Evicted Teenage Tenants Charged With Arson and Murder After Baby Dies in Fire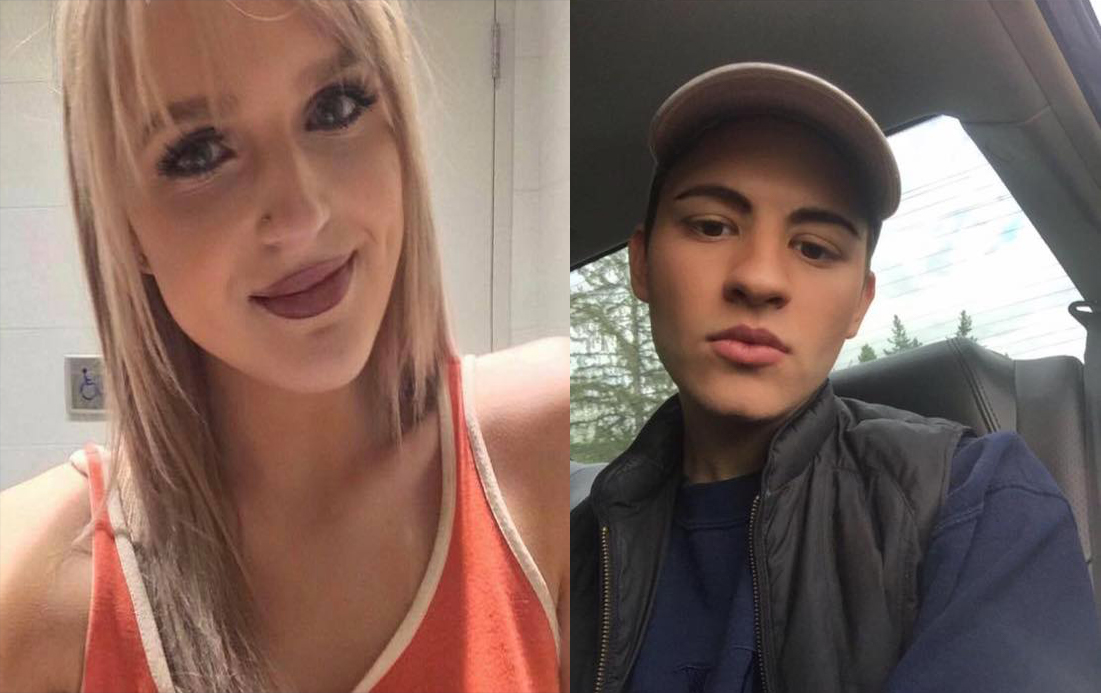 Edmonton police have charged two former tenants in connection with a building fire that took the life of their former landlord's son.
The fire occurred last week in Alberta's capital and was allegedly set by a young man and woman previously evicted from the building. There were eight people in the building during the blaze, all sent to hospital. The Edmonton Journal reports that while the fire was raging, 29-year-old Angie Tang brought her five-month-old son Hunter to a bedroom closet before passing out from the smoke.
The two were rescued by firefighters and Angie is currently in hospital in critical condition but is expected to recover. Hunter died from smoke inhalation and his death was shortly after deemed a homicide. Hunter's father, Cordell Brown, was asleep in a downstairs office when the fire started and attempted to fight it with a garden hose.
"I would trade my life for his," Brown told the Edmonton Journal. "Hunter, he never did anything. It's so unfair. I wish I had him back so bad."
Bronson Woycenko, 19, has been charged with second-degree murder, arson, disregard for human life and mischief. Another former tenant, Jessica Tammerand, 18, was charged with arson, disregard for human life, and mischief. Both were arrested without incident on Friday.
"Information was obtained that the house fire was started when outdoor patio furniture was purposely set on fire near the front door on the porch at the residence," reads the Edmonton Police press release.
Speaking to press the day after the arson investigation was announced, Brown said that Woycenko and Tammerand had been evicted from several properties of his but he kept giving them chances hoping they would "grow up, mature and take responsibility." He spoke about his love for Hunter who was a fertility baby. The couple was "waiting for him for years."
"Losing him is a really mind-boggling catastrophe right now," said Brown. "My dad is dying from cancer and one of his joys was knowing that he had a grandson to carry on the name and now we don't."
Brown was arrested on Saturday in an "unrelated matter" under the Mental Health Act and taken to hospital for evaluation. In a statement posted to an online blog, Judith Lam Tang, Hunter's aunt, wrote that the family was "grieving together."
"We are surviving together," reads the post. "We are barely holding it together because we are overcome by the loss of our precious Hunter."
"We are scared and trying to be strong for Angie to help her get well."
Follow Mack Lamoureux on Twitter.