Twitter Suspended Rose McGowan After She Told Ben Affleck to 'Fuck Off'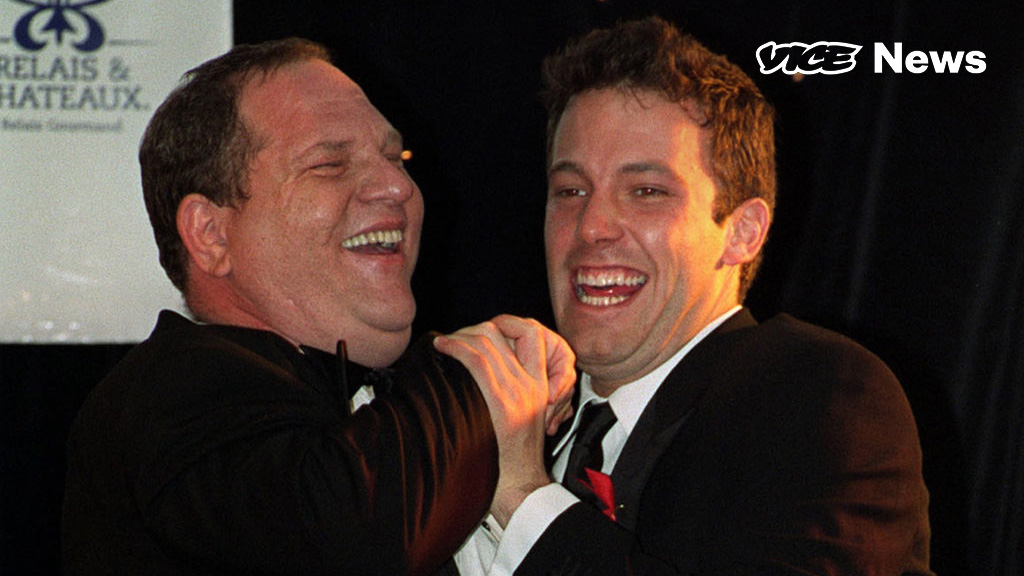 Twitter suspended actress Rose McGowan from using its service for 12 hours after she told Ben Affleck to "fuck off" and called Matt Damon a "spineless profiteer" in relation to Harvey Weinstein's alleged history of sexual assault and harassment.
McGowan, one of the most vocal critics of Weinstein and among the first to call out his alleged misconduct, revealed on Instagram Wednesday night that her Twitter account was suspended by the social media giant.
According to the New York Times, McGowan reached a settlement with Weinstein over undisclosed claims in 1997. In the last week, numerous women have come forward accusing the Miramax founder of assault, harassment, and rape stretching back to 1990.
Continue reading on VICE News.