This Father of a Parkland Victim Is Turning Grief into Activism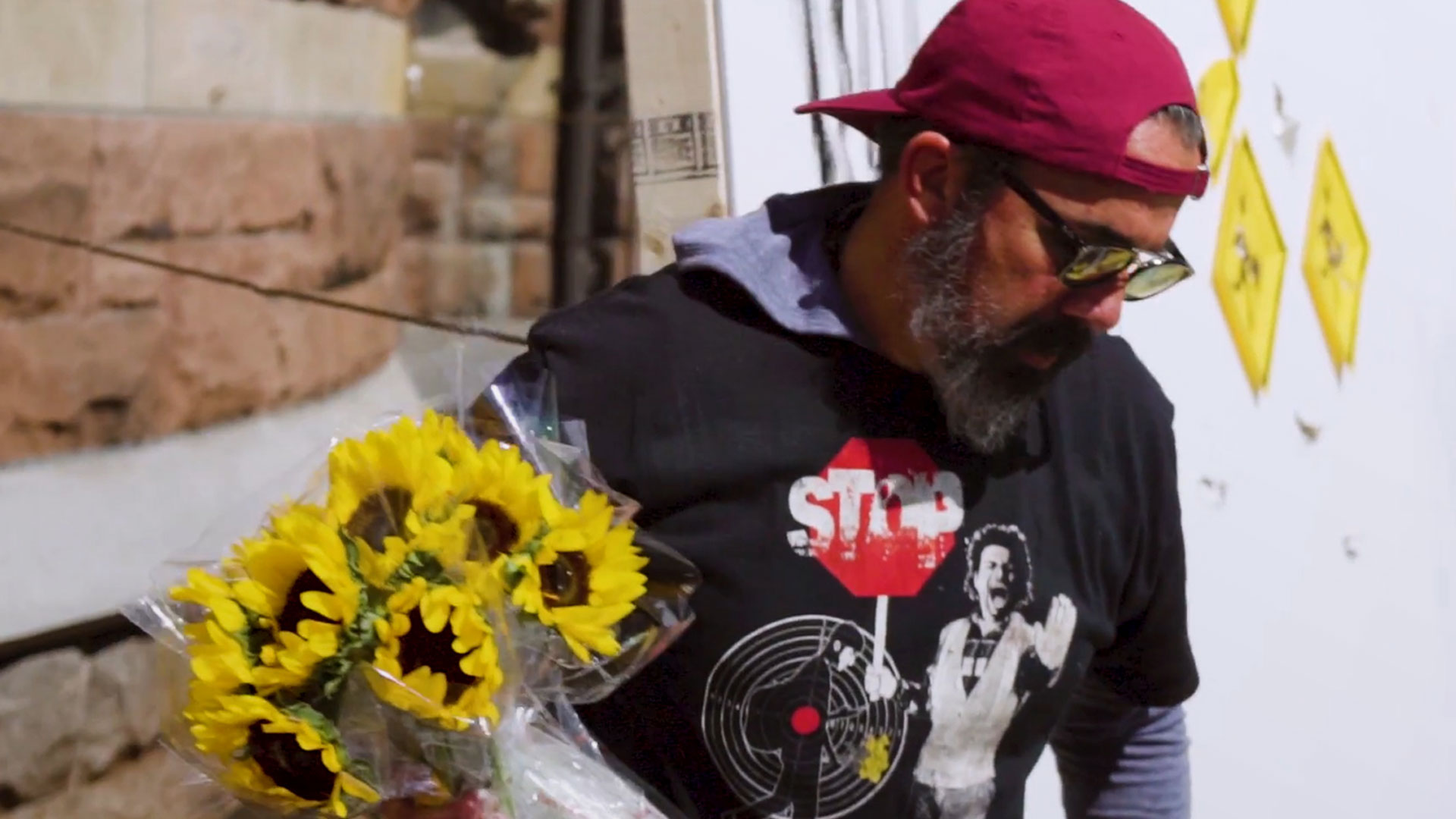 Last February, Manuel Oliver's world turned upside down. His teenage son, Joaquin, was one of 17 people killed in the shooting at Marjory Stoneman Douglas High School. In the months since his son's passing, Oliver has dedicated himself to fighting for gun reform, starting a nonprofit with his wife, Patricia, that aims to empower young activists to campaign against gun violence.
"This generation is very powerful," Oliver said. "When I see Joaquin's friends being mad, out there demanding for changes, then I see a difference coming."
VICE met up with Oliver to hear how activism has helped him cope with the loss of his son, and followed along as he and his wife took to the stage at Marjory Stoneman Douglas's graduation to accept Joaquin's diploma.
Sign up for our newsletter to get the best of VICE delivered to your inbox daily.
This article originally appeared on VICE US.