Remain focused, vigilant on hot issues despite Duterte's health condition – Joma Sison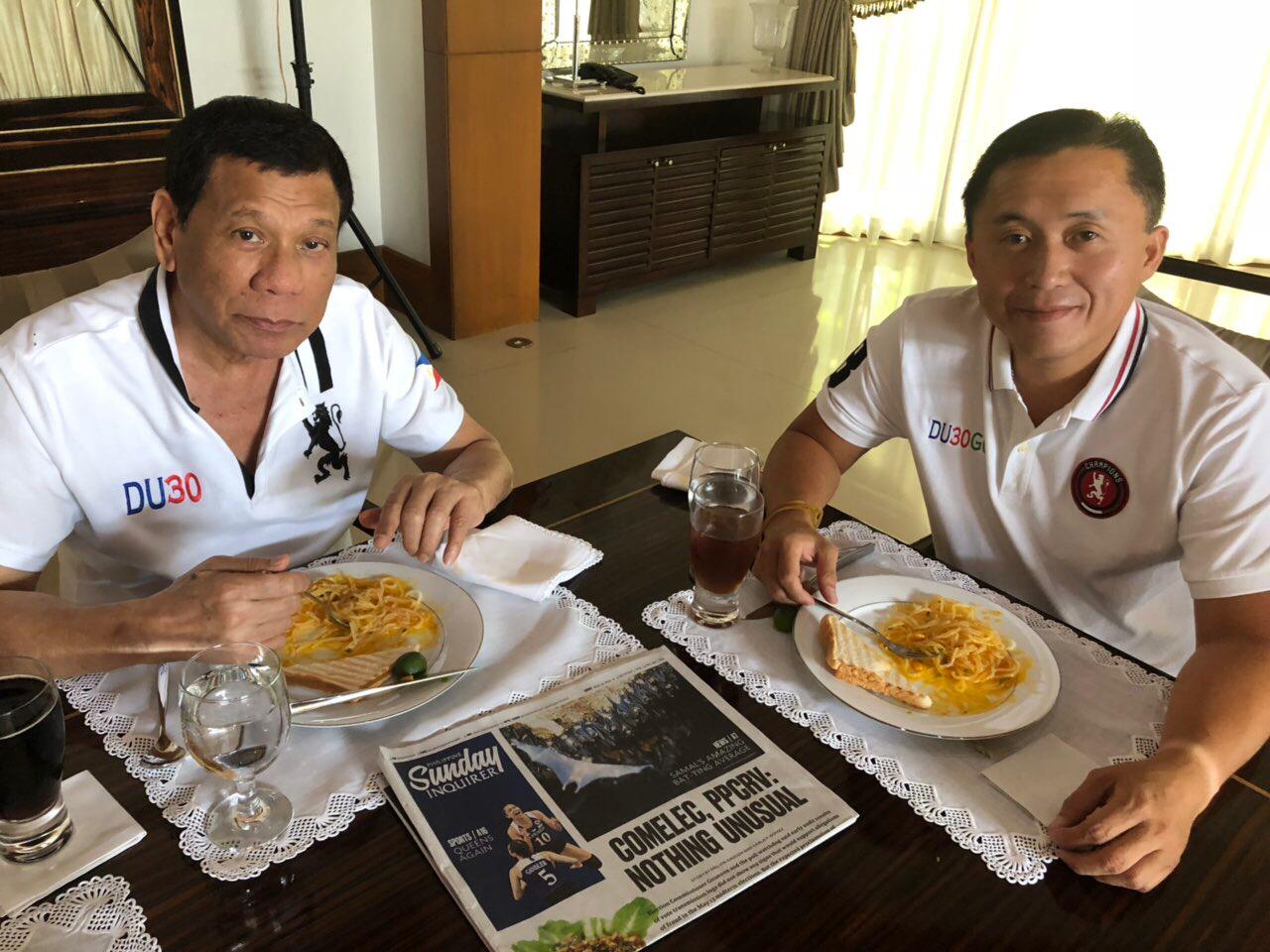 Credit to Author: Dennis Maliwanag| Date: Tue, 21 May 2019 01:02:01 +0000
LUCENA CITY, Philippines – Top communist rebel leader Jose Maria "Joma" Sison urged the Filipinos to remain focused and vigilant in exposing the urgent issues and ills of the Duterte administration, whether the president was sick or not.
"It is a matter of public interest to know the physical and mental health condition of Duterte, especially because he is known to be afflicted by chronic illnesses which he himself admits," Sison, Communist Party of the Philippines (CPP) founder said in a statement.
"But it is even of higher public interest for the broad masses of the people and all patriotic and progressive forces not to be distracted from the more urgent and more important issues," he said.
Sison urged the people to stay vigilant and militant "against the electoral rigging by the Duterte regime, the many crimes it has committed and the more crimes of tyranny, state terrorism and plunder it intends to commit in the course of imposing a fascist dictatorship on the people."
He claimed that the Filipino people "wish the soonest possible incapacitation of Duterte due to death or serious deterioration of his physical and mental health."
"But there is no substitute for the arousal, organization and mobilization of the masses to cause the ouster or resignation of Duterte while there is yet no clarity about his physical and mental condition," Sison said.
Over the weekend, rumors circulated that President Duterte was confined at the Cardinal Santos Medical Center in San Juan.
The President's absence for almost a week after he voted in Davao City on May 13 fueled speculations about his health.
But Presidential Spokesperson Salvador Panelo immediately quashed the rumors and announced that Mr. Duterte was just "in his residence at the Palace signing papers.", @dtmallarijrINQ,