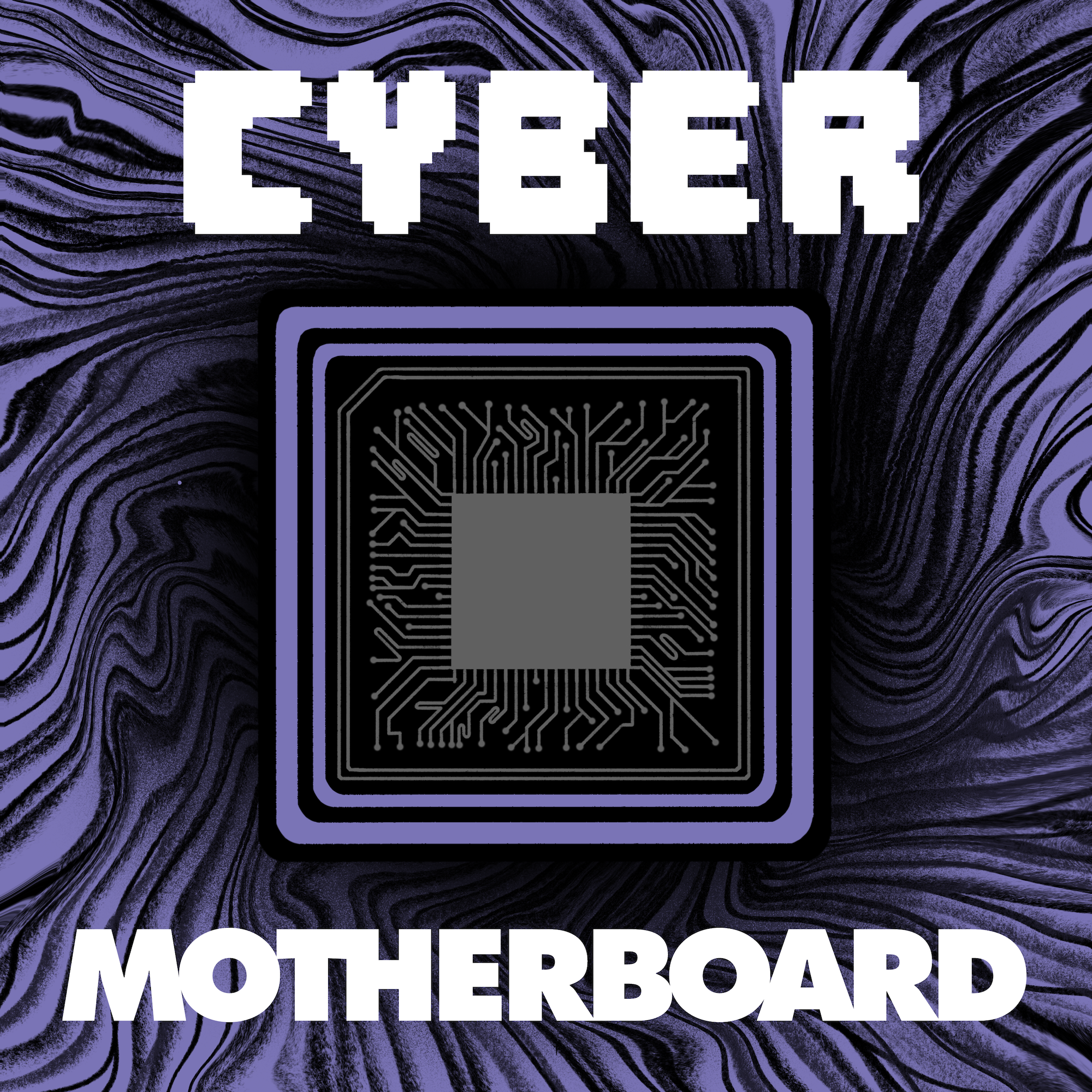 Credit to Author: Ben Makuch| Date: Fri, 06 Sep 2019 12:53:49 +0000
By most accounts, the war in Yemen is a brutal and lethal tragedy of the modern world that has claimed the lives of thousands of people.
With the backing of western military industrial power, the Saudi-led coalition has undertaken a relentless bombing campaign against the Iran-backed Houthi rebels that ousted President Abdrabbuh Mansour Hadi and his regime from the capital Sanaa in 2015.
Human rights watchers have accused the Saudis and its allies of war-crimes and a string of attacks against civilians. Just this last weekend the International Red Cross said the Saudis had killed over 100 people in a single strike on a detention center.
And as the kinetic war rolls out IRL, the Yemeni people have also been casualty to a silent war: one that's online.
On this week's episode we sit down with Winnona DeSombre, a threat intelligence researcher at RecordedFuture to talk about how cyberwarfare and espionage has been a serious feature in the war in Yemen.
This article originally appeared on VICE US.