Canada Is Torturing Inmates With Solitary Confinement, Report Finds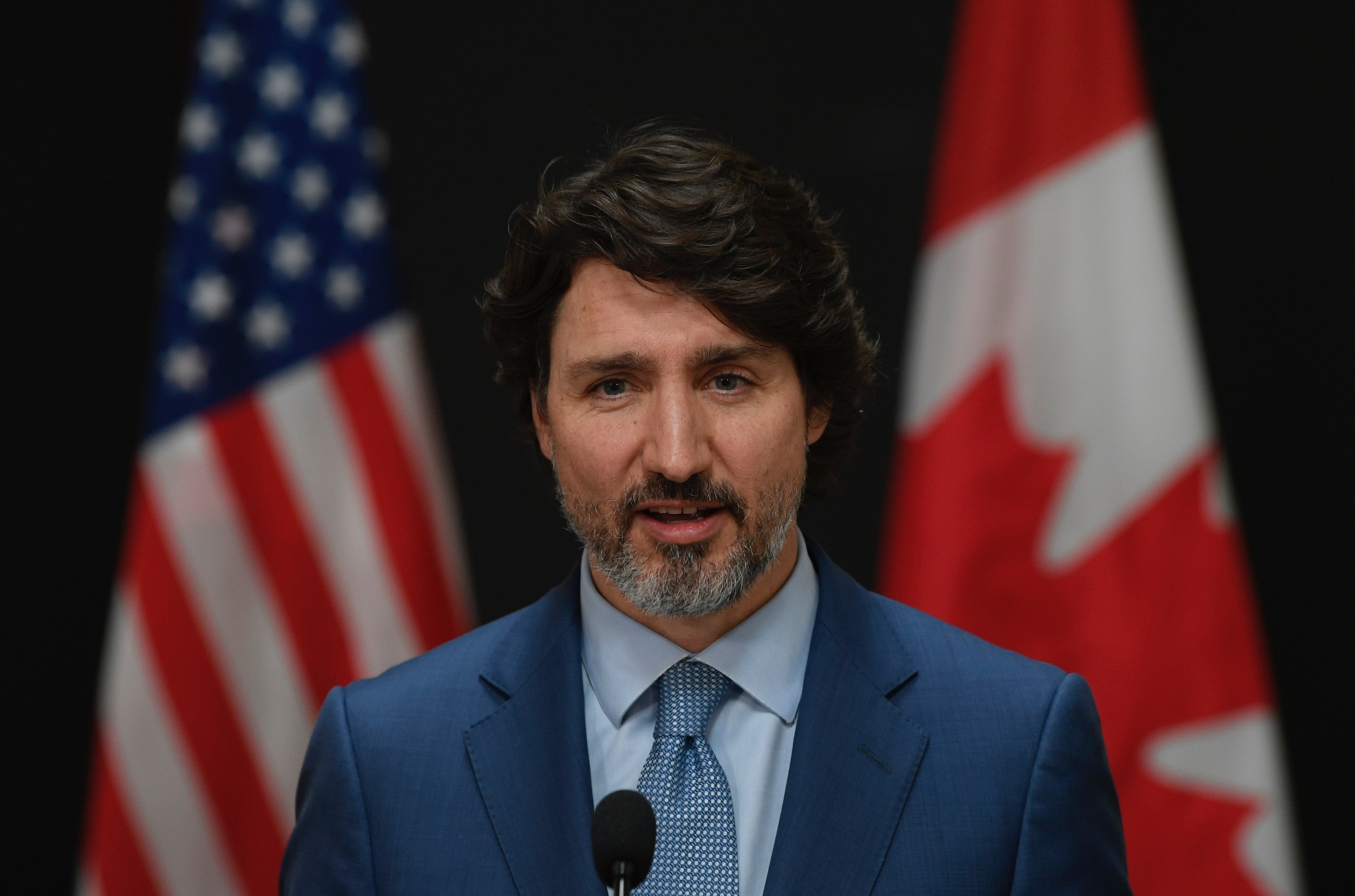 Credit to Author: Justin Ling| Date: Wed, 24 Feb 2021 13:57:20 GMT
Nearly one-in-ten federal inmates who are placed in the "structured intervention units" designed by the Trudeau government to replace solitary confinement cells are actually being tortured, a new report says.
The new research confirms what inmates and prisoner advocates have been saying for years: Canada isn't following its own laws, various court rulings, or international standards around the treatment of inmates. It is even violating a UN convention on torture that it helped write.
The new report, authored by criminologists Anthony Doob and Jane Sprott, called the findings "very disturbing."
The study looked at how often inmates were placed in these cells, how long they spent there, and whether they received any meaningful human contact during their stay.
The study found nearly 10 percent of inmates placed in these structured intervention units, about 200 prisoners, were locked in their cells for more than 22 hours a day, for longer than 16 days at a time.
According to the United Nations' Standard Minimum Rules for the Treatment of Prisoners—also known as the Mandela rules, which Canada helped write—prolonged solitary confinement for 22 hours a day or more should be prohibited, and constitutes torture. The rules are non-binding, however. Canadian courts have agreed, calling that practice unconstitutional.
"It would appear to us that, using the commonly accepted UN definitions of solitary confinement and torture, Canada has serious problems with each," Doob and Sprott wrote.
It's the third such report Doob has published in recent months, yet the government continues to insist that everything inside Canada's federal prisons is constitutional and humane.
Doob was originally tapped to study the structured intervention units as part of a task force set up by the Trudeau government early in 2019, but VICE World News broke the news last summer that his work was thwarted by Correctional Services Canada. It's only been since then that he's been given data around the administration of these units.
The task force has not been restarted, despite promises to do so from the Trudeau government. Doob and Sprott are doing their work pro bono.
For decades, Canada used solitary confinement to segregate inmates—because they posed a threat to other inmates or themselves, there wasn't enough room in the prison, they were at risk from other inmates, or just because they talked back to corrections officers. A series of successful constitutional challenges forced the Trudeau government to write new laws ending solitary confinement for good, or so they said.
The new law, which came into effect in late 2019,  required that inmates receive at least four hours out of their cell per day, with two hours of meaningful human contact. Anything less, the courts said, would impose physical and mental harm that could be irreversible. The bill also purported to curtail the number of days—or weeks, or months, or in some cases, years—an inmate can be placed in these tiny, windowless cells.
Doob's study found fully 25 percent of inmates placed in these new structured intervention units were not getting their requisite four hours out of their cell, and were kept in these cells for more than two weeks.
The John Howard Society told VICE World News that this study "must not be ignored." The prison advocacy group is calling for a judicial inquiry into the use of solitary confinement.
"Not even a pandemic can justify the extreme isolation imposed on prisoners both in the structured intervention units and elsewhere in the prisons," executive director Catherine Latimer said. "It is shocking that a progressive compassionate country like Canada can't even meet the minimum standards for the treatment of prisoners set out by the United Nations in the Nelson Mandela rules."
The Trudeau government has spent the past two years insisting everything is fine.
Correctional Services Commissioner Anne Kelly told VICE earlier this year "we do not have solitary confinement any longer." Public Safety Minister Bill Blair said"the measures that were put in place were not intended in any way to violate anybody's rights."
But critics warned, even before the legislation enacting structured intervention units was passed, that the new system wouldn't be good enough. The Trudeau Liberals actually axed many amendments that would have added additional safeguards to prevent this torture from happening, critics said.
Doob's previous reporting found that, while COVID-19 had an impact on prison operations, the data shows these problems existed before the pandemic, and were present even in institutions without any COVID-19 cases.
VICE World News requested comment from Public Safety Minister Bill Blair's office and Correctional Service Canada, but has yet to receive a response. To date, the government has largely tried to reject Doob's research.
"CSC's response to our report was largely to try to deny the findings," Doob and Sprott wrote. "They initially said that their data—which they have a statutory obligation to collect—were faulty.   We found this explanation somewhat less sophisticated than the notional student's 'A dog ate my homework' excuse."
The data is a clear sign that, despite pledges from the Trudeau government, little has changed from where things were at previously, Doob and Sprott wrote.
"The things that we are seeing, and the lack of accountability that appears to exist, does not look to us to be very different from what experts on this topic have been describing for at least 50 years."