Canadian Military Wrote Up a 100-Page Report on Its Racism Problem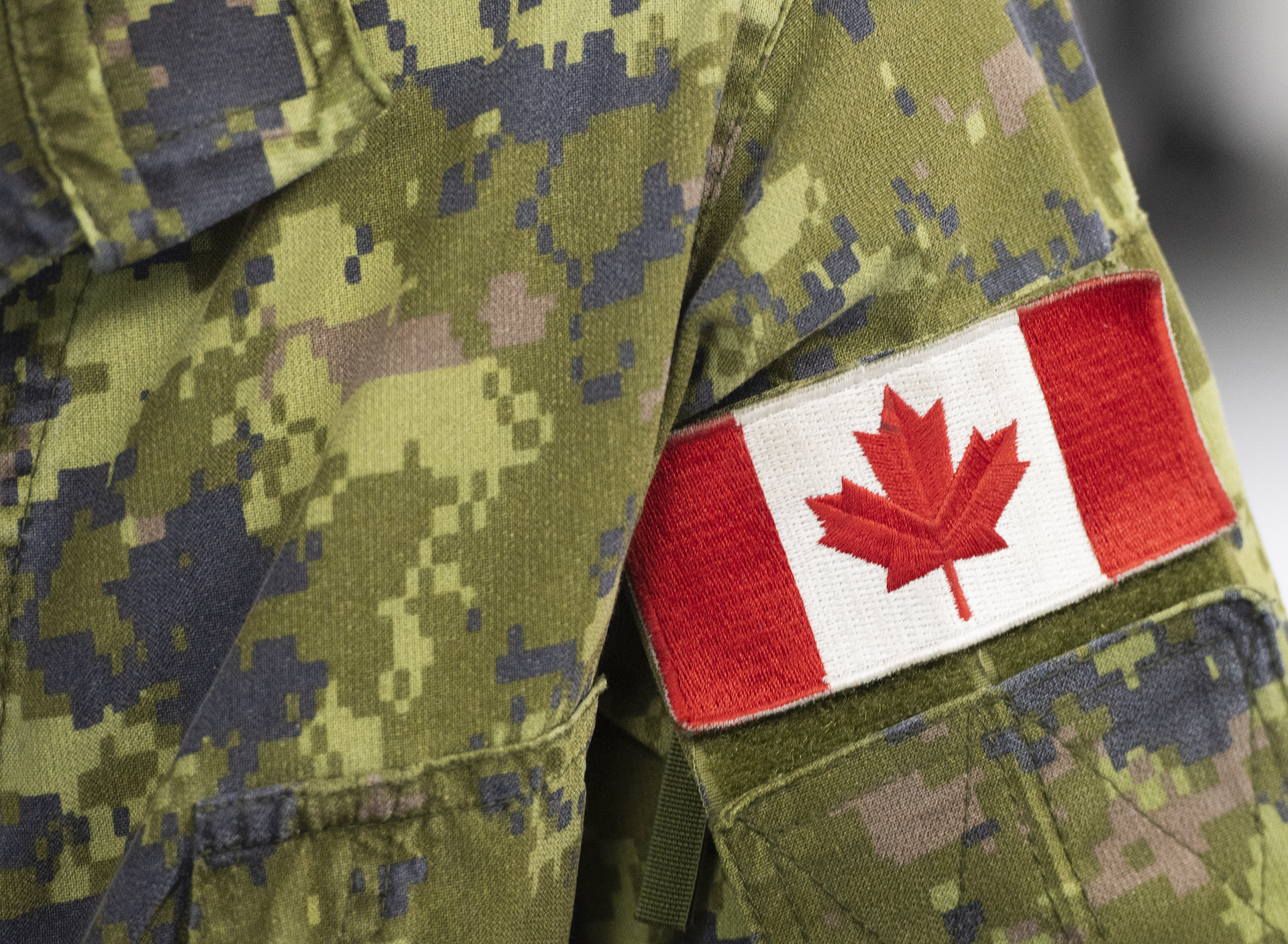 Credit to Author: Ben Makuch| Date: Mon, 25 Apr 2022 20:16:52 GMT
The Canadian Forces (CAF) released a scathing internal report looking at racism in its ranks, saying it has major systemic issues with white supremacy and prejudice across every corner of the military.
Defence Minister Anita Anand delivered the highly anticipated report Monday morning to the media after a review that began in December 2020. An advisory panel of former CAF officers produced the over 100-page document, which pulled no punches on the institution they once served.
The report partly came on the heels of the identification of a number of past and present soldiers in the forces being members of far-right extremist organizations. In same cases, such as a former reservist, they were members of now-designated terrorist organizations like neo-Nazi outfit Atomwaffen Division. 
The panel noted that the CAF empowered it to provide recommendations on how to eliminate "systemic racism and discrimination, including anti-Indigenous and anti-Black racism, gender bias, prejudice against lesbian, gay, bisexual, transgender, queer, two-spirited people and others (LGBTQ2+), and white supremacy." 
Yet the report says not only have documents like this been produced by the CAF in the past, it then states that it is well established (and acknowledged by the government) that having diversity in Canadian institutions makes them more effective—which was evidently ignored by the military. 
"And yet, inequality in representation persists in every corner of the Defence Team: recruitment, retention and career progression are seriously hampered by systemic discrimination," said the report in its opening summary. "The gap between Canada's diversity and the Defence Team's representation of this diversity seems to be growing so that any progress made to date for inclusion of women, Indigenous, Black, other racialized and ethnic communities, persons with disabilities and members of the LGBTQ2+ community risks reversal."
The panel report did make thirteen recommendations to the CAF including an overhaul of military policing, combating violent extremists within the forces, redefining its relationship with Indigenous communities, embracing trans soldiers, and improving the accessibility of the forces to persons with disabilities.
Whether or not that will happen is an open question, but the CAF told VICE World News it has already begun incorporating the findings of the report into its practices.
"Senior leadership has clearly articulated and acknowledged that racism and discrimination exist in our institution," said Dan Lebouthillier, a spokesperson the Department of National Defence.
"A number of initiatives are in line with the panel's recommendations and are at various levels of integration, and have set the conditions required for true culture change within Defence Team," he said, highlighting initiatives already underway looking at ways to improve the experience of LGBTQ2+ and Indigenous members. 
But as the panel concludes in its summary, the impetus is on the CAF, which historically has not delivered.
"Failure to remove existing systemic barriers will continue to negatively impact operational capabilities, undermine the well-being of Defence Team members, and put the security of Canada in peril."
Follow Ben Makuch on Twitter.