Previewing XFL Week 6: Can the Defenders get to 6-0?
Vegas Vipers quarterback Luis Perez reflects on his team's first XFL win of the season and what it's like playing on his ninth professional team. (2:20)
We're halfway through the regular season of the XFL, and the D.C. Defenders remain the only undefeated team heading into the only Monday night matchup this season.
The Defenders, who will take on the Houston Roughnecks to conclude Week 6's slate of games, improved to 5-0 on Saturday after cornerback Michael Joseph intercepted St. Louis Battlehawks quarterback A.J McCarron with less than a minute remaining.
The Roughnecks will look to bounce back after their first loss last Thursday, falling 21-14 to the Seattle Sea Dragons. Their high-powered offense was stifled, as quarterback Brandon Silvers was sacked three times and intercepted once.
Week 6 will kick off Saturday with the lone winless team, the Orlando Guardians, looking to get off the snide against the Sea Dragons.
Here's what to expect in Week 6, along with picks from ESPN sports betting insider Doug Kezirian. Betting lines are provided by Caesars Sportsbook.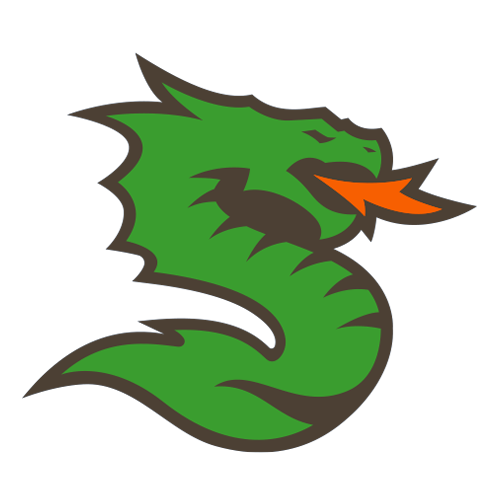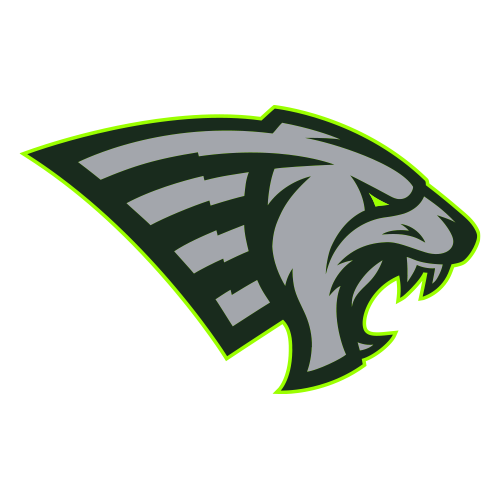 Saturday 1 p.m., ET | ABC
Spread: SEA -8.5 (42)
The Sea Dragons secured their biggest win of the season last week over the previously undefeated Roughnecks despite quarterback Ben DiNucci throwing three interceptions by holding the Roughnecks to a season-low 14 points. DiNucci leads the XFL in passing yards (1,328), but has also thrown the most interceptions (seven). He'll attempt to bounce back against the Guardians, who's defense has struggled, allowing league-highs in passing touchdowns (12) and points per game (30), and whose offense has been outscored by 71 points.
Players to watch: The Sea Dragons' receiver tandem of Jahcour Pearson (430 receiving yards) and Josh Gordon (297) continue to thrive, as both rank in the top five in receiving. Beyond the aerial attack, the Sea Dragons also have running back Morgan Ellison, who is third in rushing (254 yards). Even though the Guardians' offense averages 16 points per game, third lowest in the league, quarterback Quinten Dormady threw for 256 yards and two touchdown passes while completing 88% of his passes in a 35-32 loss to the Vegas Vipers this past Saturday.
Kezirian's pick: The market is not respecting Orlando's presumed quarterback change and I believe that's a mistake. Dormandy makes the winless Guardians much more competent offensively and I believe they can put up some points and keep this competitive. Guardians +9.5 and over 42.5
We might not be home this weekend, but that W is still coming home to the Dragons Lair 🐉
Tune-In at 10am PST on ABC to see us take on the @XFLGuardians! pic.twitter.com/3xlvZYUeMC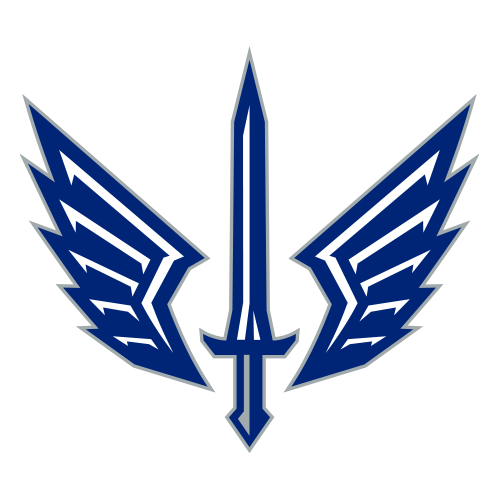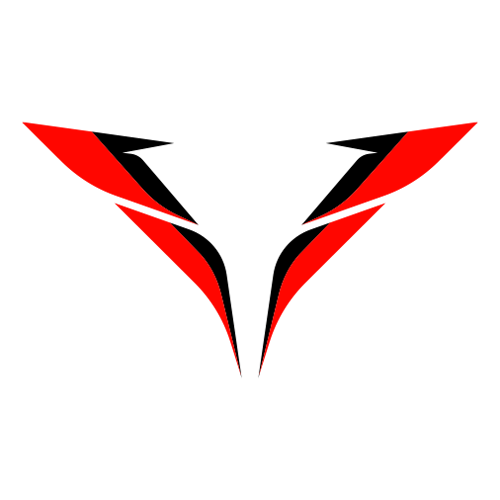 Saturday, 7 p.m., ET | FX, ESPN+
Spread: STL -3.0 (44)
Despite the 28-20 loss to the Defenders, the Battlehawks' offense continues to roll – averaging 22 points per game, the third-most in the league. It's all led by McCarron, who's first in touchdown passes (11) and third in passing yards (1,086). But this week they look to stay above .500 against the Vipers, who earned their first win of the season last week against the Guardians. Quarterback Luis Perez led the way by throwing three touchdown passes. This could be a high-scoring matchup between teams whose defenses allow more than 21 points per game.
Players to watch: Perez is fourth in the XFL in passing yards (802) and touchdown passes (eight) and third in yards per attempt (7.9). The main recipient of Perez's passing is wide receiver Jeff Badet, who is first in the league in touchdown receptions (five) and second in yards (341). The Battlehawks will need defensive back Nate Meadors, who is tied for third in interceptions (two), to step up to contain the Vipers' passing attack.
Kezirian's pick: Vegas is tied for the second-most touchdowns and has no issues on offense. The concern is defense and I believe McCarron and the Battlehawks should light up the Vipers. Over 44.5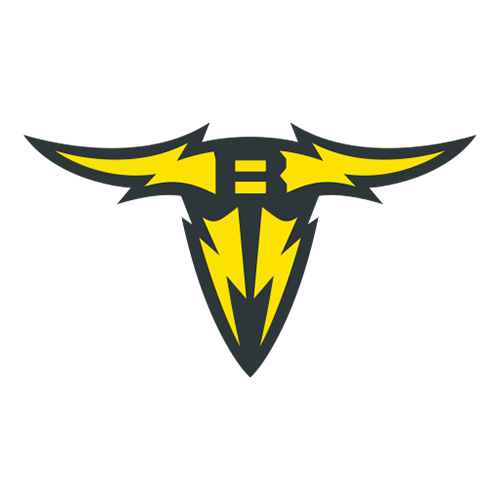 Sunday, 3 p.m., ET | ABC, ESPN+
Spread: ARL -3.0 (33)
If the Renegades win this matchup it will give them a three-game separation from the Brahmas for the second playoff spot in the South Division. In their previous matchup just last week, the Renegades won 12-10, a low-scoring game that highlights both teams' struggles to produce points. The Renegades average 13.8 points a game, fewest in the league, and the Brahmas average 14.8, the second fewest. And for the Renegades, they are the only team who haven't scored more than 23 points in a game this season.
Players to watch: With both teams having low-scoring offenses, expect to see defensive players lead the way starting with Brahmas linebacker Jordan Williams, who leads the league in tackles (40). Renegades linebacker Donald Payne is second in tackles (38) and defensive back Joe Powell is tied for third in interceptions (two).
Kezirian's pick: These two teams have scored the fewest touchdowns by a mile. Arlington is really limited offensively but Bob Stoops manages to keep the Renegades in close games. I expect a rock fight. Under 33
woke up feelin' BLESSED#XFL2023 | #XFLRenegades pic.twitter.com/ZUzjl1lKKi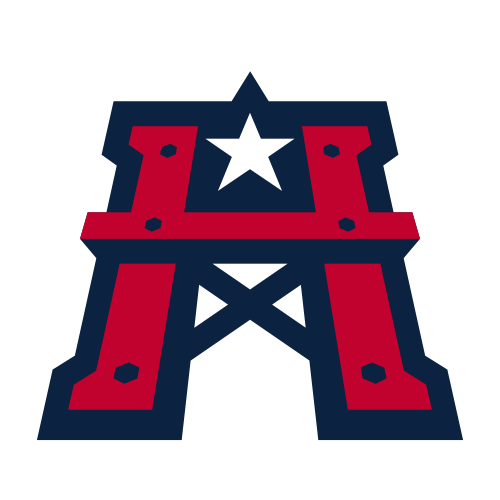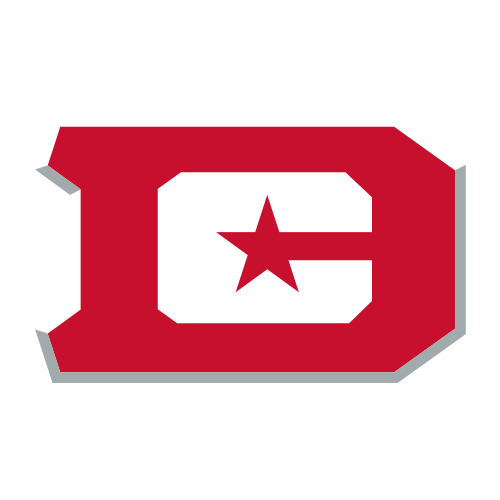 Monday, 7 p.m. ET | ESPN 2
Spread: DC -3.0 (42)
This matchup features both division leaders, as the Roughnecks lead the South and the Defenders top the North. Both are ranked in the top two in points, point differential, sacks and interceptions, but differ in their offensive approaches. The Roughnecks prefer scoring through the air, as Silvers is second in passing yards (1,189) and is tied for the most passing touchdowns (11). Meanwhile, the Defenders rely on their ground attack, as they've totaled 870 rushing yards, 404 more than the next-best team.
Players to watch: Defenders running back Abram Smith, the first pick in the XFL draft, has lived up to that status, leading the league with 432 rushing yards. Their offense often turns to quarterback D'Eriq King in goal-line situations, as he has five rushing touchdowns. In order to slow down the Defenders rushing offense, the Roughnecks are leaning on linebacker Trent Harris, who leads the league with six sacks and eight tackles for a loss. Harris' running mate is defensive lineman Tim Ward, who's tied for second in sacks (five). On the other side of the ball for Houston, Silver's passing attack lost one of its best players, as receiver Jontre Kirklin suffered a season-ending injury in last Thursday's loss. Fellow receivers Deontay Burnett and Travell Harris will be counted on to step up in Kirklin's absence.
Kezirian's pick: DC is the lone remaining undefeated team and has also covered every game. I expect that to continue against a Houston team that has shown some leaky defense lately. It's a big game but I believe the Defenders are the top team. Defenders -2.5