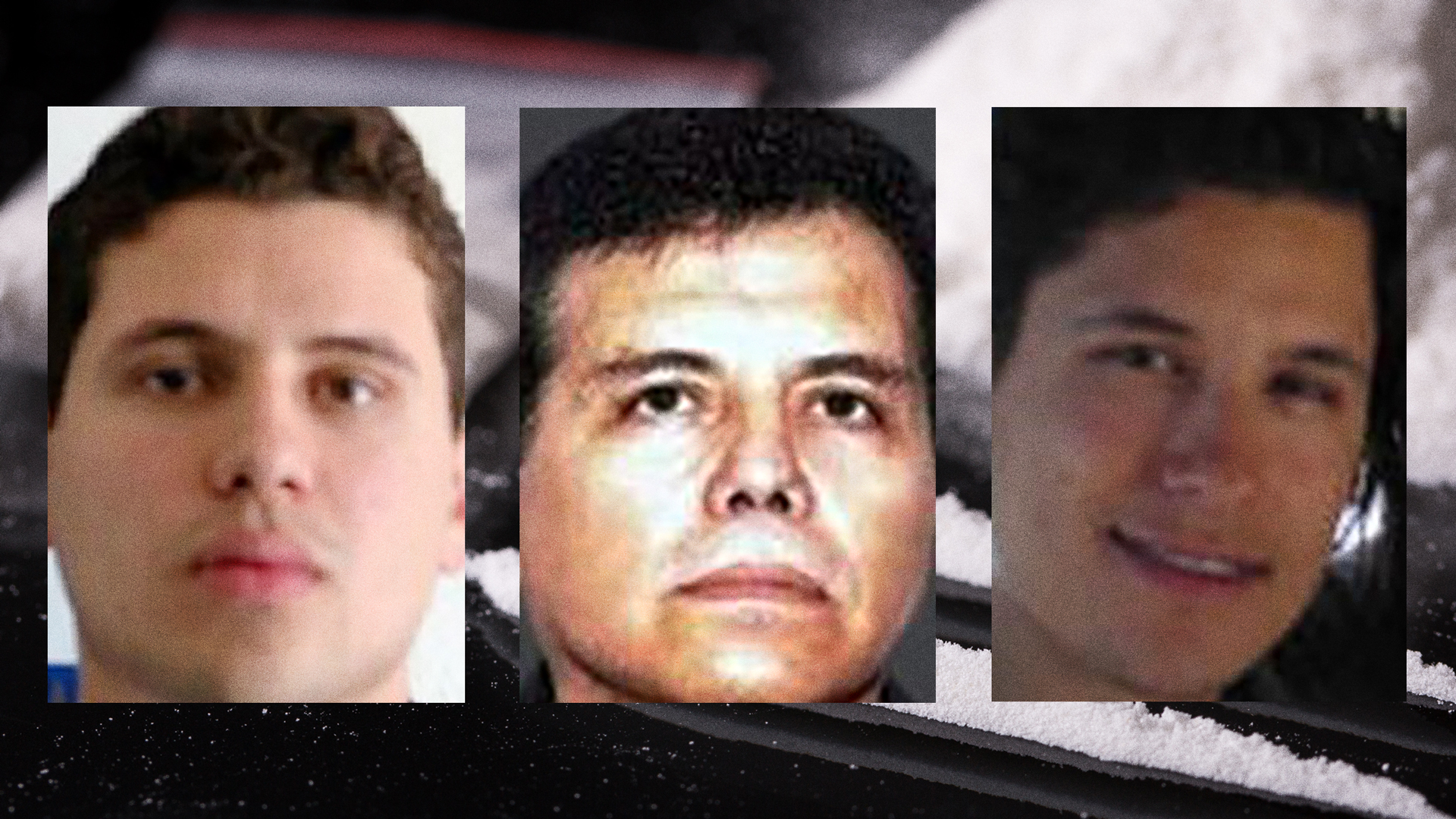 Credit to Author: Deborah Bonello| Date: Mon, 22 Jul 2019 12:40:33 +0000
In Mexico, his sons could struggle to survive.
Read more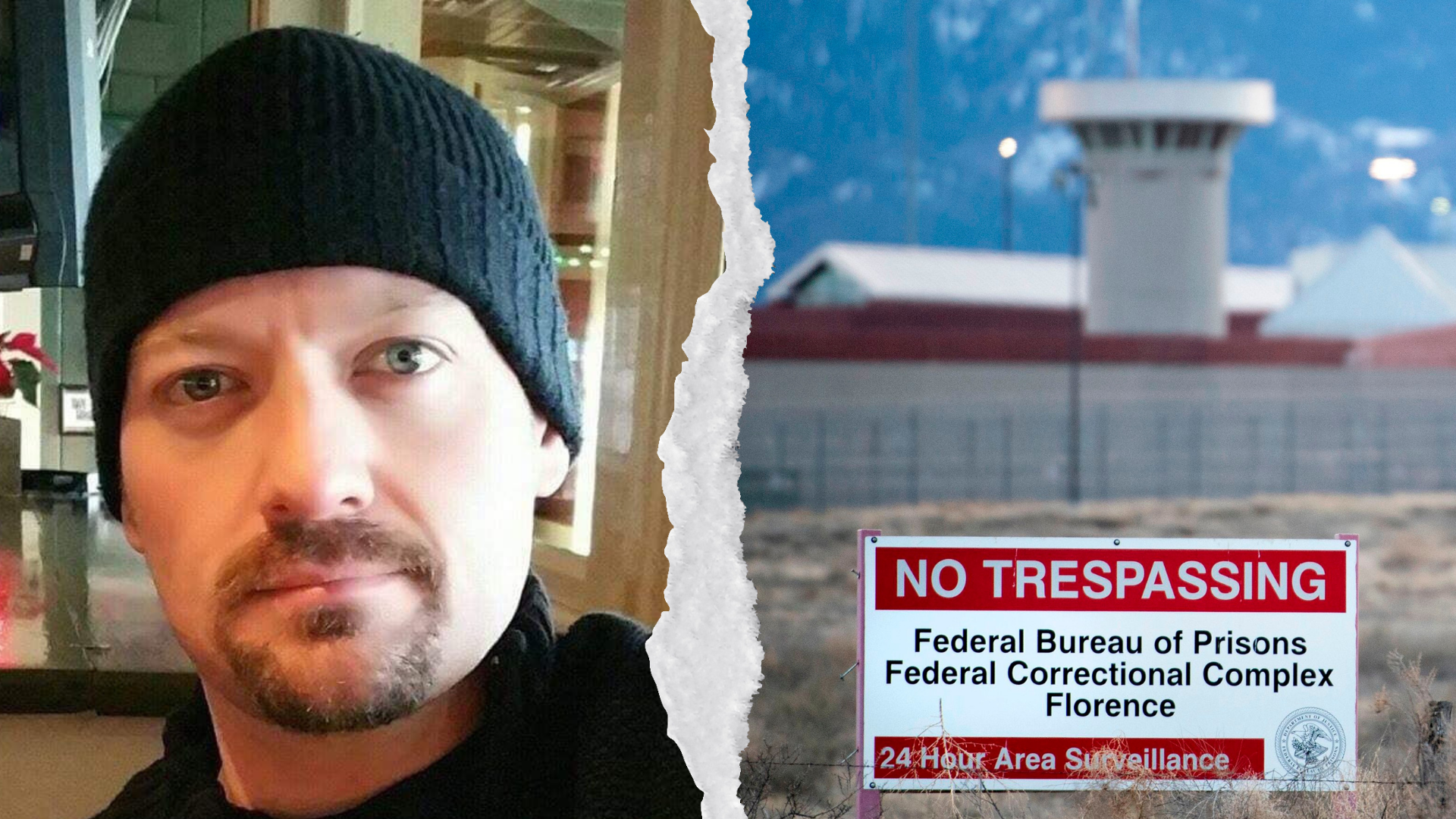 Credit to Author: Tana Ganeva| Date: Fri, 12 Jul 2019 17:45:18 +0000
He barely missed out on recent criminal justice reforms. Then his situation behind bars took a terrifying turn.
Read more