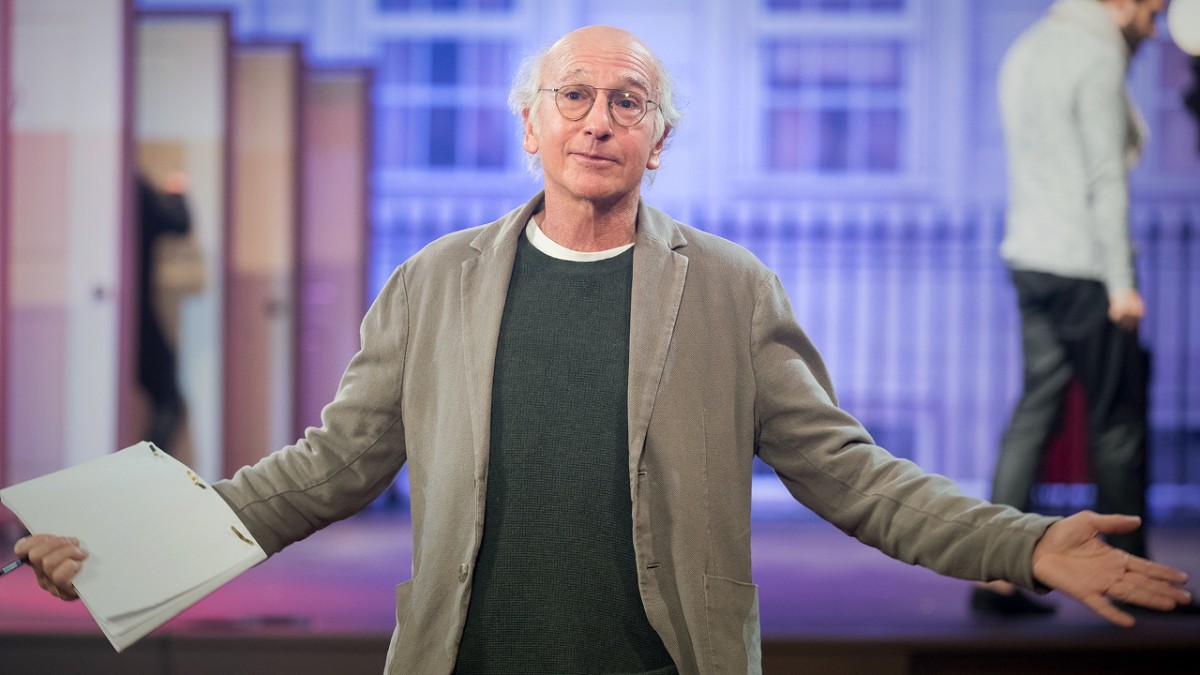 HBO just announced the show is officially returning for another season.
Read more
Moro Islamic Liberation Front (MILF) chairman Murad Ebrahim on Tuesday announced his group's support to the fatwa against violent radicalism in any part of the Bangsamoro region.
The post MILF supports 'fatwa' vs violent radicalism in Bangsamoro appeared first on Inquirer News.
Read more