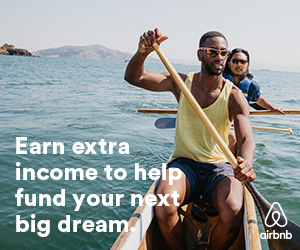 Credit to Author: besguerra| Date: Mon, 22 Apr 2019 21:01:49 +0000
With Holy Week over, the unholy election cheaters and manipulators are back at their dirty work, prompting voters to ask, will we have accurate vote counting this time?
The post 'Smartmagic' in May polls? appeared first on Inquirer News.
Read more