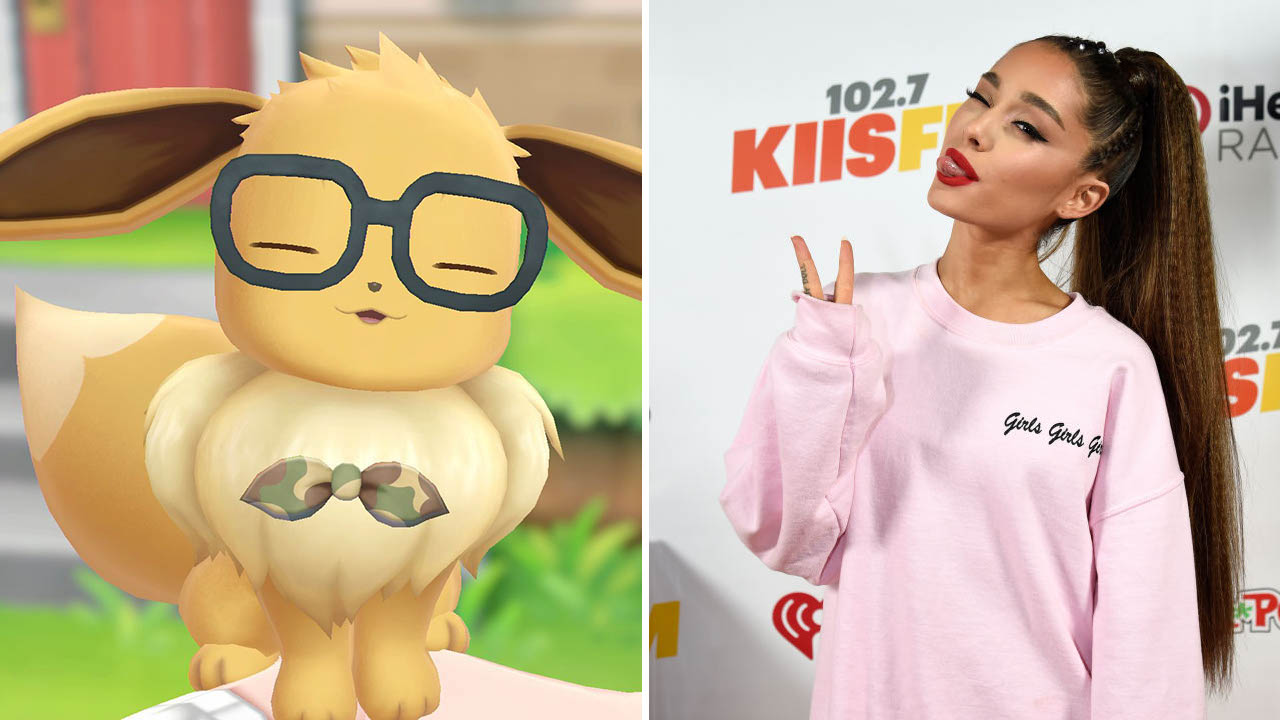 Credit to Author: Nicole Clark| Date: Mon, 14 Jan 2019 21:47:08 +0000
Sassy? Check. Flouncy (pony)tail? Check.
Read more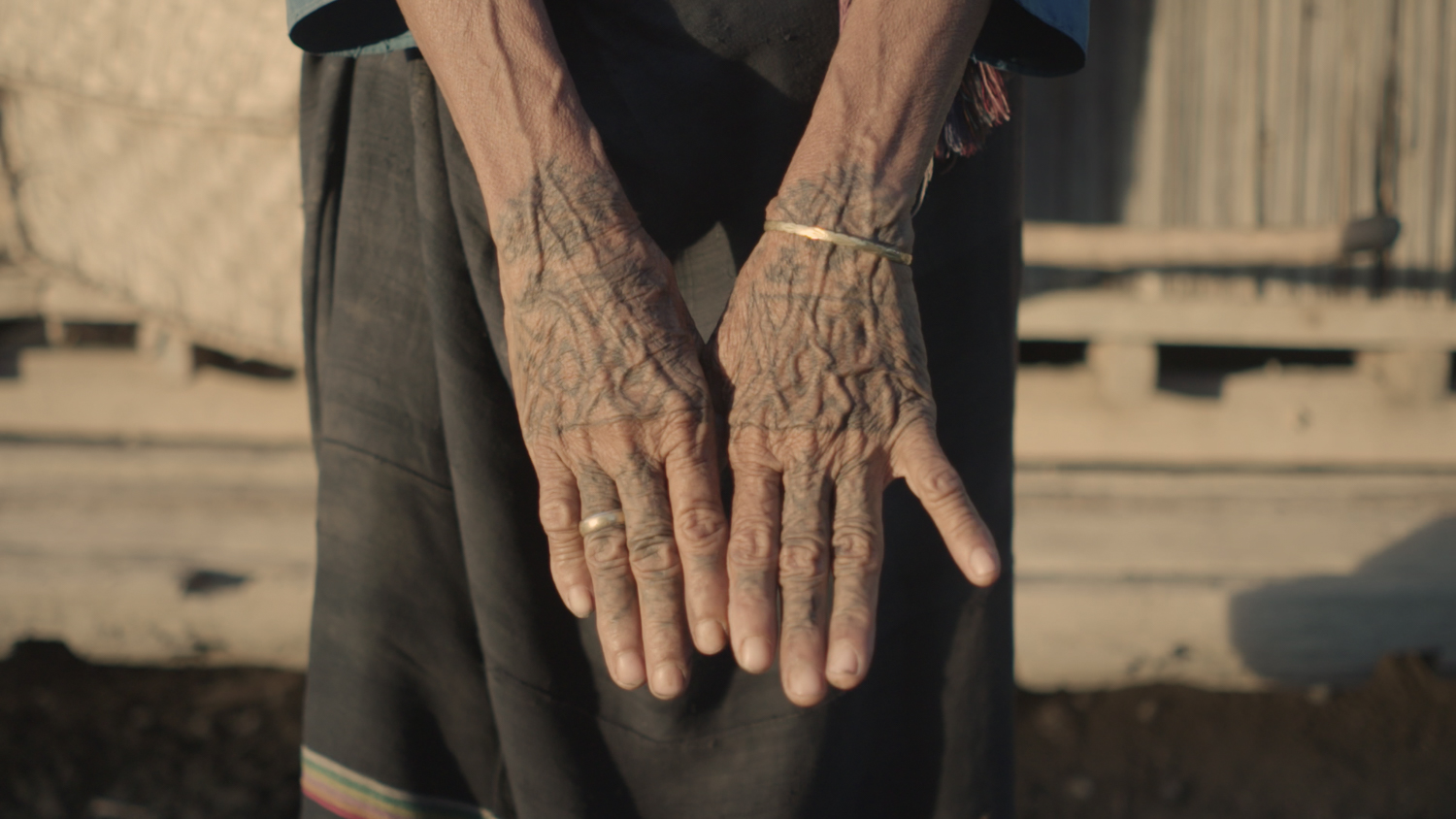 Credit to Author: Kathleen Malay| Date: Fri, 11 Jan 2019 12:56:04 +0000
A local marriage tradition in the island of Timor helped these women escape becoming comfort women during Japanese occupation.
Read more