Can USWNT qualify for World Cup, Olympics? Top questions ahead of CONCACAF W Championship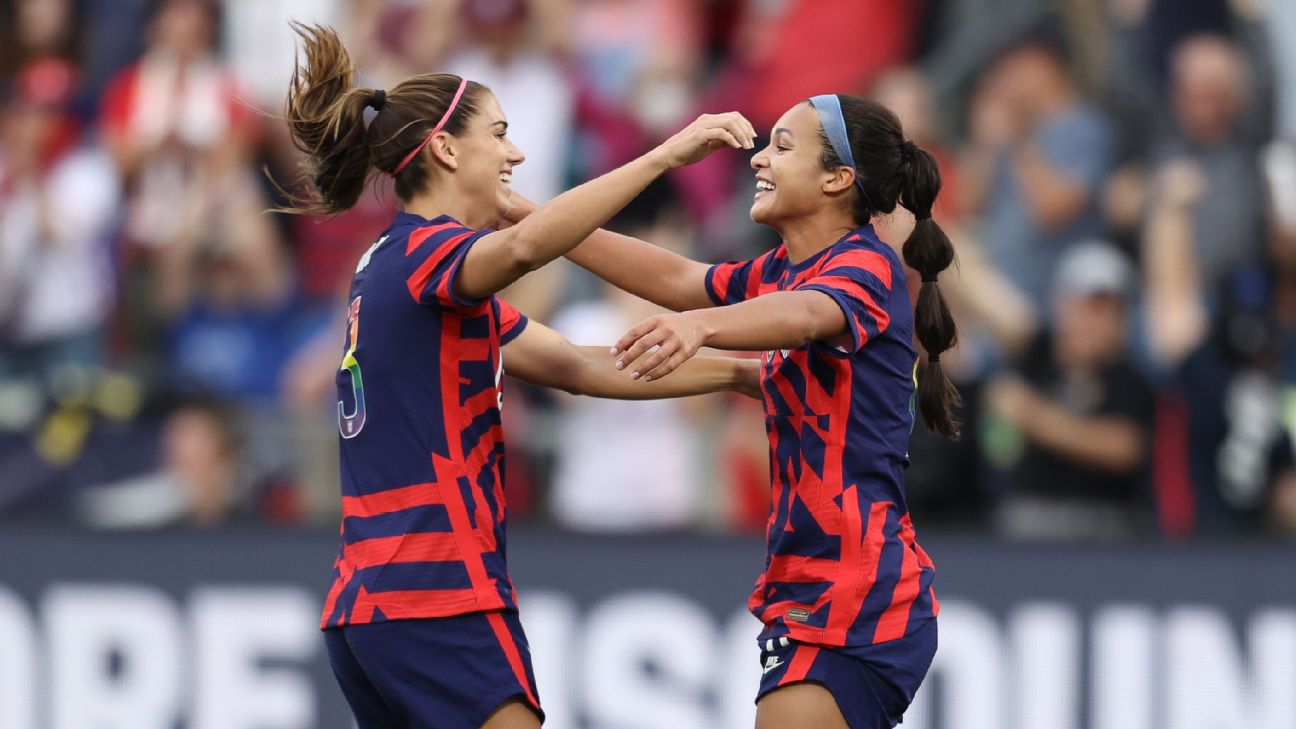 The U.S. women's road to the World Cup and the Olympics begins in Mexico next week. Here's what to expect at the inaugural CONCACAF W Championship.
---
How NIL helped SMU's Ra'Sun Kazadi 'grow as an artist'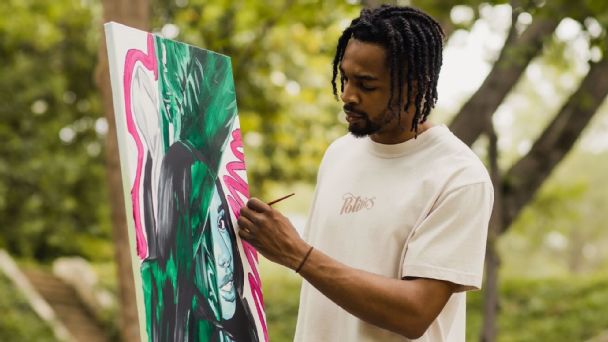 The benefits of NIL have given the SMU Mustangs safety the chance to explore new worlds in his artwork.
---
Hearing better with skin than ears
A research team develops a sound-sensing skin-attachable acoustic sensor. The new sensor decreased in size and increased in flexibility and is applicable as auditory electronic skin.
---
New study reveals impact of plastic on small mammals, as four out of seven species identified as 'plastic positive'
Researchers investigating the exposure of small mammals to plastics in England and Wales have found traces in the feces of more than half of the species examined. The densities of plastic excreted were comparable with those reported in human studies.
---
XPeng Flying Car Caught Testing in China!
Credit to Author: Jo Borrás| Date: Sun, 03 Jul 2022 13:05:56 +0000
When XPeng filed patents on a flying car and promised a 2024 launch date, it seemed like a joke. But now … ?
---
80 MPH Electric UTV: Volcon Stag SxS Goes Off-road
Credit to Author: Jo Borrás| Date: Sun, 03 Jul 2022 12:30:32 +0000
Volcon expands its lineup of electric off-roaders with a new, 4 passenger SxS UTV!
---
Experts weigh in: What does the future hold for Serena Williams and Roger Federer?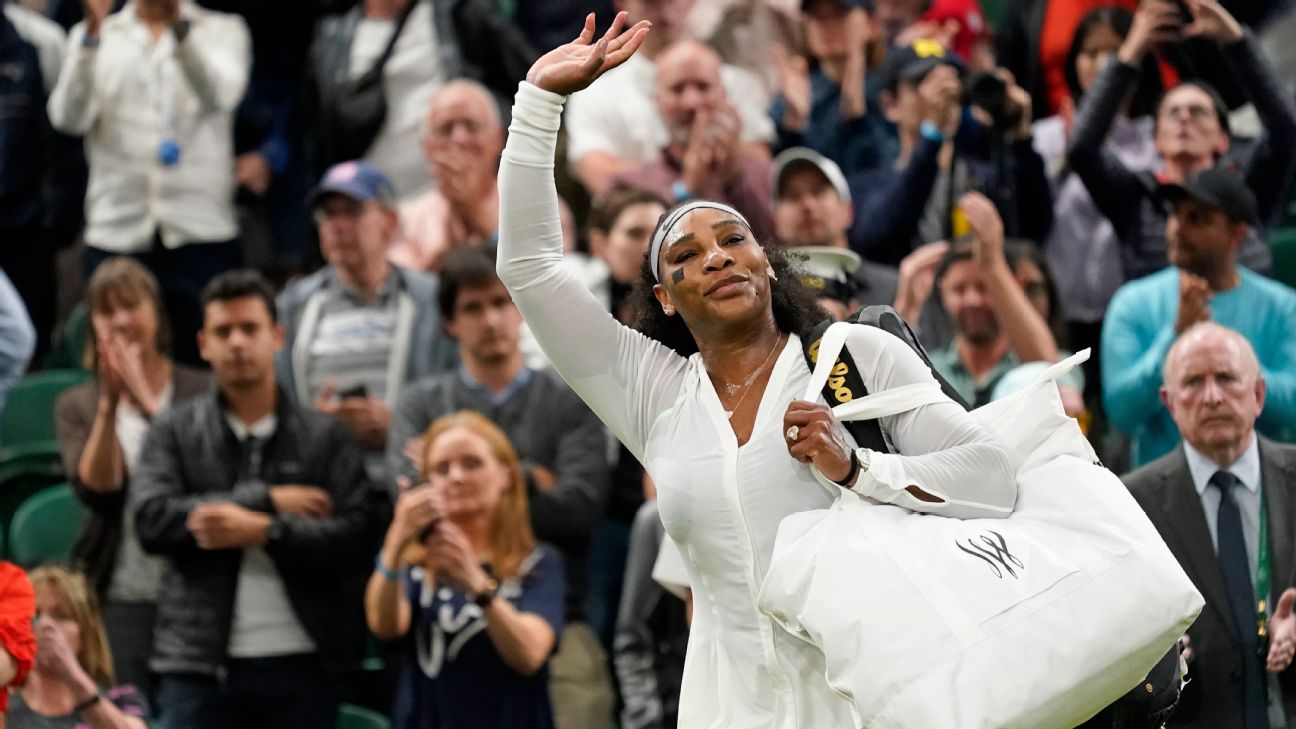 We asked our experts whether either of them will be able to return to the top level of the sport.
---
100 years of Centre Court: The tournament shows signs of change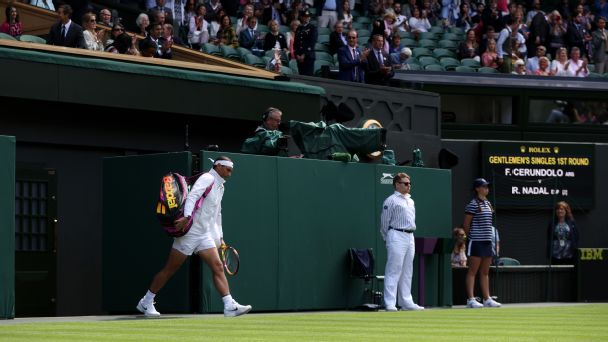 Wimbledon is known for tradition, but behind the scenes, some things are being done differently.
---
Plug-and-play test for keeping track of immunity to Sars-CoV-2 variants
Many antibody tests have been developed since the pandemic started, but very few are designed to specifically detect the Sars-CoV-2 neutralizing antibodies which prevent infection. Based on protein complementation, the modular method described here is the first of its kind to measure neutralizing antibodies against variants, from a drop of blood, in under one hour and at low cost.
---
Machine-learning algorithms can help health care staff correctly diagnose alcohol-associated hepatitis, acute cholangitis
New research finds that machine-learning algorithms can help health care staff distinguish the two conditions. Researchers show how algorithms may be effective predictive tools using a few simple variables and routinely available structured clinical information.
---
Hydrogen Reality Check: We Need Hydrogen — But Not for Everything
Credit to Author: RMI| Date: Sun, 03 Jul 2022 11:00:28 +0000
The Myth: Hydrogen Is a No-Regrets Solution for Every Sector Hydrogen's versatility as a decarbonization solution has created a lack of consensus and clarity as to where it is truly needed. Hydrogen is sometimes described as the "Swiss Army knife" of decarbonization, with a role to play in nearly every sector, as it can be burned to […]
---
P1.7-B shabu seized in Quezon City and Cavite
Credit to Author: Tempo Desk| Date: Sun, 03 Jul 2022 09:29:27 +0000
By CHITO CHAVEZ The Philippine Drug Enforcement Agency (PDEA) seized more than P1.7 billion worth of shabu and arrested two alleged drug traders in two operations in Quezon City and Cavite yesterday. PDEA Director General Wilkins Villanueva said the buy-bust operation in Quezon City resulted in the arrest of suspected big-time Chinese drug trafficker identified […]
---