If We Can't Bring Water To The Crops, We Should Bring Crops To The Water
Credit to Author: Jennifer Sensiba| Date: Tue, 30 May 2023 19:35:41 +0000
There's a very interesting image floating around social media now that makes a point I've been trying to make for years about the Colorado River. This graphic of Colorado River water usage depicts 79% being used for live stock details the how inefficient agriculture practices really are. (55% for growing livestock feed, much lost from […]
---
LSU star Angel Reese has cameo in Latto-Cardi B music video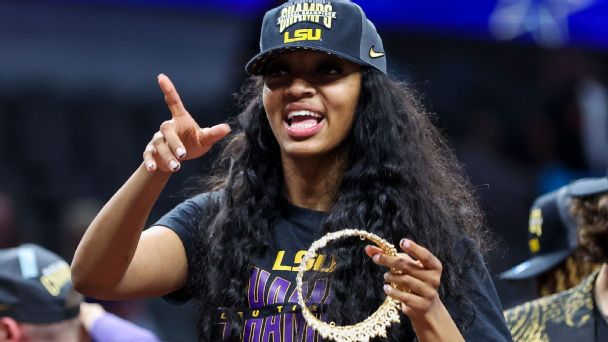 The reigning national champion and Final Four Most Outstanding Player appeared in Latto and Cardi B's new music video for their song "Put It on Da Floor Again."
---
To Apply, Or Not? EPA's New Clean School Bus Grant Program, Deciphered
Credit to Author: Guest Contributor| Date: Tue, 30 May 2023 16:35:17 +0000
In general, I love the arms-wide-open, let's-include-everyone approach to things, whether it's a social gathering at my house, or a funding program for electric school buses (ESBs). Last year's rebate program definitely had that spirit; the Environmental Protection Agency's (EPA's) Clean School Bus Program awarded almost one billion to 389 schools and Tribes in year […]
---
Sisi Rondina set to bolster Choco Mucho in her PVL debut


MANILA, Philippines —Choco Mucho is set to welcome Sisi Rondina in her much-anticipated indoor volleyball comeback. The Flying Titans on Friday evening released a teaser of their newest recruit, who is obviously the Philippine women's beach volleyball team star posing with her back turned. Choco Mucho didn't reveal its new player yet, but an Inquirer source confirmed that Rondina is set to make her return to indoor action, starting with the 2023 Premier Volleyball League Invitational Conference on June 29, after nearly four years. The Flying Titans' sister team Creamline Cool Smashers also welcomed her beach volleyball partner Bernadeth Pons. Just like Pons, Rondina…
Keep on reading: Sisi Rondina set to bolster Choco Mucho in her PVL debut
---
Breaking down Uruguay, toughest test yet for the U.S. at U20 World Cup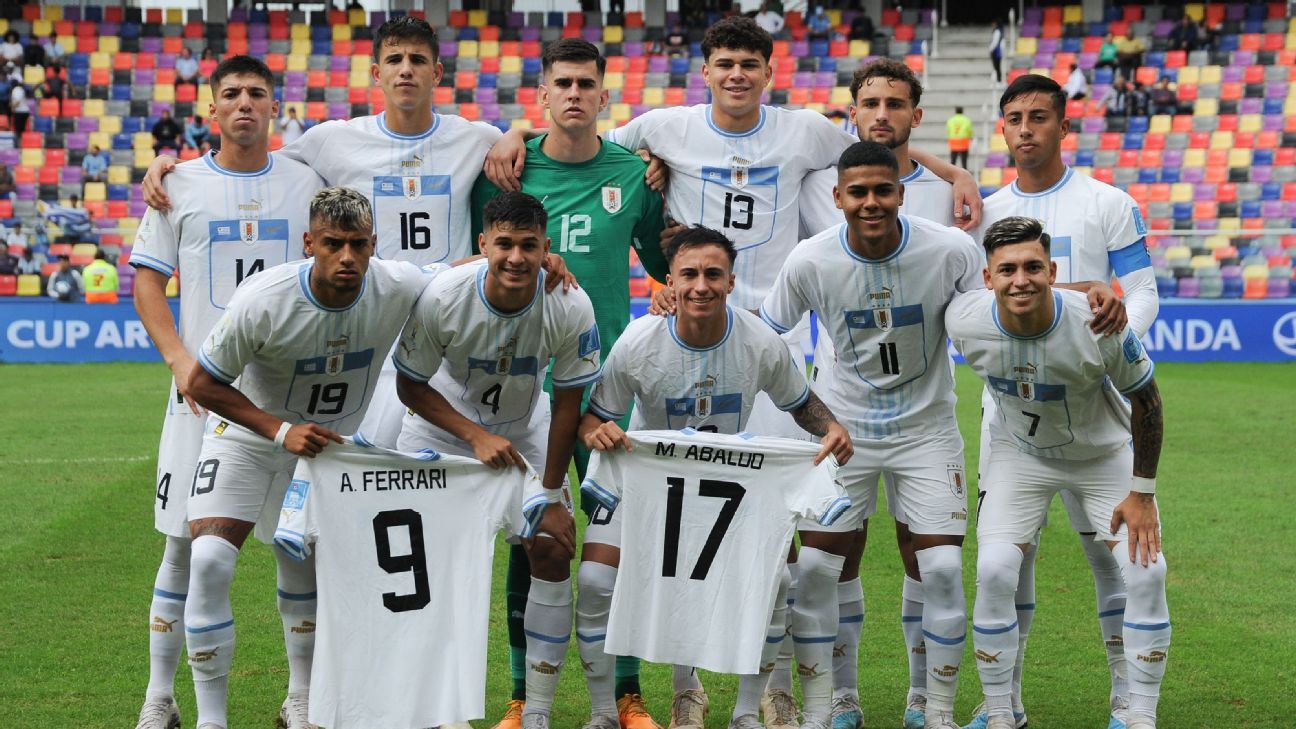 The U.S. are eyeing a semifinal spot at the Under-20 World Cup, but standing in their way is a talented Uruguay squad.
---
DILG to require random drug tests in its agencies
Credit to Author: Romina Cabrera| Date: Sat, 3 Jun 2023 00:00:00 +0800
Interior Secretary Benhur Abalos has ordered random drug testing in all attached agencies and bureaus under the Department of the Interior and Local Government as well as in all local government units.
---
Hyundai Sprinkles Fuel Cell Fairy Sparkles On N Vision 74 EV
Credit to Author: Tina Casey| Date: Tue, 30 May 2023 15:35:01 +0000
Hyundai is reclaiming the Cybertruck look with a new hybrid fuel cell version of its iconic 1974 Pony Coupe Concept car.
---
Way-Too-Early Top 25: Kevin McCullar Jr.'s return puts Kansas over Duke at No. 1


Wednesday's NBA draft early-entry withdrawal deadline — the busiest in recent memory — shuffled our latest rankings and cemented a new No. 1.
---
Fisker & Circle K Show Us That EV Charging & Battery Swapping Continue To Compete
Credit to Author: Jennifer Sensiba| Date: Tue, 30 May 2023 13:50:52 +0000
Battery swapping and DC fast charging are two distinct methods for addressing the charging needs of electric vehicles (EVs). Each method has its own advantages, offering unique solutions to overcome challenges in the EV ecosystem. Battery swapping involves replacing an EV's depleted battery with a fully charged one. This approach can significantly reduce wait times […]
---
Sandiganbayan: No suppression of evidence vs Jinggoy Estrada in pork barrel case


MANILA, Philippines — The Sandiganbayan Fifth Division rejected Senator Jose "Jinggoy" Estrada's claim that evidence in his pork barrel scam case was suppressed. According to its resolution, Estrada had sought a stipulation or an agreement that no further proof was needed for several evidence and testimonies of witnesses. However, the prosecution said Estrada filed the instant motion as part of a plan to call the non-presentation of witnesses an instance of suppression of evidence. The anti-graft court resolved, "the prosecution correctly argued that it has the exclusive prerogative to determine the witnesses it wishes to present, based on its assessmen…
Keep on reading: Sandiganbayan: No suppression of evidence vs Jinggoy Estrada in pork barrel case
---
What we know about shooting accuracy for 2023-24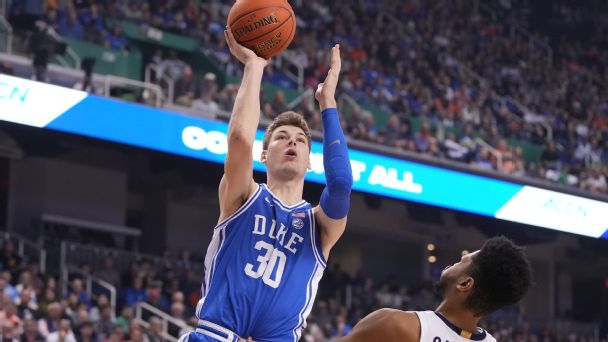 Will Kyle Filipowski hit more 3s? Young players who missed a lot of 3s tend to shoot better the next season.
---
19th Congress adjourns first regular session
Credit to Author: Sheila Crisostomo| Date: Fri, 2 Jun 2023 00:00:00 +0800
The House of Representatives and the Senate adjourned sine die on Wednesday night the First Regular Session of the 19th Congress.
---