Terry Francona discusses bullpen's big day following 4-1 win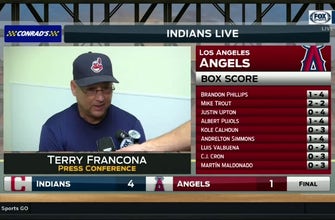 Tito after the sweep.
---
Andre gives Tribe bullpen spotlight after terrific staff outing vs. Angels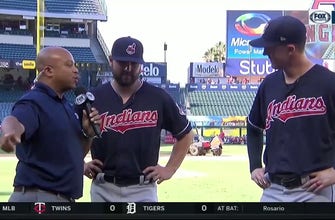 Dan Otero, Nick Goody, and Tyler Olson after the win.
---
Arizona opens Pac-12 play by hosting No. 23 Utah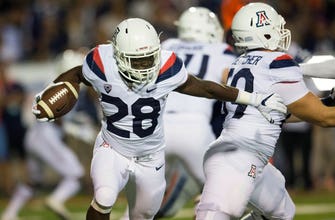 Wildcats' proficient rushing attack faces staunch test against Utes' 2nd-ranked defense
---
Stanley opens strong at East Lake, and so does Spieth
ATLANTA (AP) Kyle Stanley and Jordan Spieth are off to strong starts in the Tour Championship with different goals in mind.
---
California hits Gatorade in court for "anti-water" videogame
SACRAMENTO, Calif. (AP) California's attorney general has reached a $300,000 settlement with Gatorade over allegations the company made "anti-water" statements in a cellphone game.
---
Broncos' Anderson returns from 2016 injury with a vengeance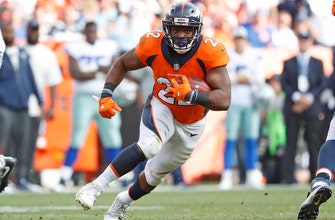 ENGLEWOOD, Colo. (AP) You can rattle off all sorts of reasons C.J. Anderson is back to being one of the NFL's top running backs 11 months after a right knee injury cut short his 2016 season.
---
Redskins look to emulate Raiders' offense in prime time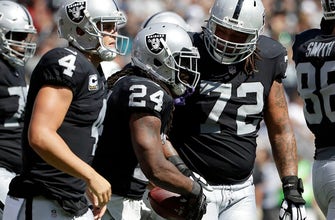 LANDOVER, Md. (AP) The Oakland Raiders' offense is ready for prime time. The Washington Redskins' offense hopes it will be.
---
BIG TEN SPOTLIGHT: First-year coaches create positive vibes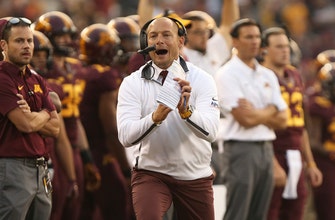 Purdue football is showing new signs of life on the field and on the airwaves, too.
---
Diamond Stories: Tim Laudner's 1st game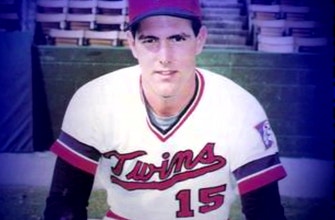 FOX Sports North analyst and former Minnesota Twins catcher Tim Laudner looks back at his first MLB game.
---
FOX Sports North, Wolves announce 2017-18 telecast schedule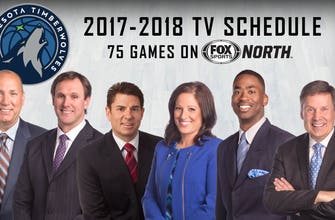 FOX Sports North with air 75 regular-season Minnesota Timberwolves games during the 2017-18 season
---
Vols' defense again hit with injuries, yielding big plays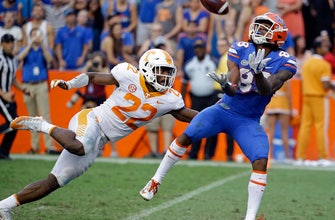 KNOXVILLE, Tenn. (AP) This pattern is growing all too familiar for Tennessee's defense.
---
Preview: Rays kick off season's final road trip in Baltimore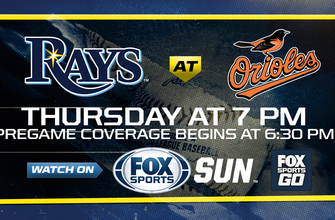 The Tampa Bay Rays hit the road to take on the Baltimore Orioles.
---