---
Tony Romo makes TV appearance at Colonial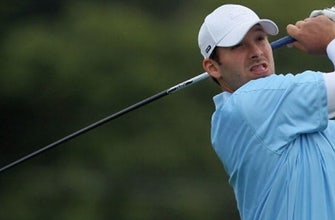 Tony Romo has appeared in the broadcast booth
---
WATCH: Hoying makes great catch in 5th inning in Toronto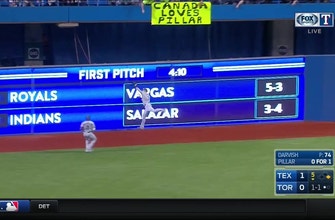 WATCH: Hoying makes great catch in 5th inning in Toronto
---
Yankees held hitless into 6th by Cotton, but beat A's 3-2 (May 27, 2017)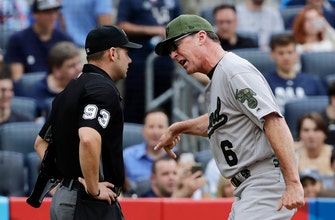 NEW YORK (AP) Oakland rookie Jharel Cotton held the Yankees hitless until Matt Holliday launched a two-run homer with two outs in the sixth inning that sent resurgent CC Sabathia and New York to a 3-2 victory Saturday.
---
Romo makes appearance with Nantz in CBS booth at Colonial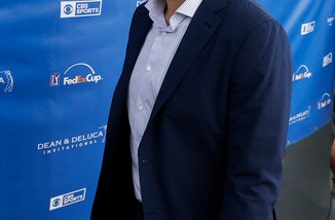 FORT WORTH, Texas (AP) Tony Romo has appeared in the CBS broadcast booth with Jim Nantz for the first time.
---
Wife of Ottawa Senators goaltender Craig Anderson is cancer free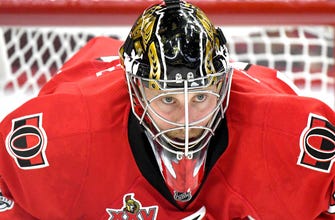 Nicholle Anderson was diagnosed in October and received the good news she was cancer free Thursday
---
Warner, Johnson-Thompson lead Hypo Meeting after 1st day
GOETZIS, Austria (AP) Canadian decathlete Damian Warner led the Hypo Meeting after the first five events on Saturday, while Britain's Katarina Johnson-Thompson built a slim lead in the women's heptathlon.
---
Hall of Fame pitcher Jim Bunning dies at age 85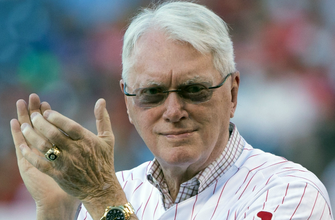 The righty threw a perfect game for the Phillies against the Mets on Father's Day 1964
---
England win ODI series vs South Africa with 2-run win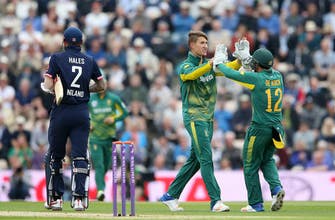 SOUTHAMPTON, England (AP) Seamer Mark Wood bowled a sensational last over for England to beat top-ranked South Africa by two runs and win their one-day international series on Saturday.
---
Sixers coach Brett Brown alleges a former assistant defrauded him of more than $550K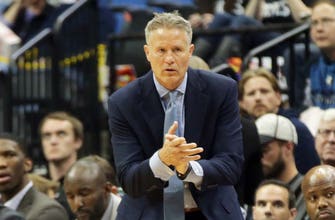 Brown went to Australia to testify in the case
---
Bucket list: Earnhardt seeking Coca-Cola 600 victory
CONCORD, N.C. (AP) Dale Earnhardt Jr.'s first childhood memories of Cup Series racing come from Charlotte Motor Speedway.
---
HIGHLIGHTS: Nolan Fontana's first major league hit is HR for Angels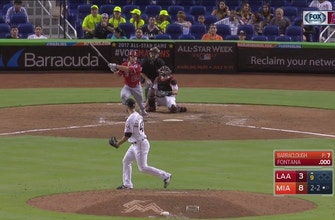 HIGHLIGHTS: Nolan Fontana's first major league hit is HR for Angels
---
Stefan Struve vs. Alexander Volkov headlines the UFC's return to the Netherlands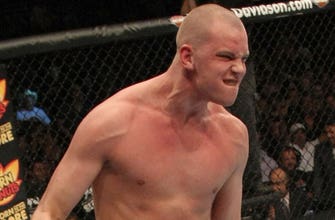 A heavyweight fight will headline the UFC card in Rotterdam
---
---