---
'Can I Come Too?' Today's Comic by Benny Montero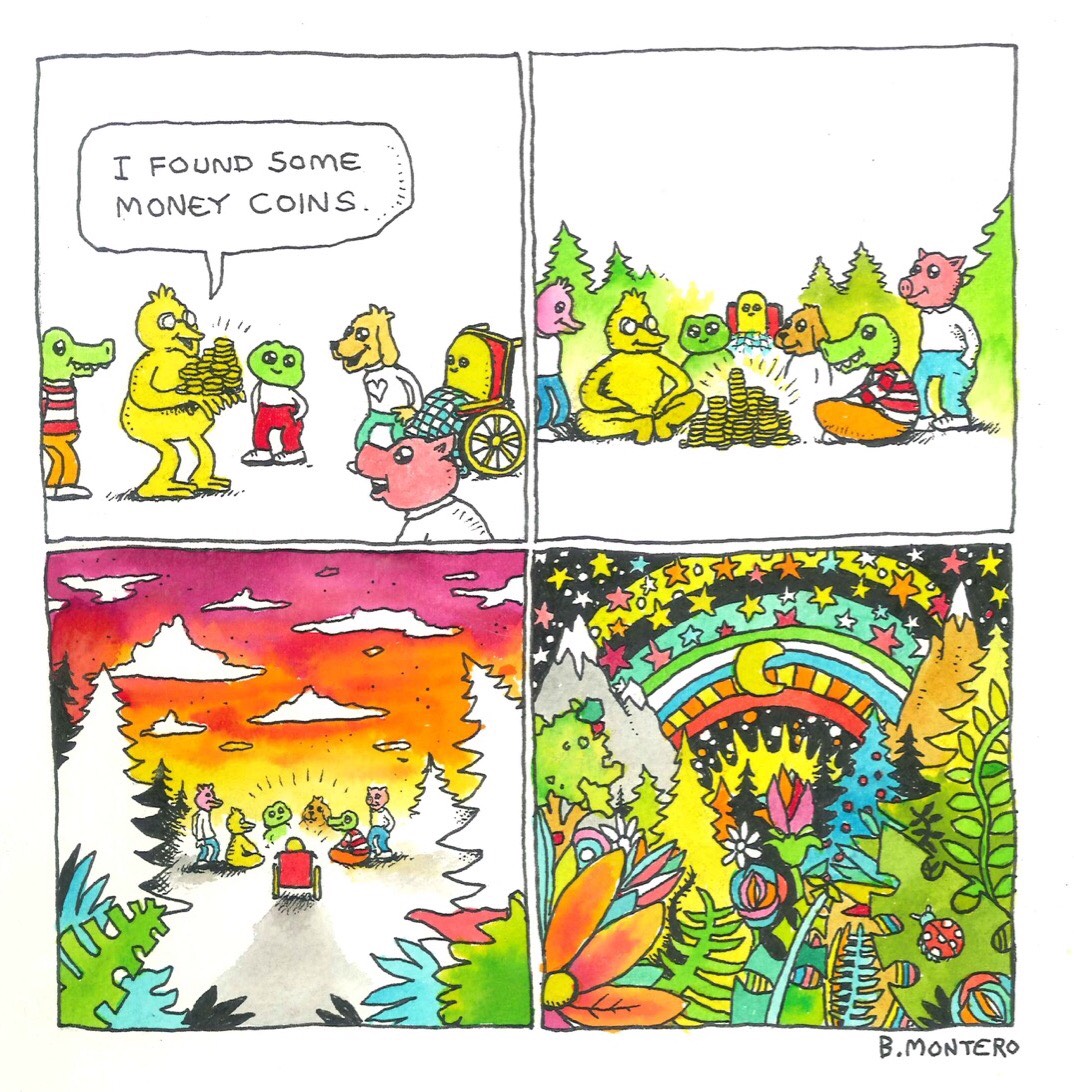 Froggy's high-spirited group of friends share everything, from magic coins to sporadic bike rides.
---
Friday's 'Drag Race' Eliminee 'Could Easily Have Gone in Harder'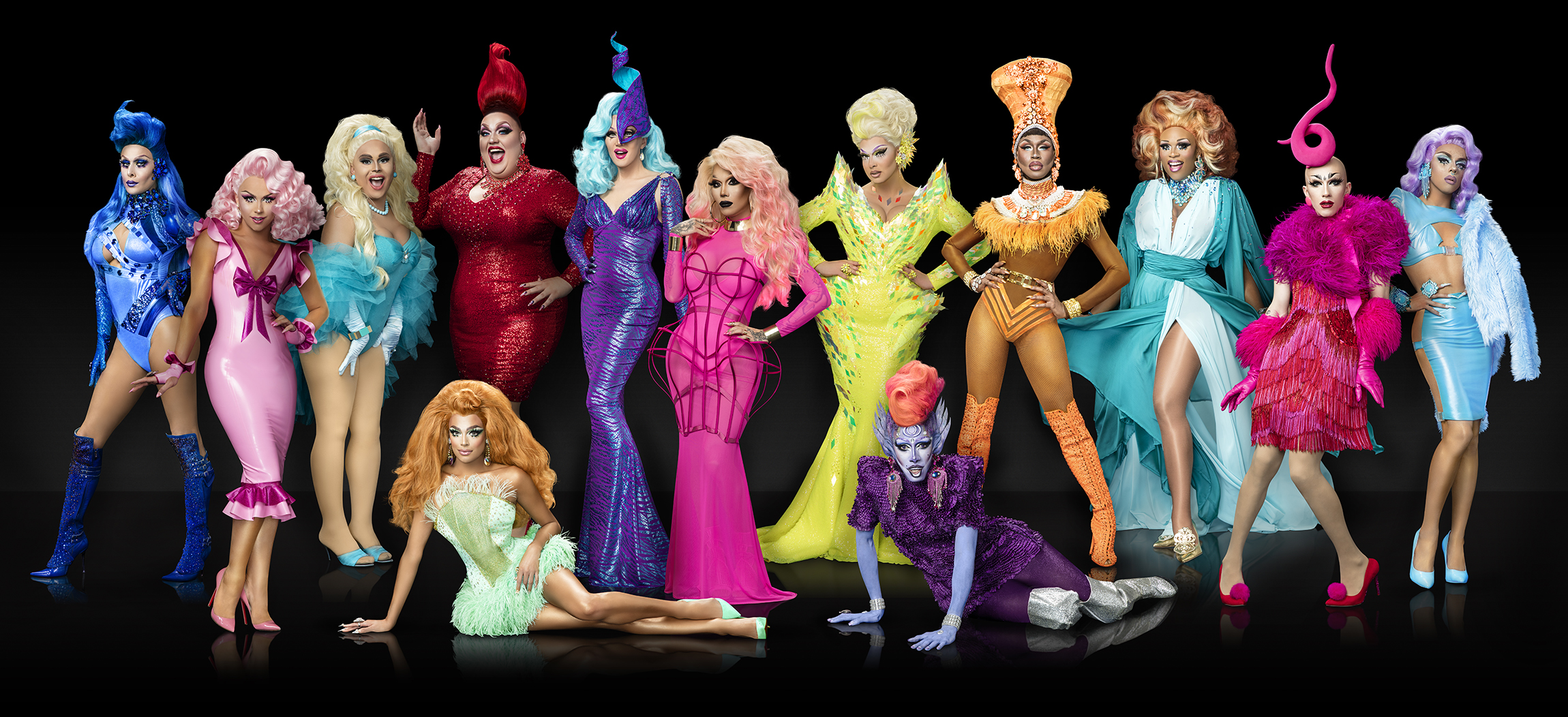 But she chose not to, and she told us the behind-the-scenes factors that led to her unfortunate elimination.
---
Jared Kushner Reportedly Wanted a 'Secret and Secure' Way to Communicate with the Kremlin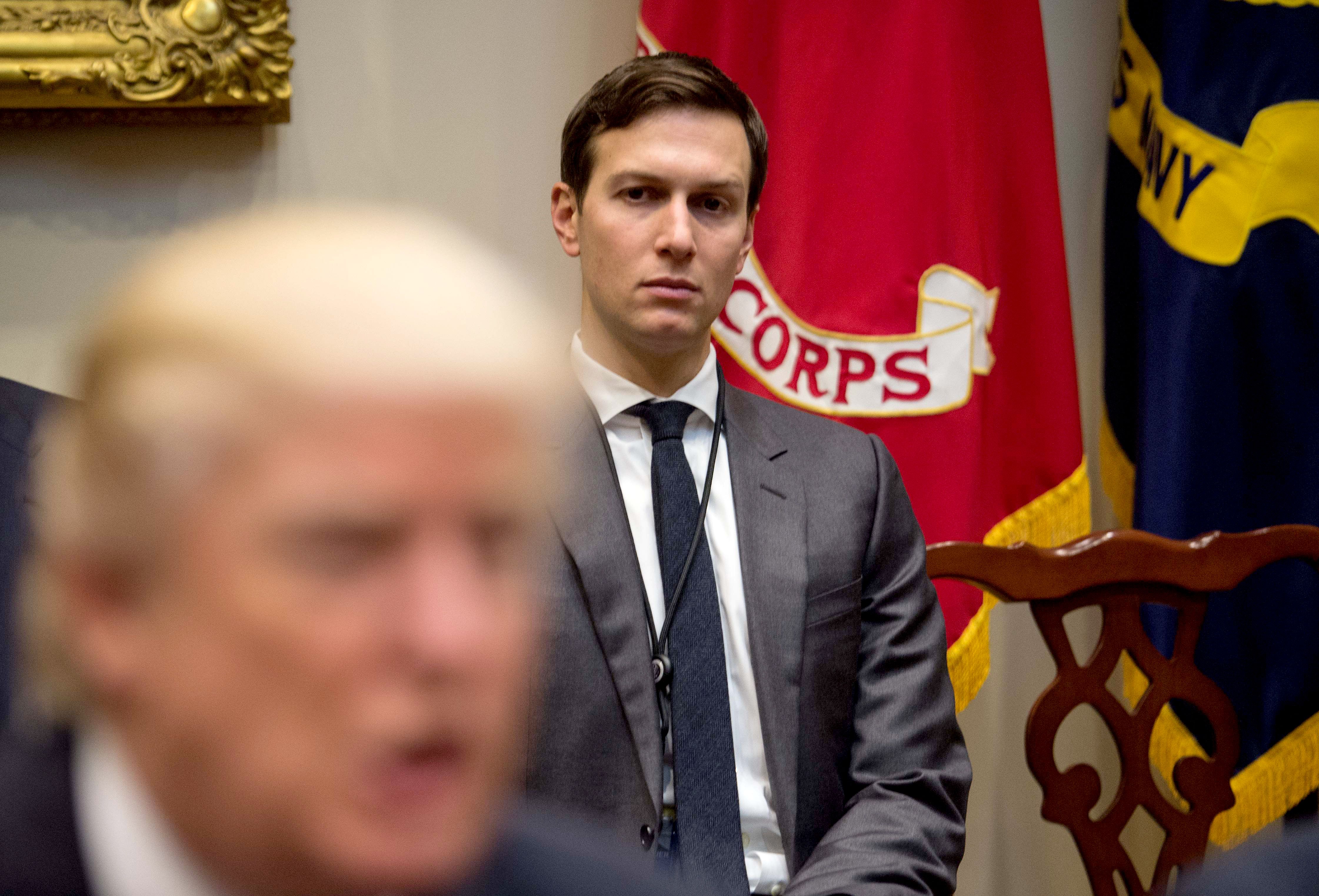 Allegedly to evade government eavesdropping.
---
Every Birthday Party You'll Go to in Your Twenties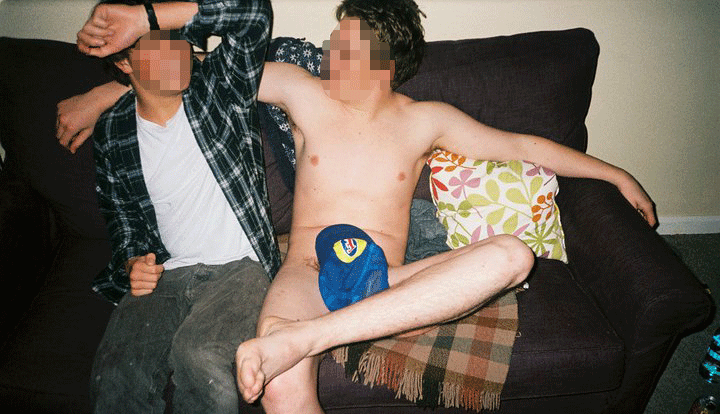 From the BYOB curry house to the dinner party that is definitely just an excuse to do a bucket of drugs.
---
'Interloper' Is a Magazine About The Lies the Media Tells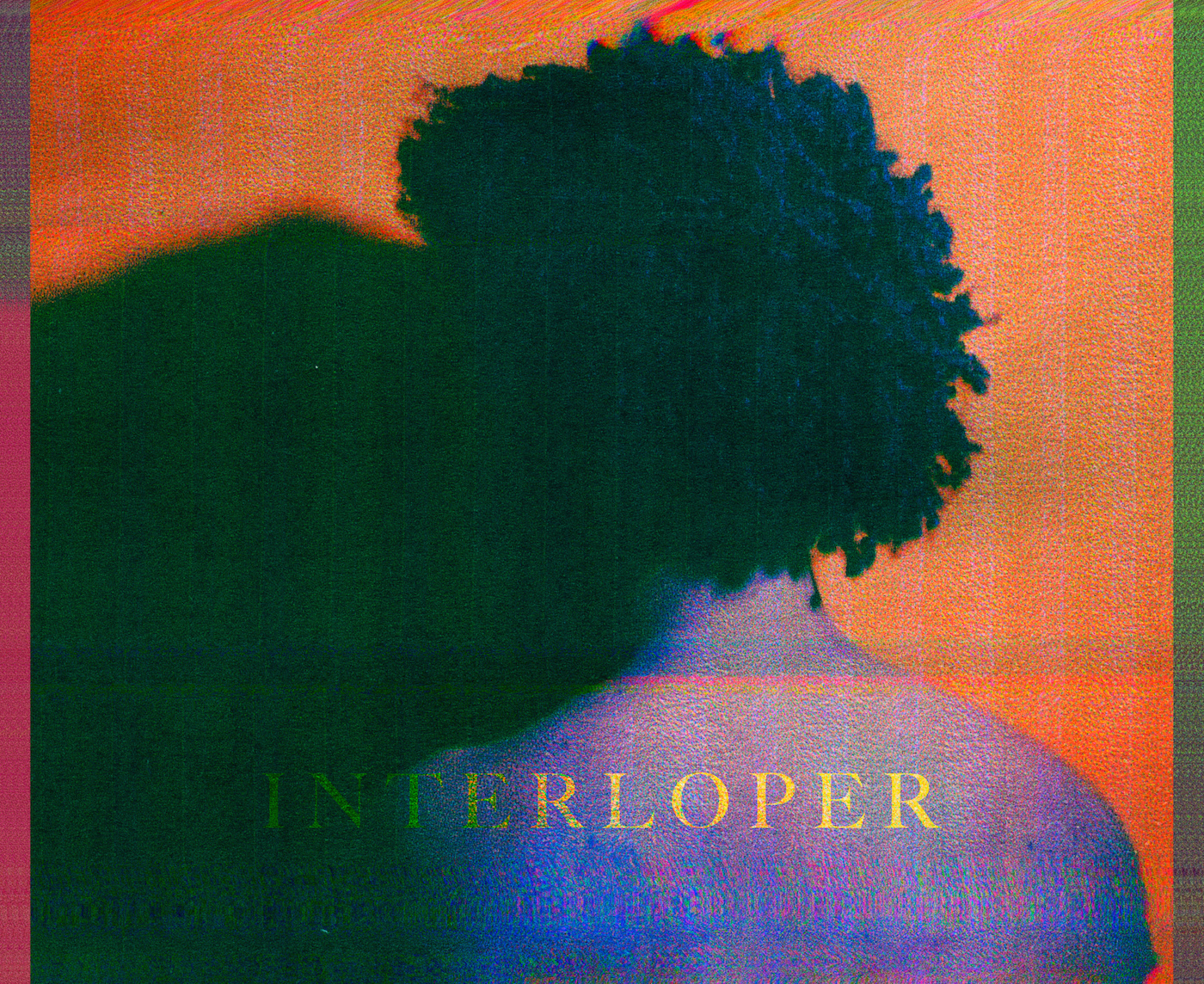 A magazine which is in itself a lie.
---
'Catboy Meets Some Kids,' Today's Comic by Benji Nate
Henry realizes teaching isn't for him after assisting Olive, and getting mobbed by a whole bunch of "tiny, younger folks."
---
Melania Trump's $51,500 Coat Reminds Us We Live in an Oligarchy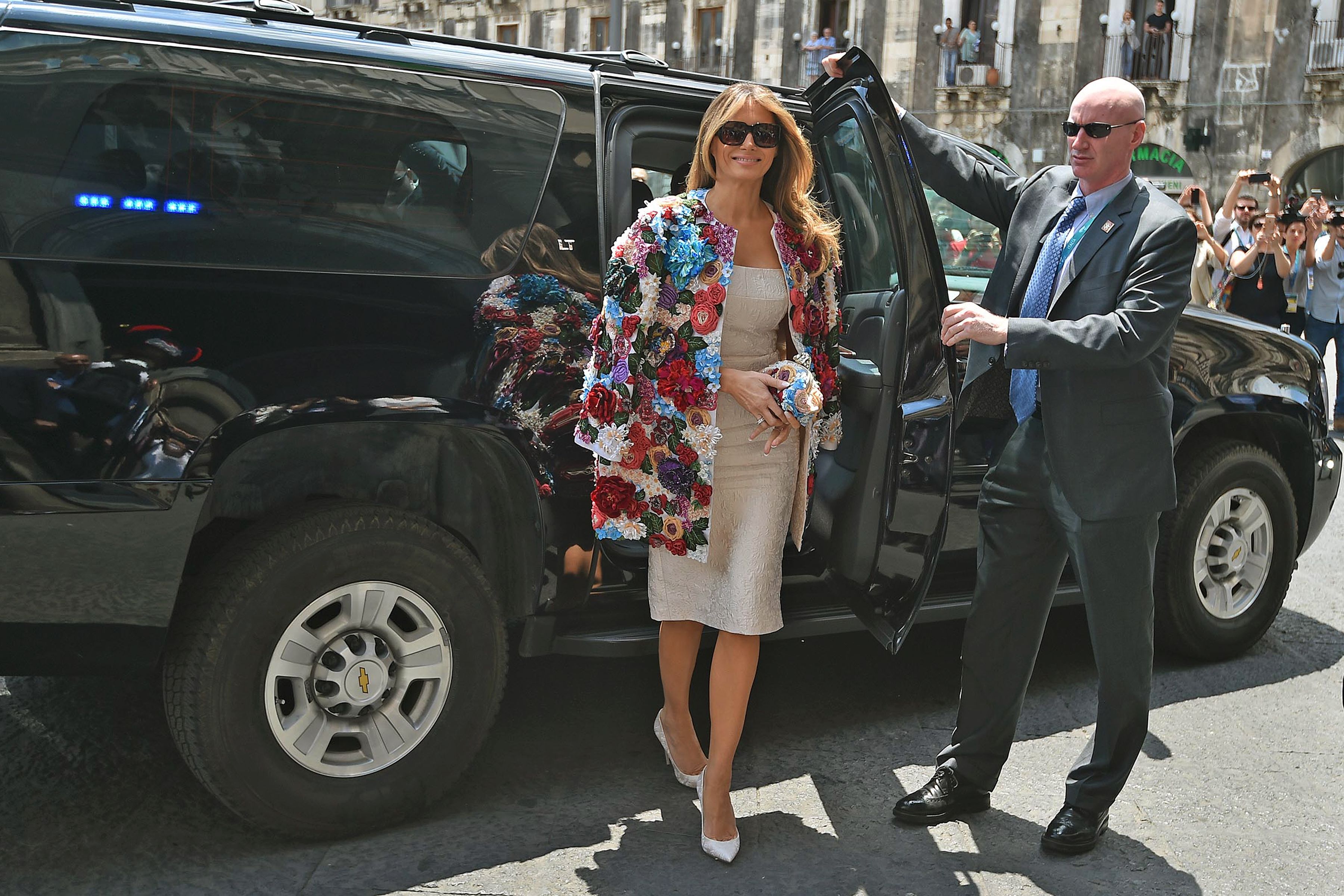 Look upon it and despair.
---
Trump Kicks Off Ramadan with a Statement About Terrorism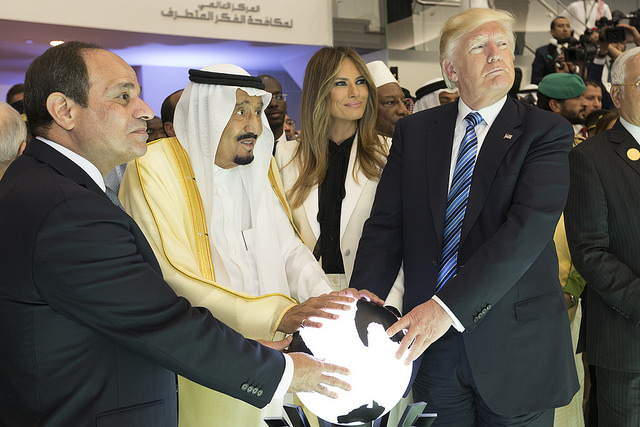 "America will always stand with our partners against terrorism and the ideology that fuels it."
---
Adam Sandler's New Movie Seems… Good?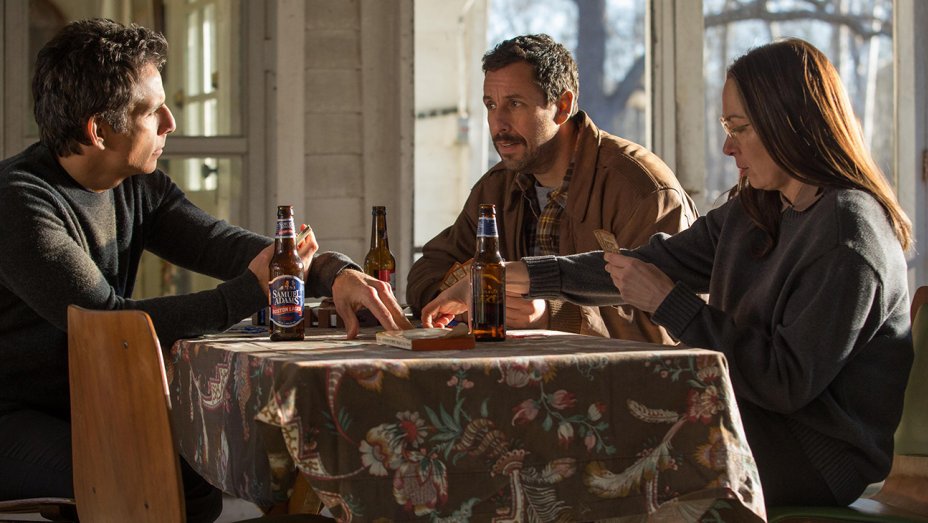 The actor's performance in 'The Meyerowitz Stories (New and Selected)' apparently got a four-minute standing ovation at Cannes.
---
Why Live in Newfoundland? A Great, Terrible Question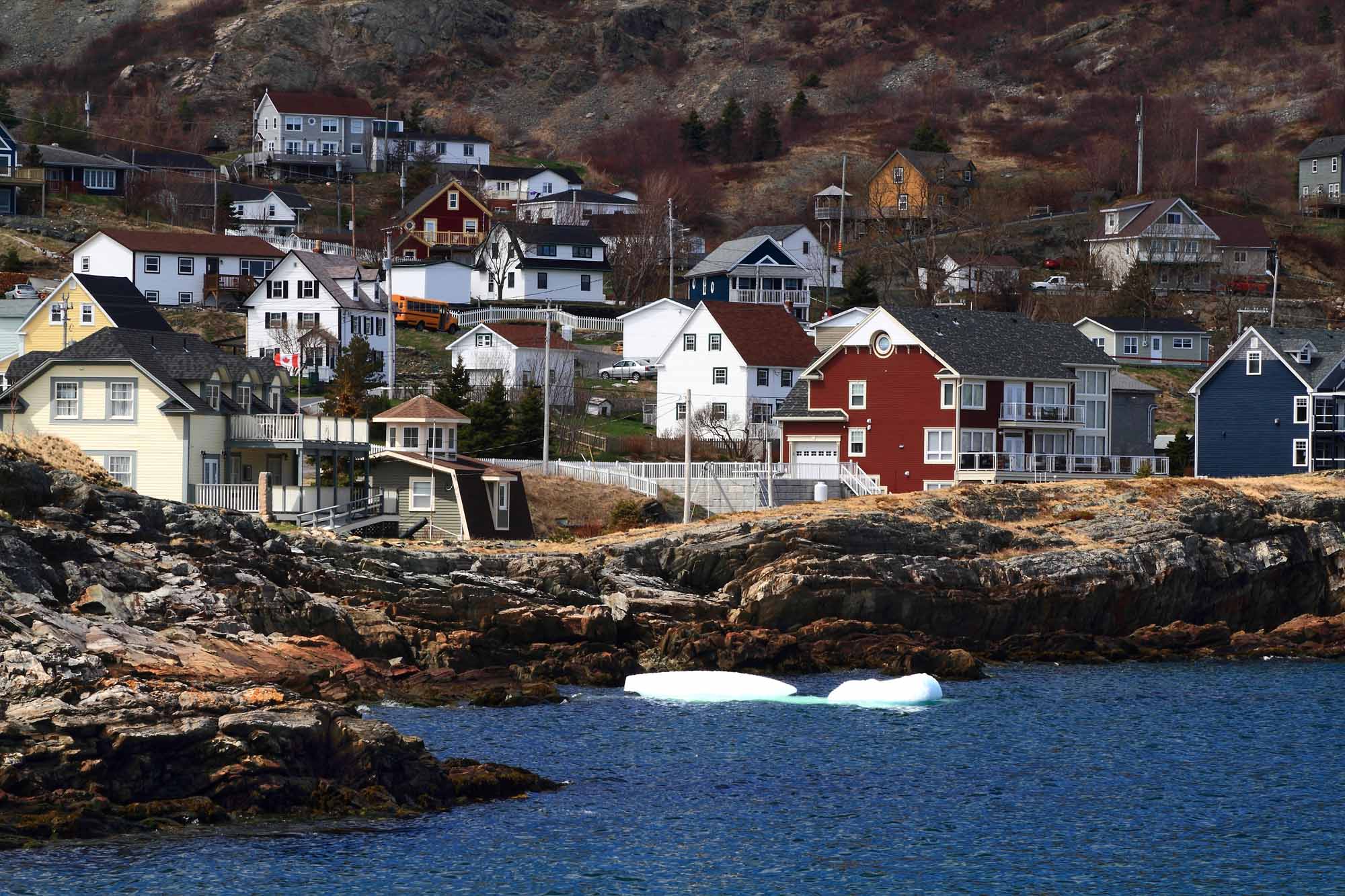 Are we sure Australia was the penal colony?
---
Alabama Won't Let 'Political Correctness' Destroy Its Confederate Monuments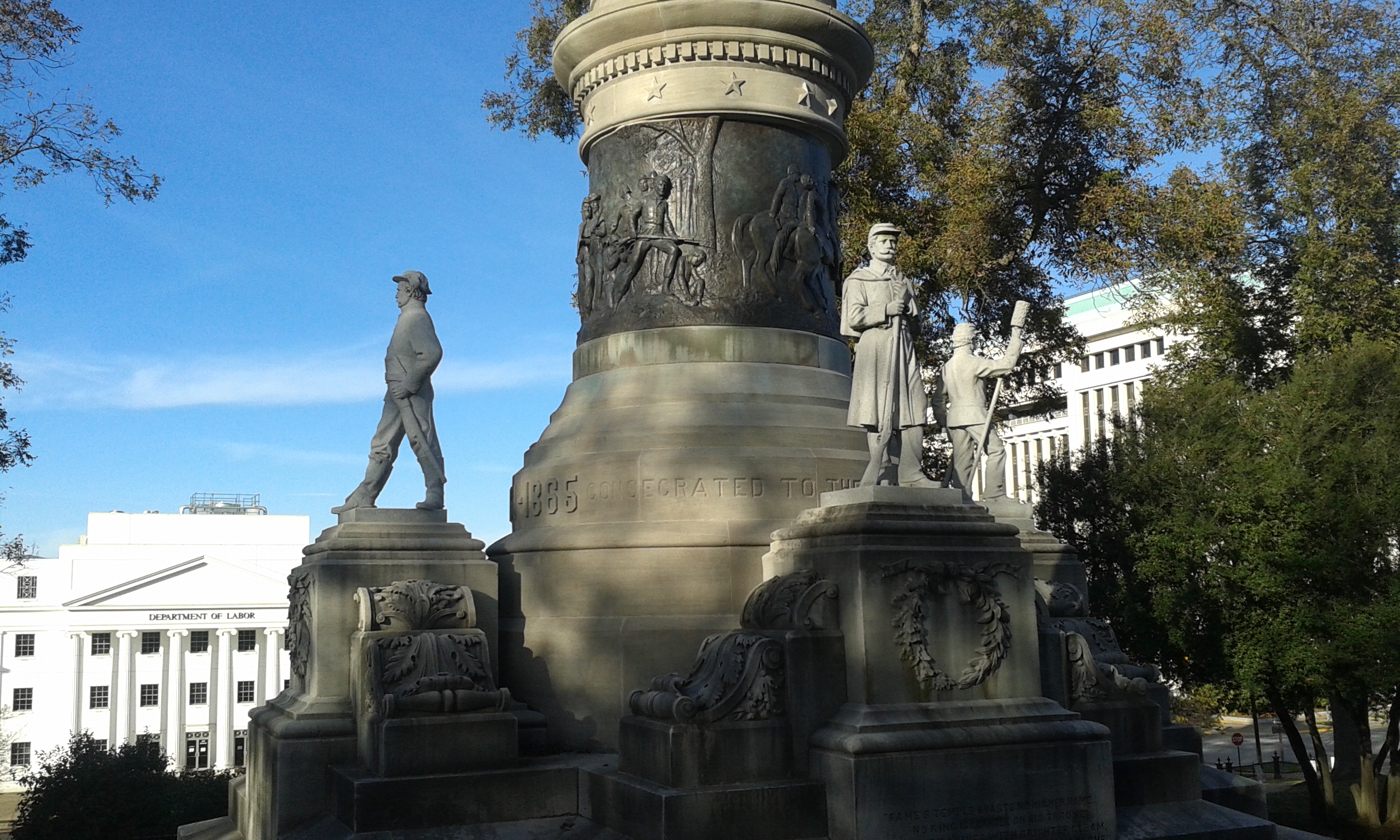 The governor signed new legislation this week that would protect many of the state's statues and school names from being taken down.
---
After Capturing the Beauty of Being Alive, Denis Johnson Has Died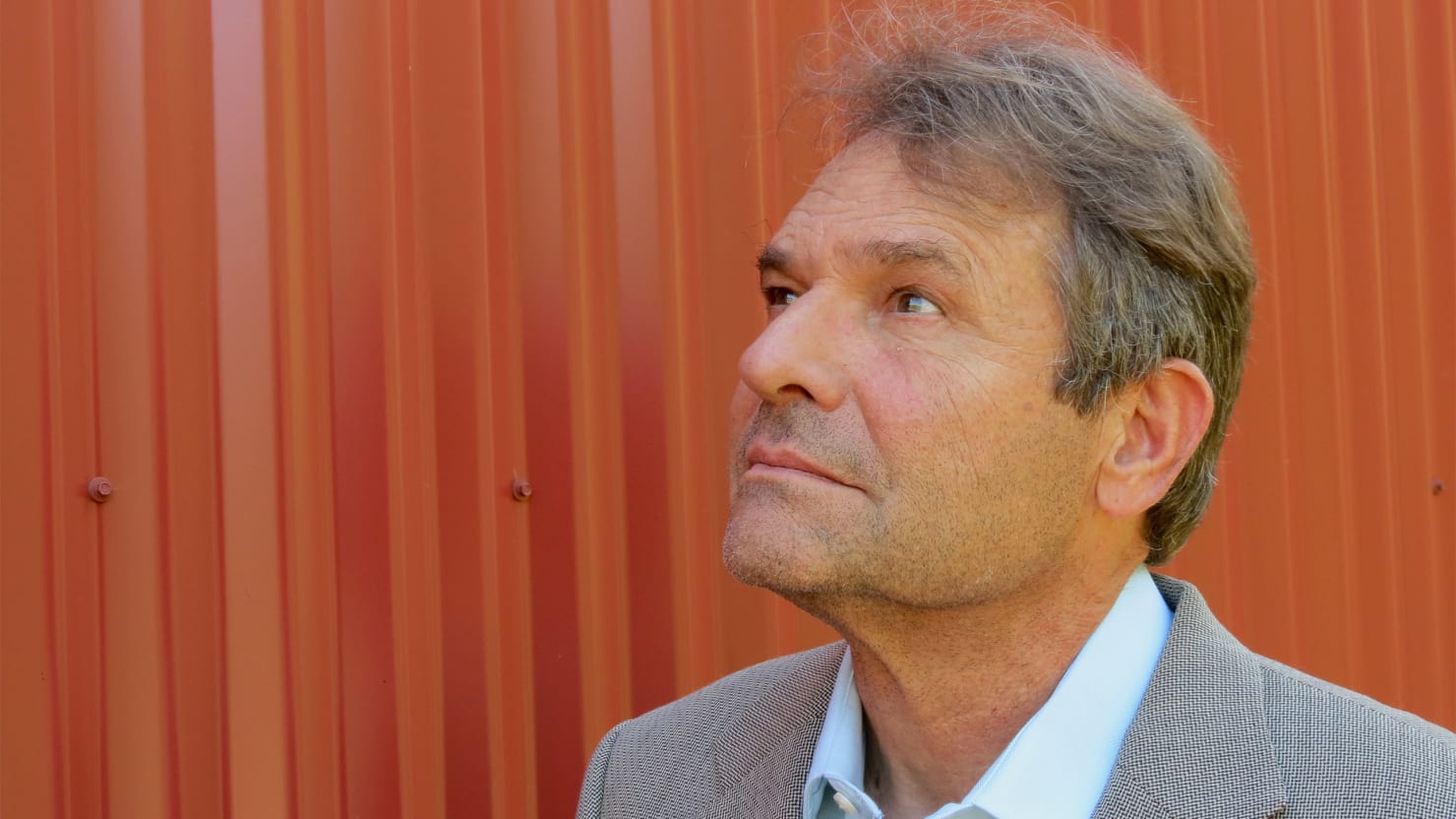 With his gritty, poetic writing about drugs, violence, and survival, the author of 'Jesus' Son' saved us all.
---
---