A Fundraiser to Help Migrant Children Raised $4 Million in Three Days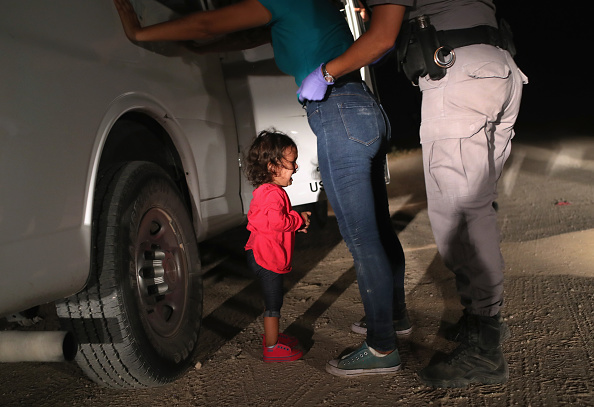 From more than 115,000 people.
---
Leader of Far-Right Group Arrested for Invasion of VICE Office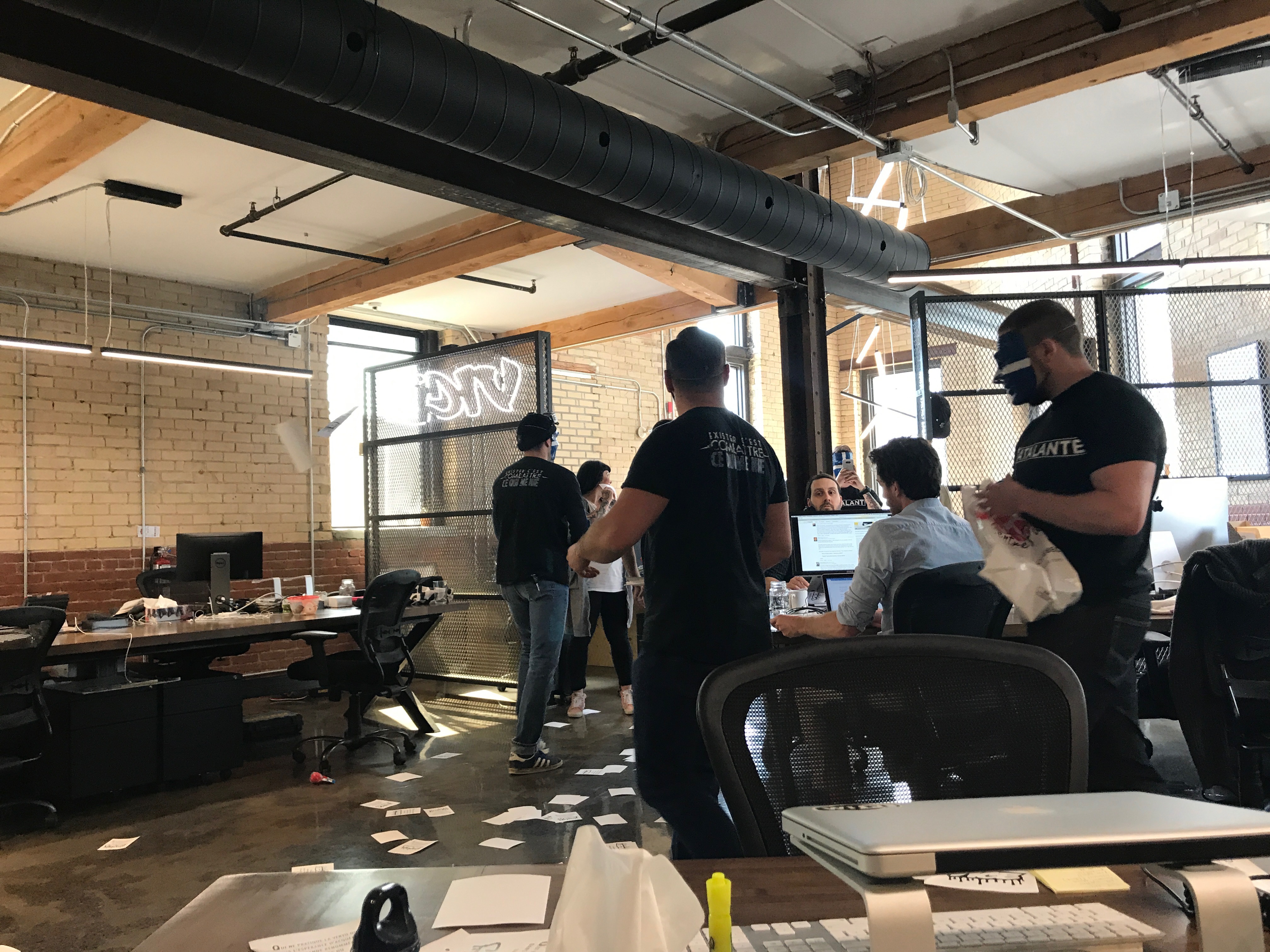 Raphaël Lévesque, known as "Raf Stomper," is accused of criminal harassment and intimidation.
---
This Feminist Dating App Wants to Help Advance Women's Careers
I spent a week on Bumble's speed networking platform 'Bizz.' Even Kardashian momager Kris Jenner posted a job.
---
This Is What Terrified Migrant Kids Separated from Their Parents Sound Like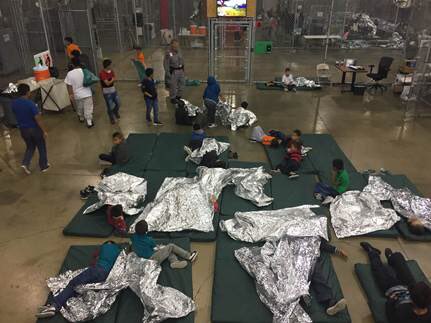 On a recording obtained by ProPublica, a Border Patrol agent jokes about the "orchestra" of sound from screaming and crying children.
---
This Crypto Bro Left Twitter After His 'Successful People' Tweet Was Memed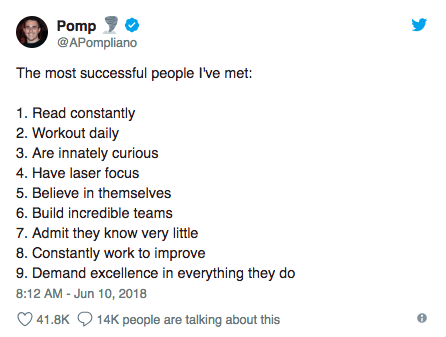 Behold, the anti-capitalist meme of the moment.
---
Republicans Could Stop Separating Families Right Now, but They Won't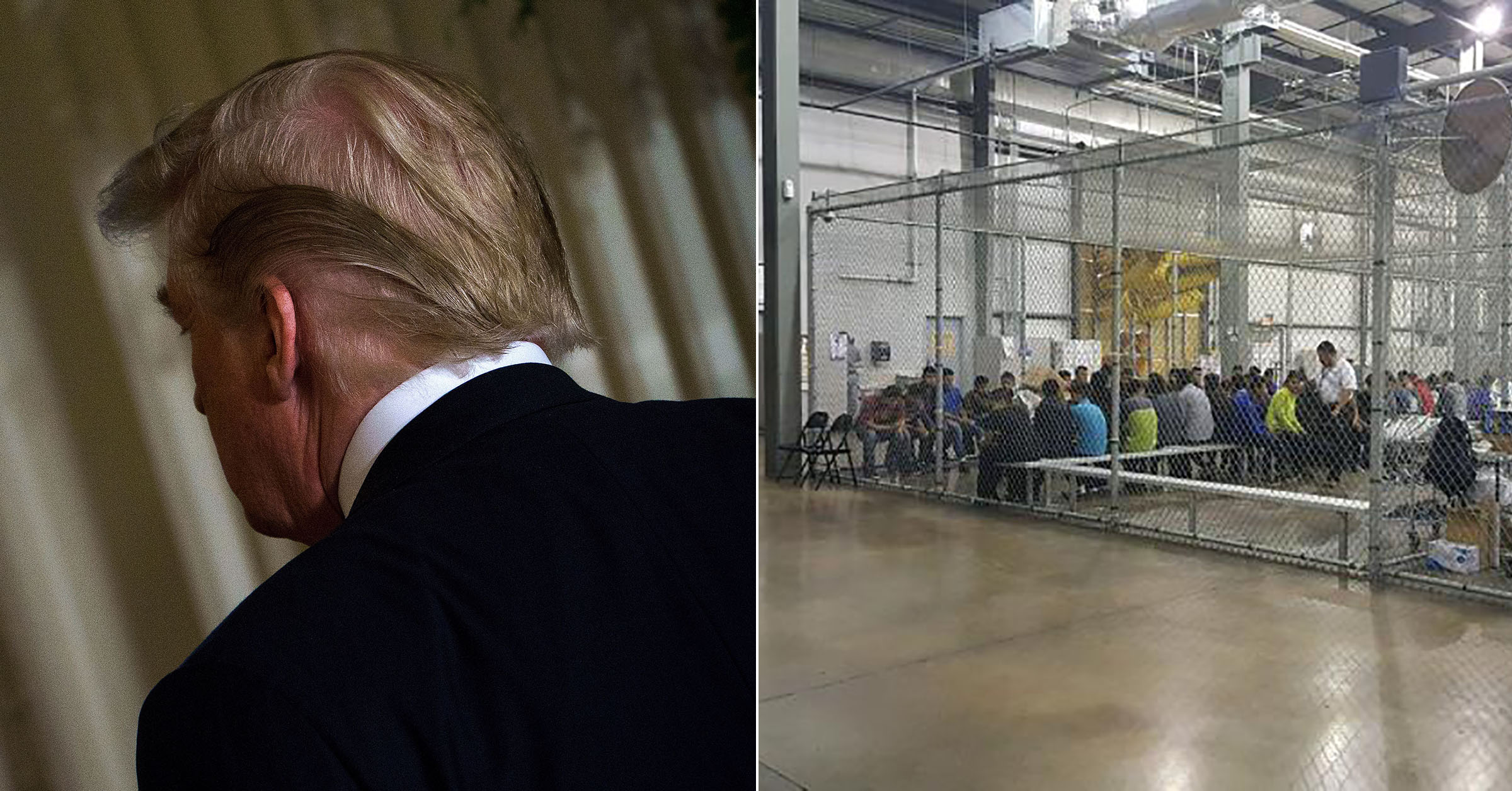 Some in the GOP have condemned Trump's most inhumane policy to date, but none of them are willing to act to end it.
---
Smoking Weed Legally Can Still Get You Fired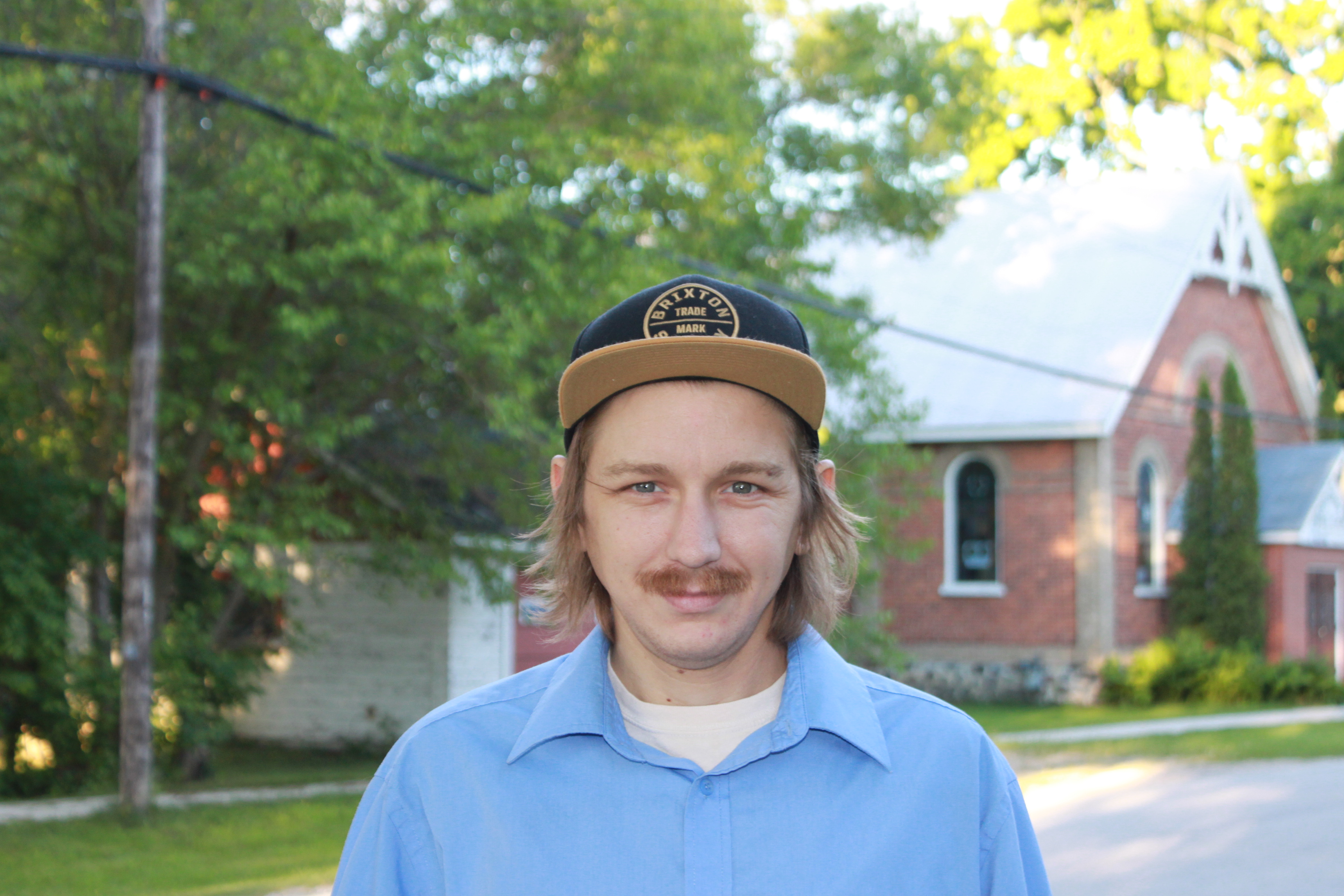 Weed legalization in Canada is going to have a profound effect on the workplace and will likely lead to lawsuits over dismissals, experts tell VICE.
---
Meet the Unconventional Mafia Boss Who Inspired 'Godfather' Don Corleone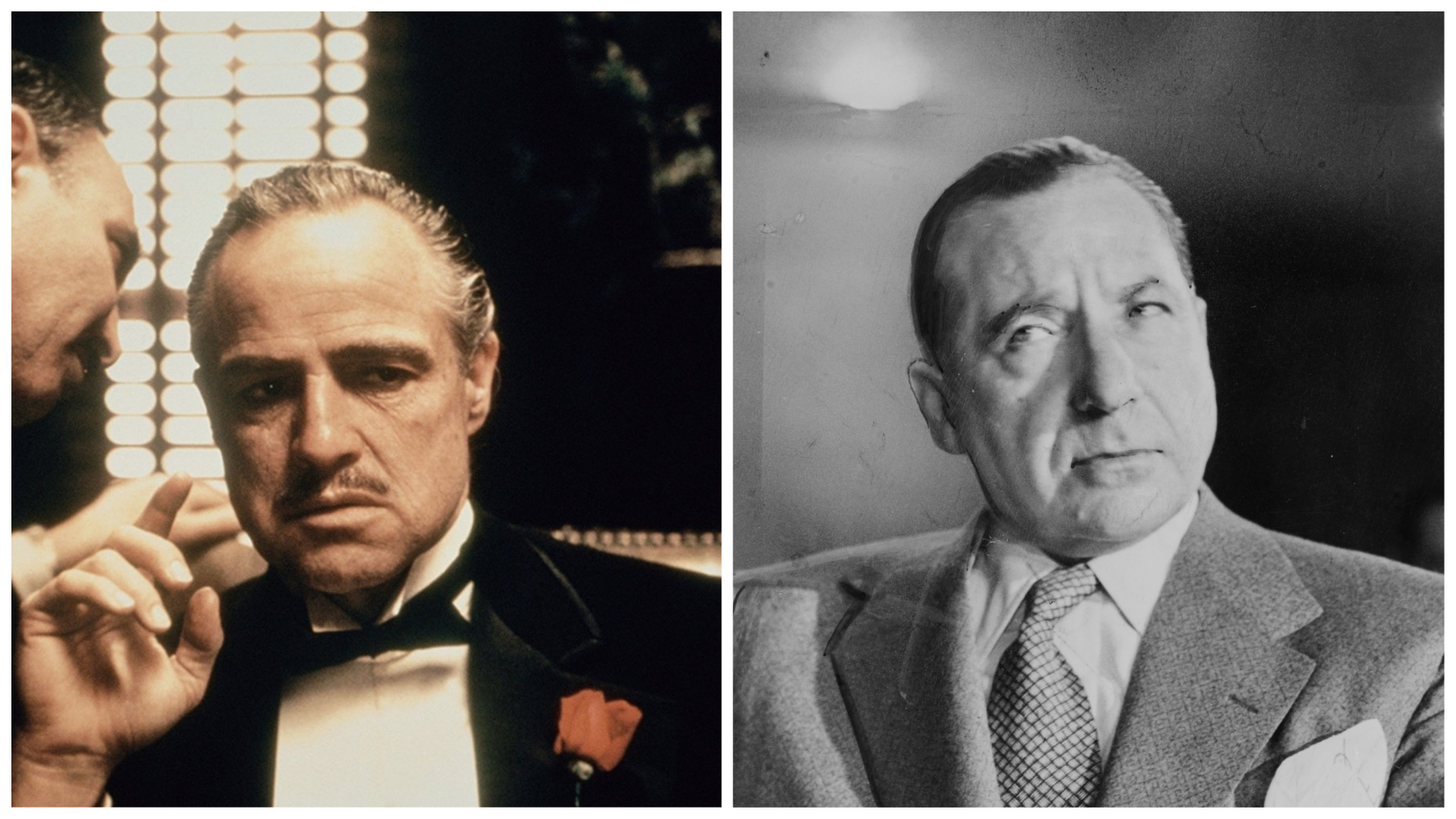 Just like the movie legend, Frank Costello survived assassination and tried to steer his family toward respectability after a brutal past.
---
Man Rudely Interferes with Subway Rat's Quest for a Beach Bod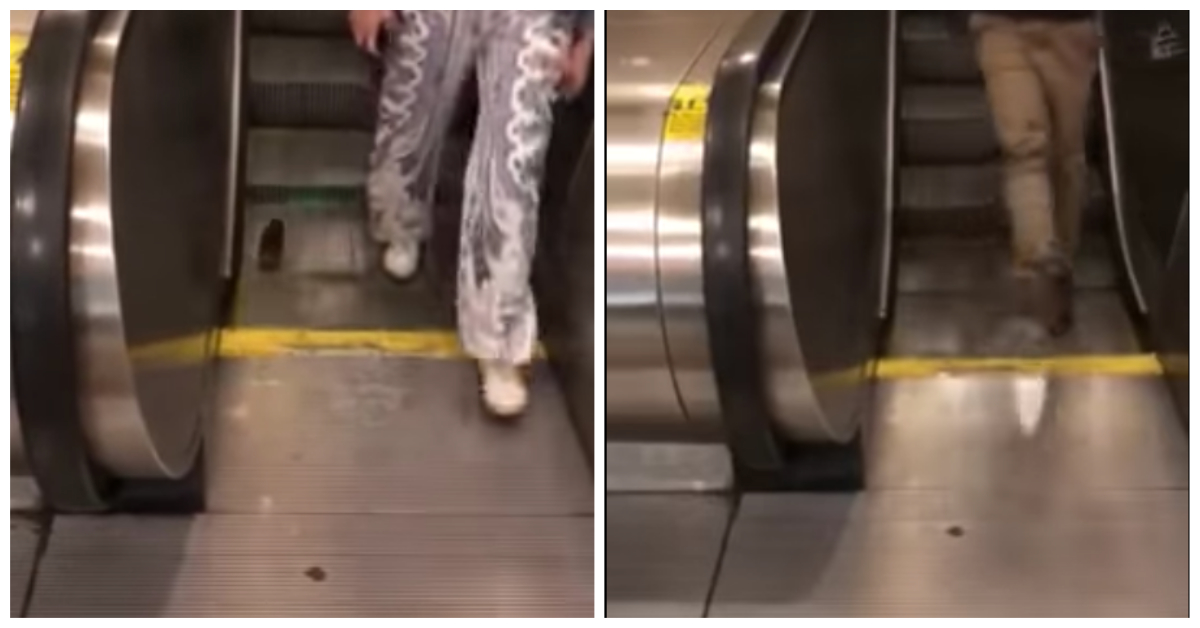 Escalator Rat is the 2018 fitness icon we need right now.
---
This Grandma Seems Pretty Chill About Strangling a Bobcat with Her Bare Hands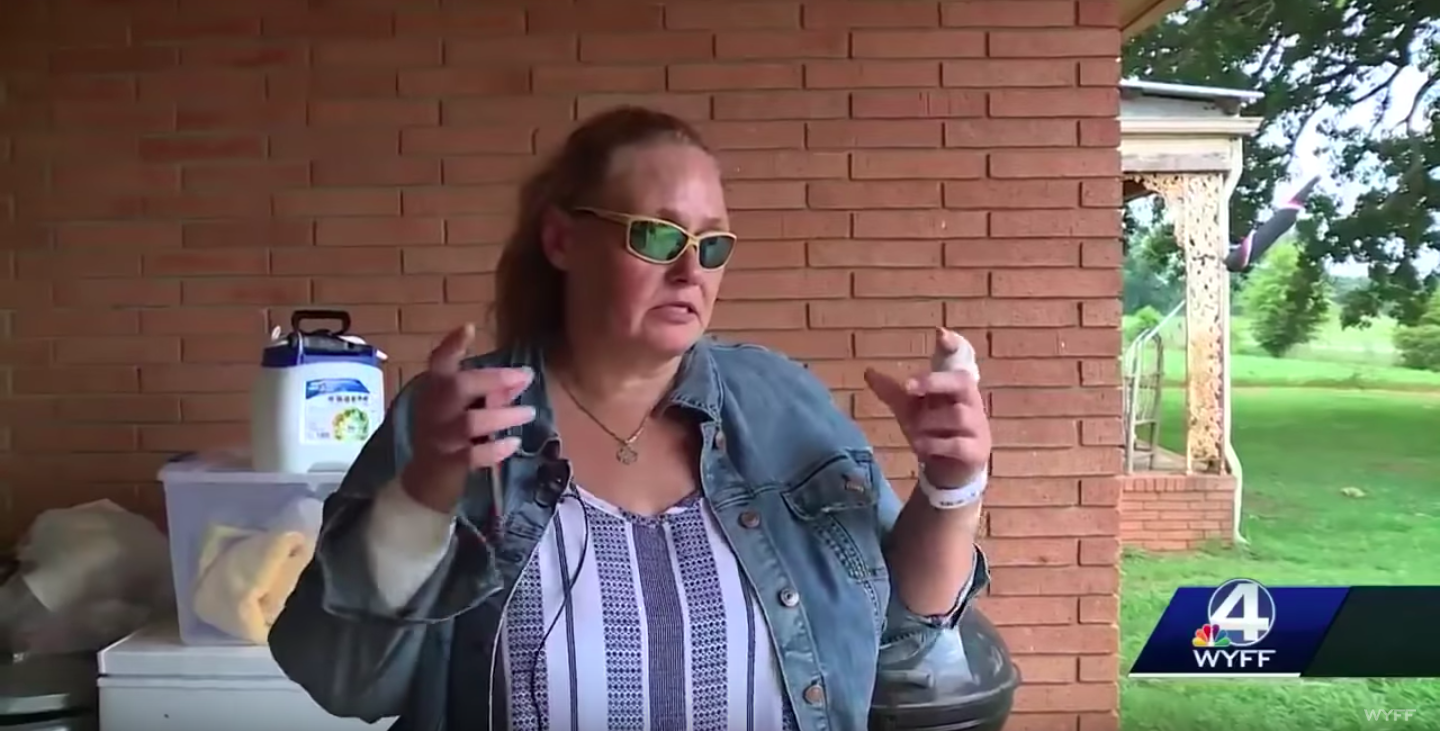 "It was either me or the cat, and it was going to be the cat that day."
---
Alberta Police Are Still Looking for Man Who Set Mosque Fire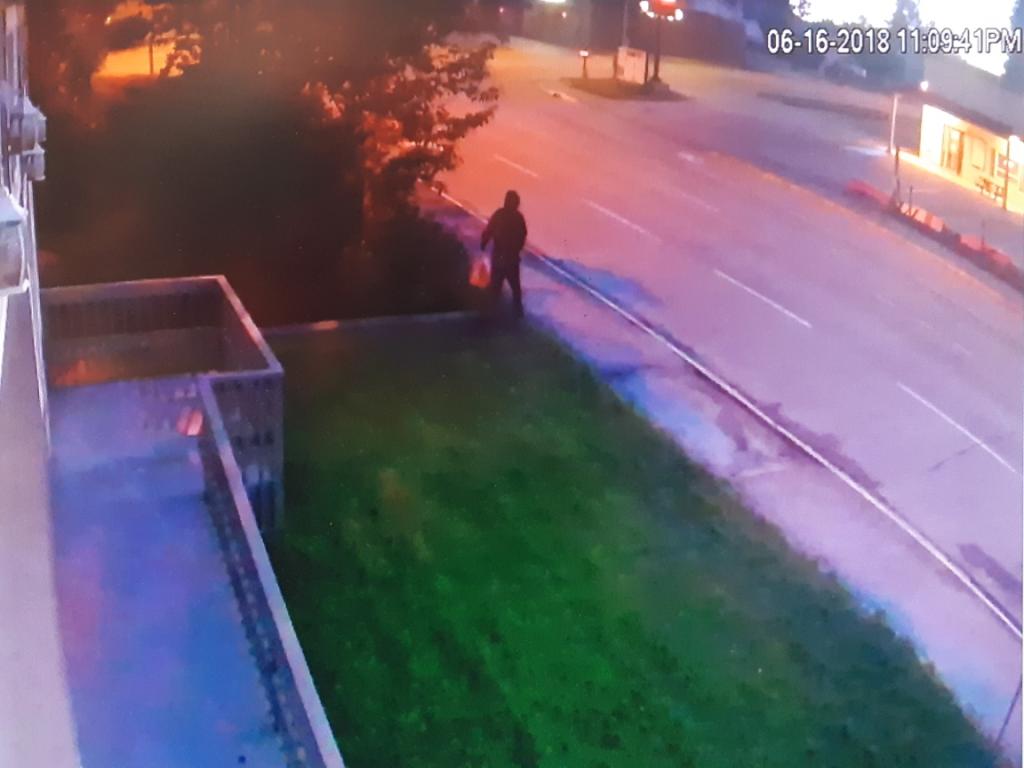 The man started two fires at the Edson, Alberta mosque late Saturday evening, despite three people still being present.
---
Alleged Toronto Roommate Killer May Have Responded to Victim's Instagram Ad
Victoria Selby-Readman, 28, was killed last week. New housemate Richard Isaac, known to police for "domestic incidents," has been arrested for her murder.
---