Erykah Badu Tells Desus and Mero What It's Like to Be a Doula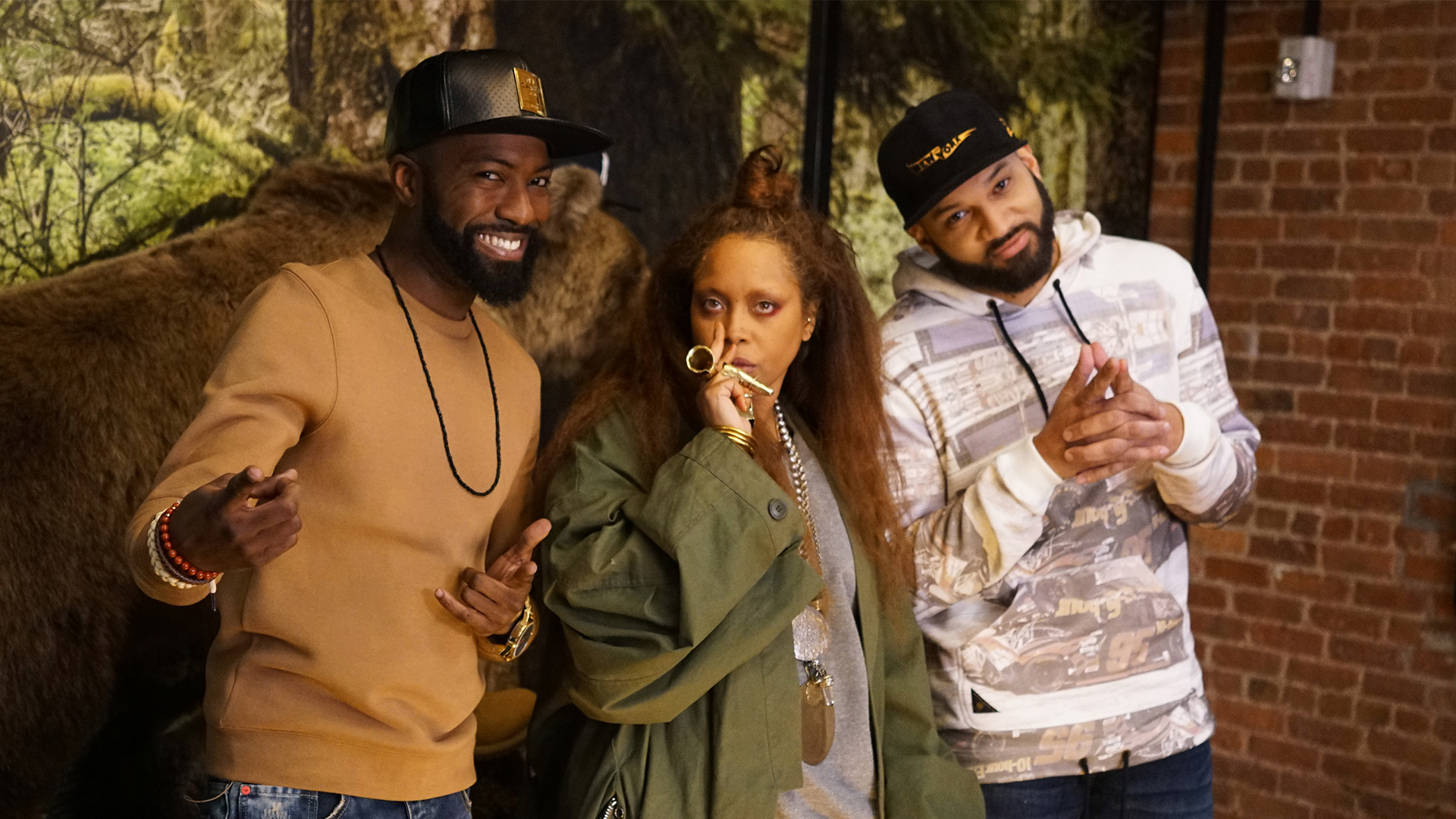 The iconic musician visited the VICELAND show to talk about death and childbirth.
---
America's New Gun Control Bill Won't Prevent Mass Death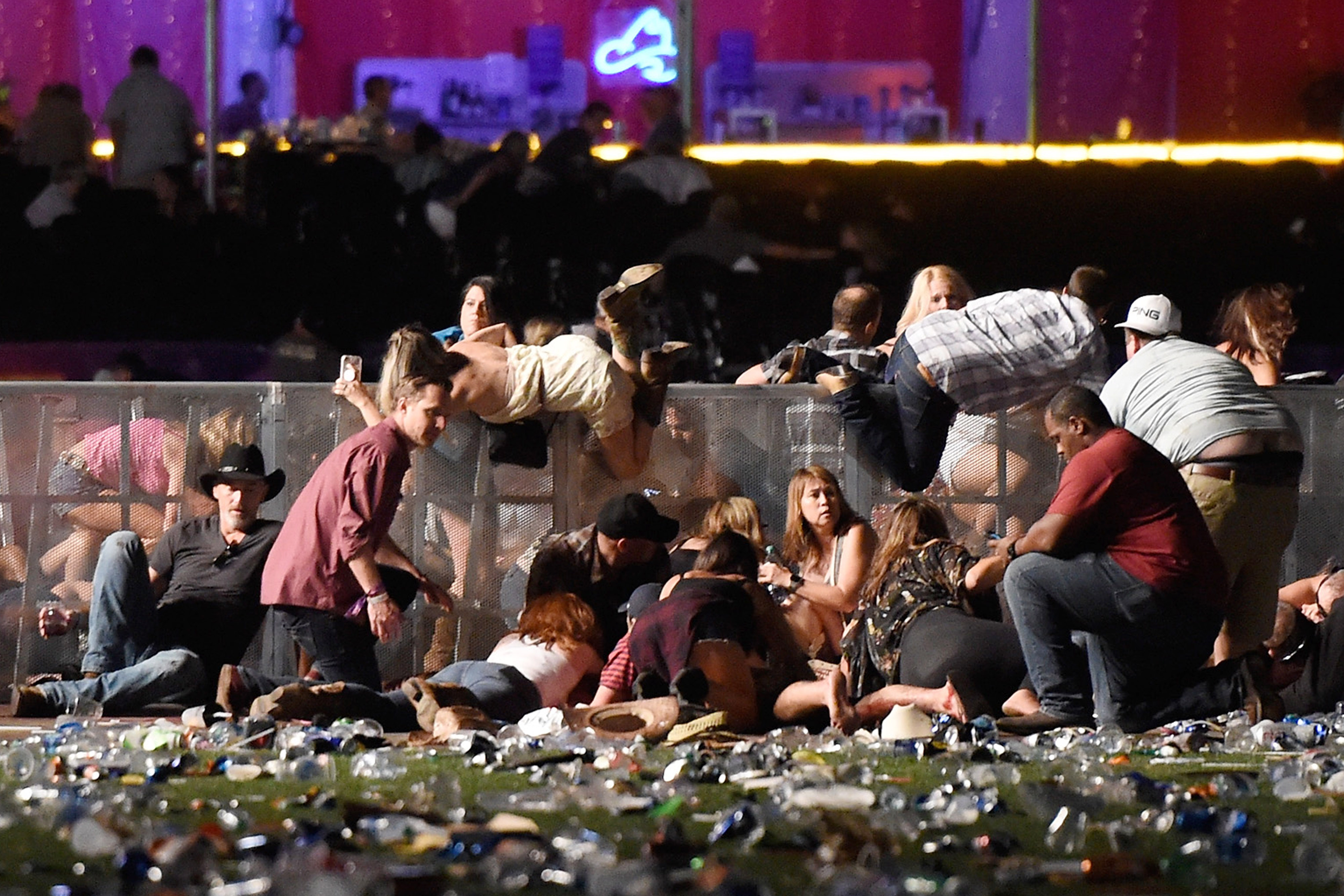 Senators have introduced a new bill to shore up America's background check system, and it might pass. But it ignores some pretty glaring loopholes.
---
Andrew Scheer Is Extremely Your Average Suburban Dad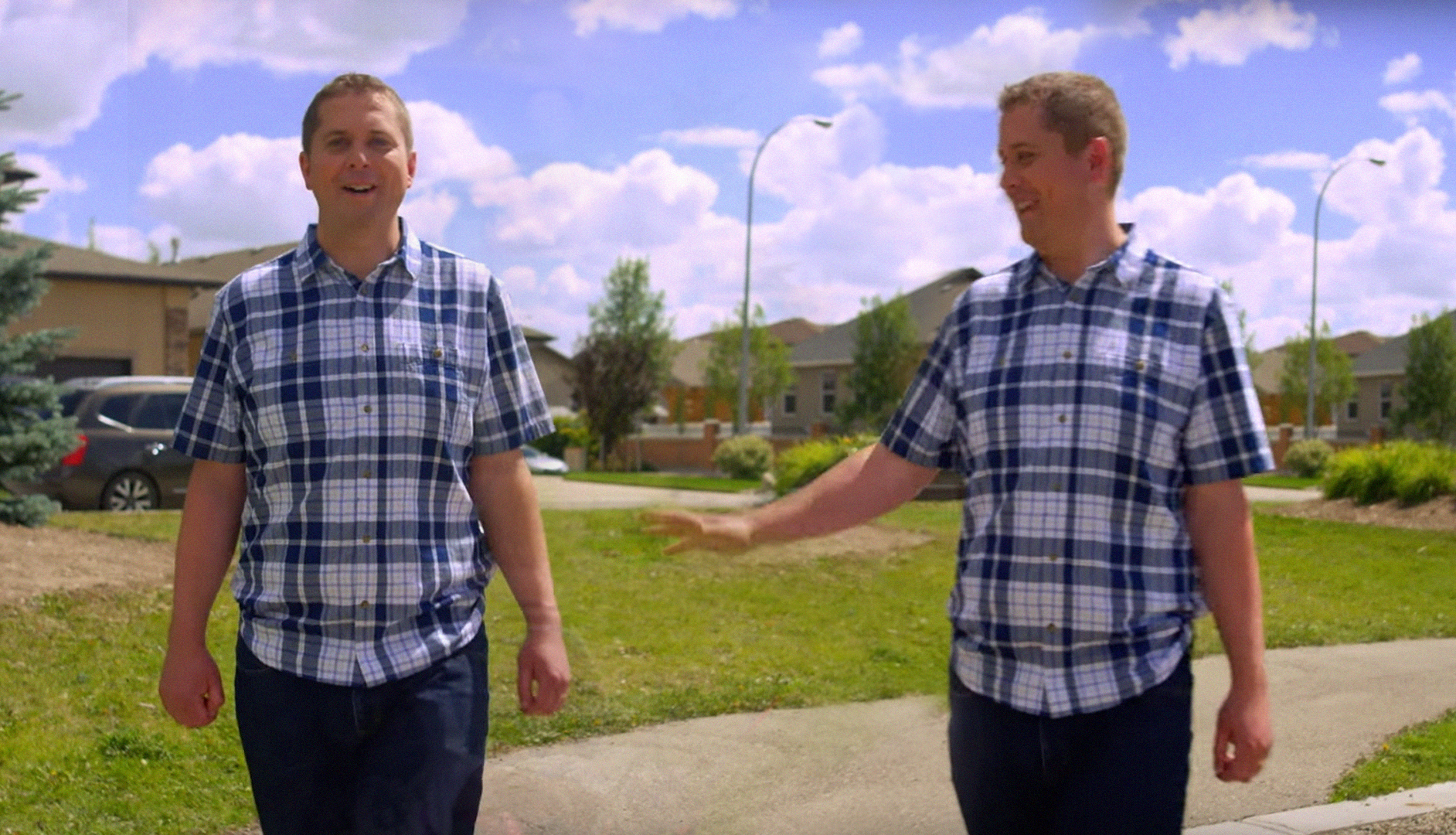 Scheer is here and he ain't got time for your fancy cocktail circuit and celebrity meet and greets.
---
How #MeToo Could Put Powerful Sexual Predators in Prison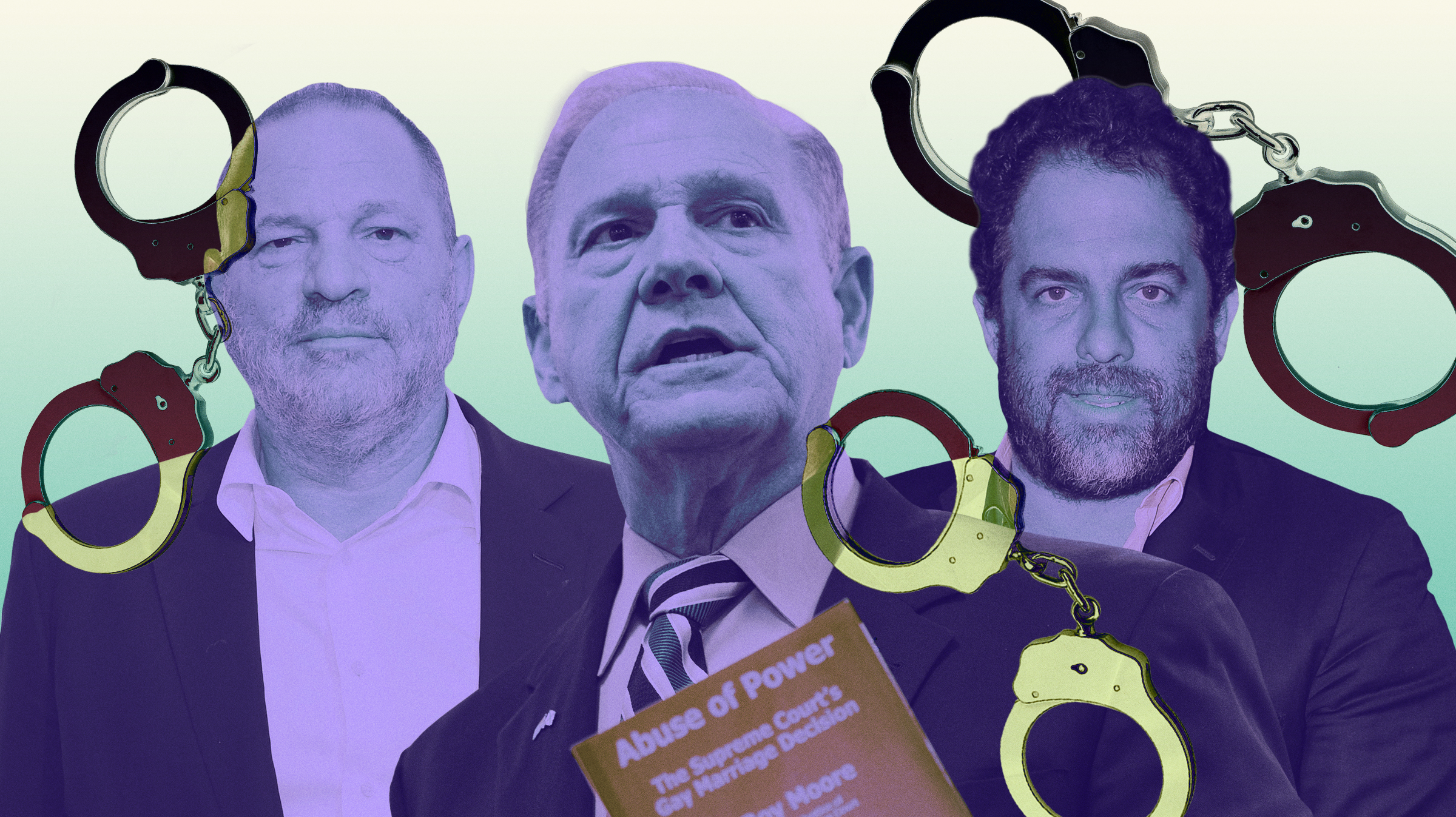 So far the fallout from a national outcry over sexual harassment and assault has mostly been damaging to reputations and careers. What about prosecution?
---
Someone Now Owns a $450 Million Painting of Jesus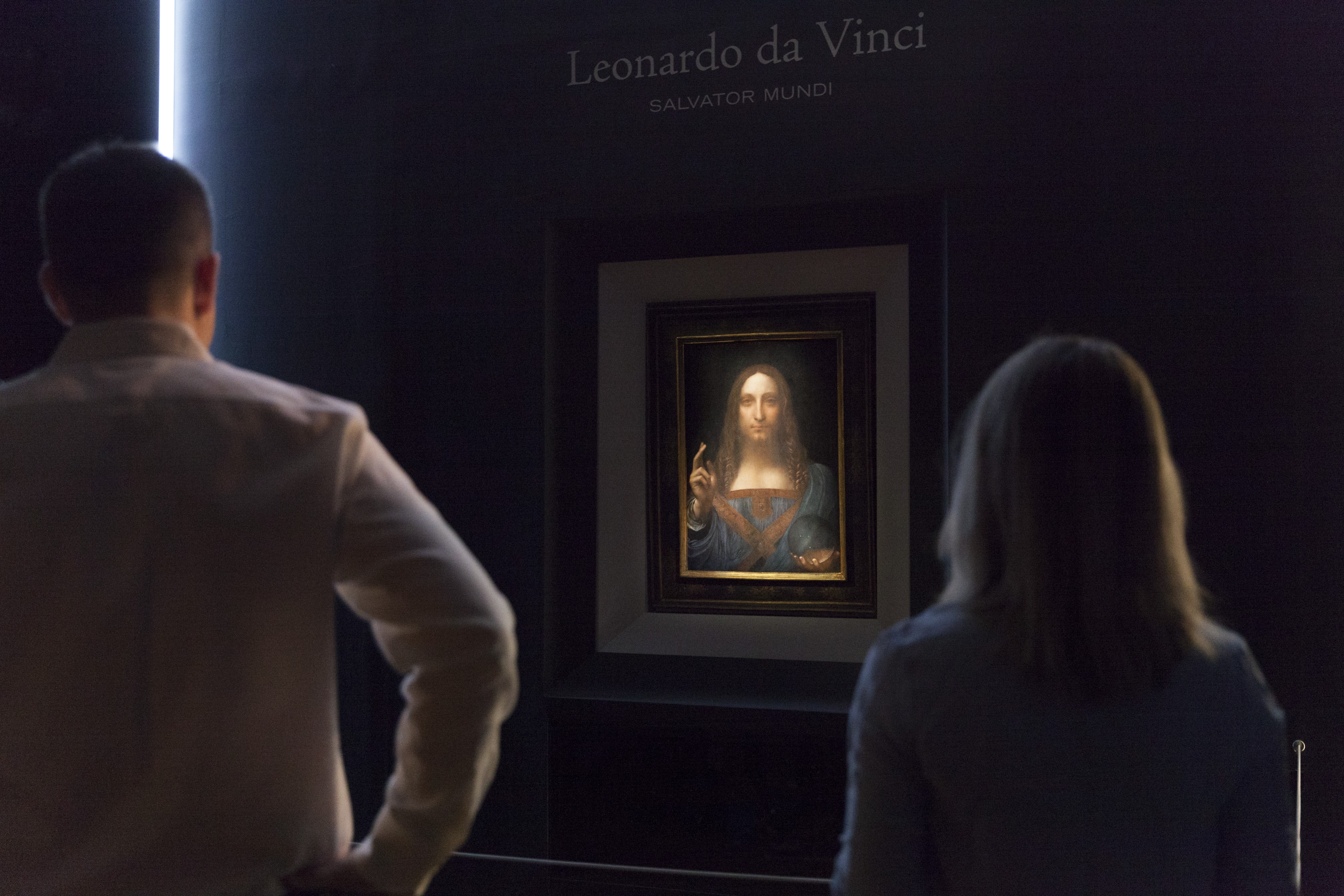 Real or not, da Vinci's 'Salvator Mundi' is believed to be the most expensive painting ever sold.
---
Charles Manson Has Been Removed from Prison and Hospitalized
A source told TMZ "it's just a matter of time."
---
You Can Finally Win an Award for Your Tommy Wiseau Impression
A24 is giving away a Tommy Award to the best fan recreation of a scene from 'The Room.'
---
Editor of Canada's Most Racist 'Newspaper' Charged With Hate Crimes
'We live in a dark time, and something like Your Ward News is a manifestation of that.'
---
Karen Page Is the Real Star of 'The Punisher'
For all his commando skills, Frank Castle leans hard on a stable of supporting players to carry the show.
---
A Sheriff Went After These Texans for Their 'FUCK TRUMP' Sticker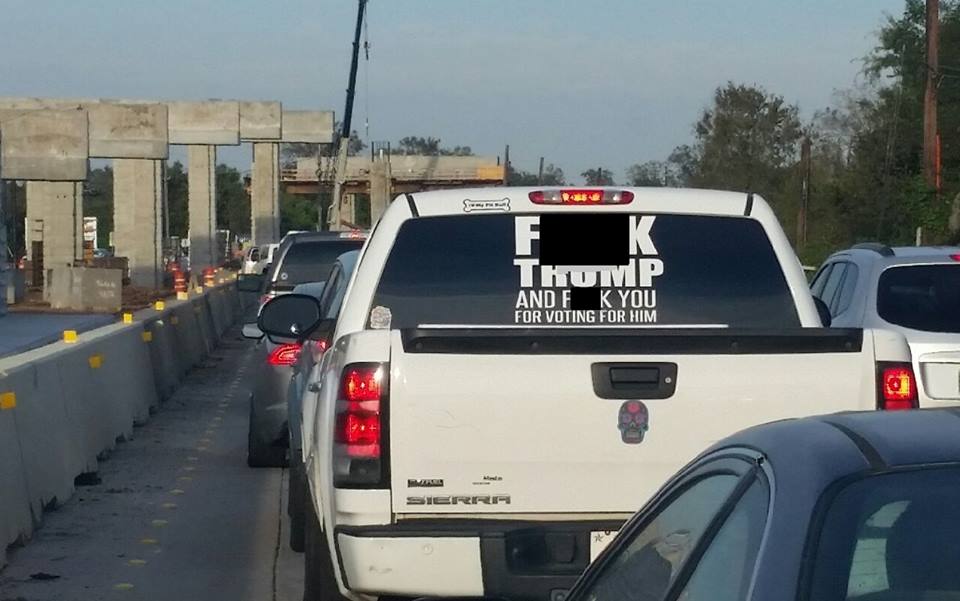 The sheriff threatened to charge them with disorderly conduct, leading the ACLU to teach him a lesson in "Constitutional law 101."
---
It's the End of an Era for California's Outlaw Weed Farmers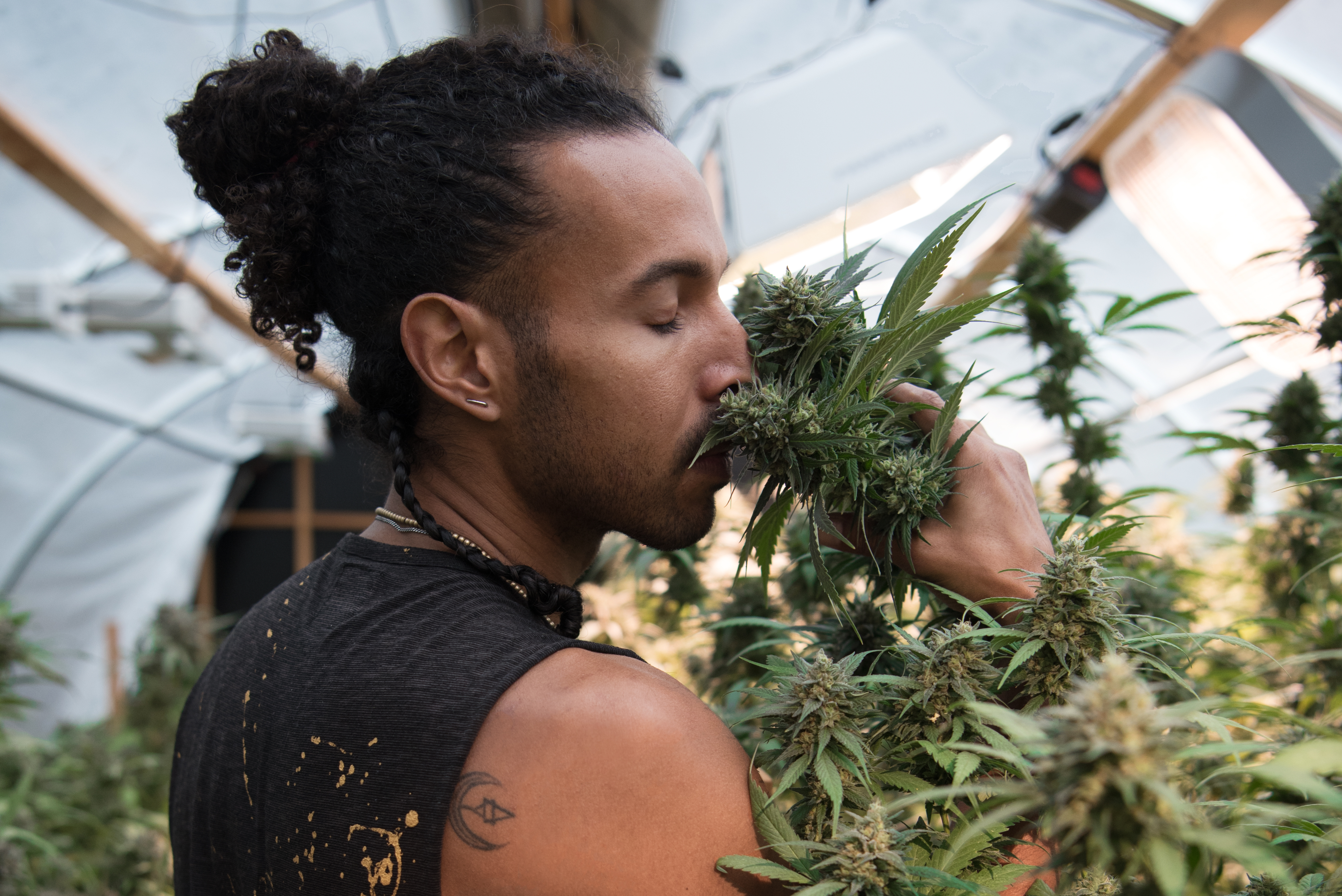 With the legalization of recreational marijuana on the horizon, the clandestine farming communities of Northern California are set to face a reckoning.
---
Masculinity and Mental Health in Post-Genocide Rwanda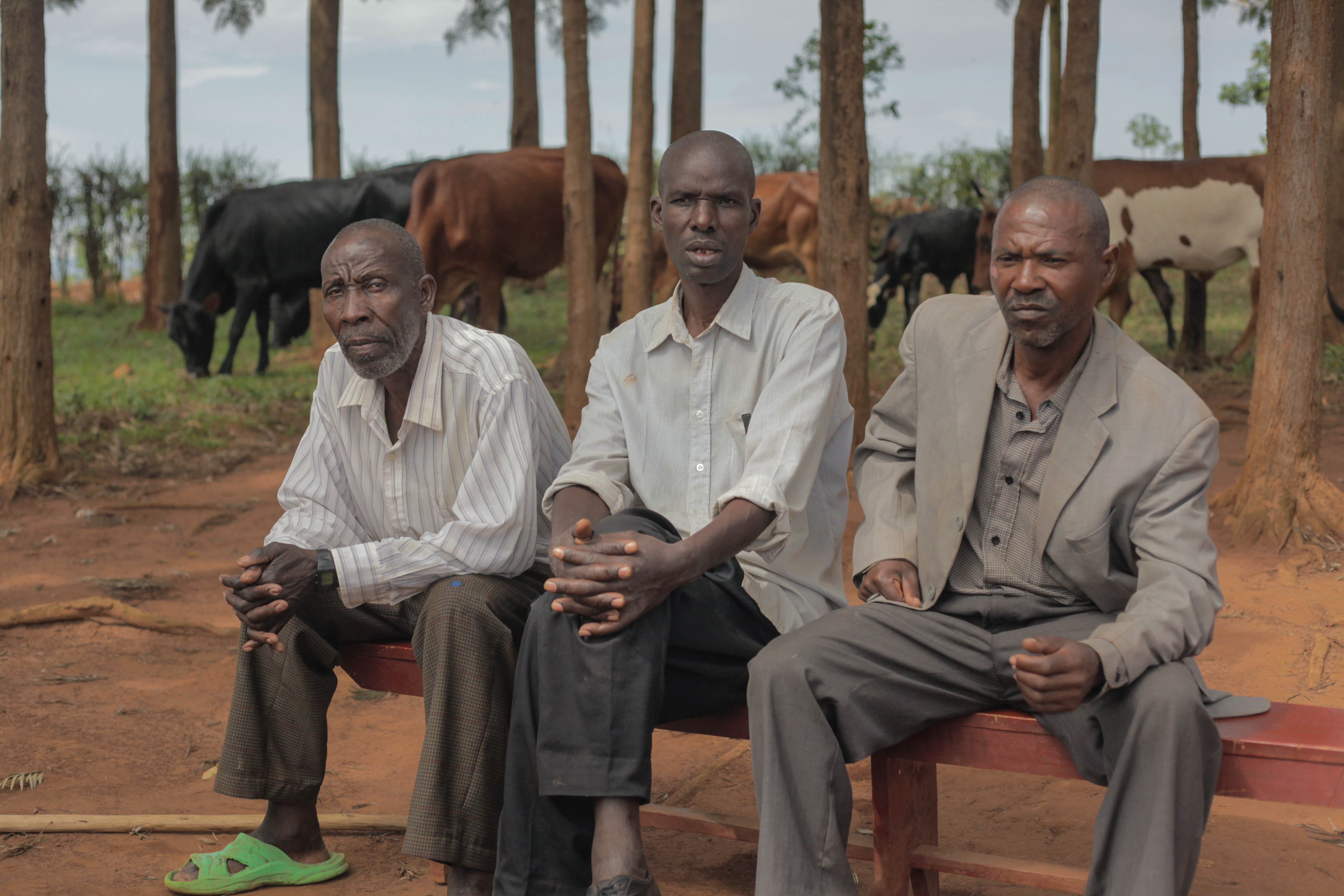 The vast majority of perpetrators of the 1994 genocide were men. Now, having served time in prison, they want to heal themselves and their communities, but toxic masculinity remains a barrier.
---