Trump Keeps Spreading a Very Weird Lie About Insurance Costs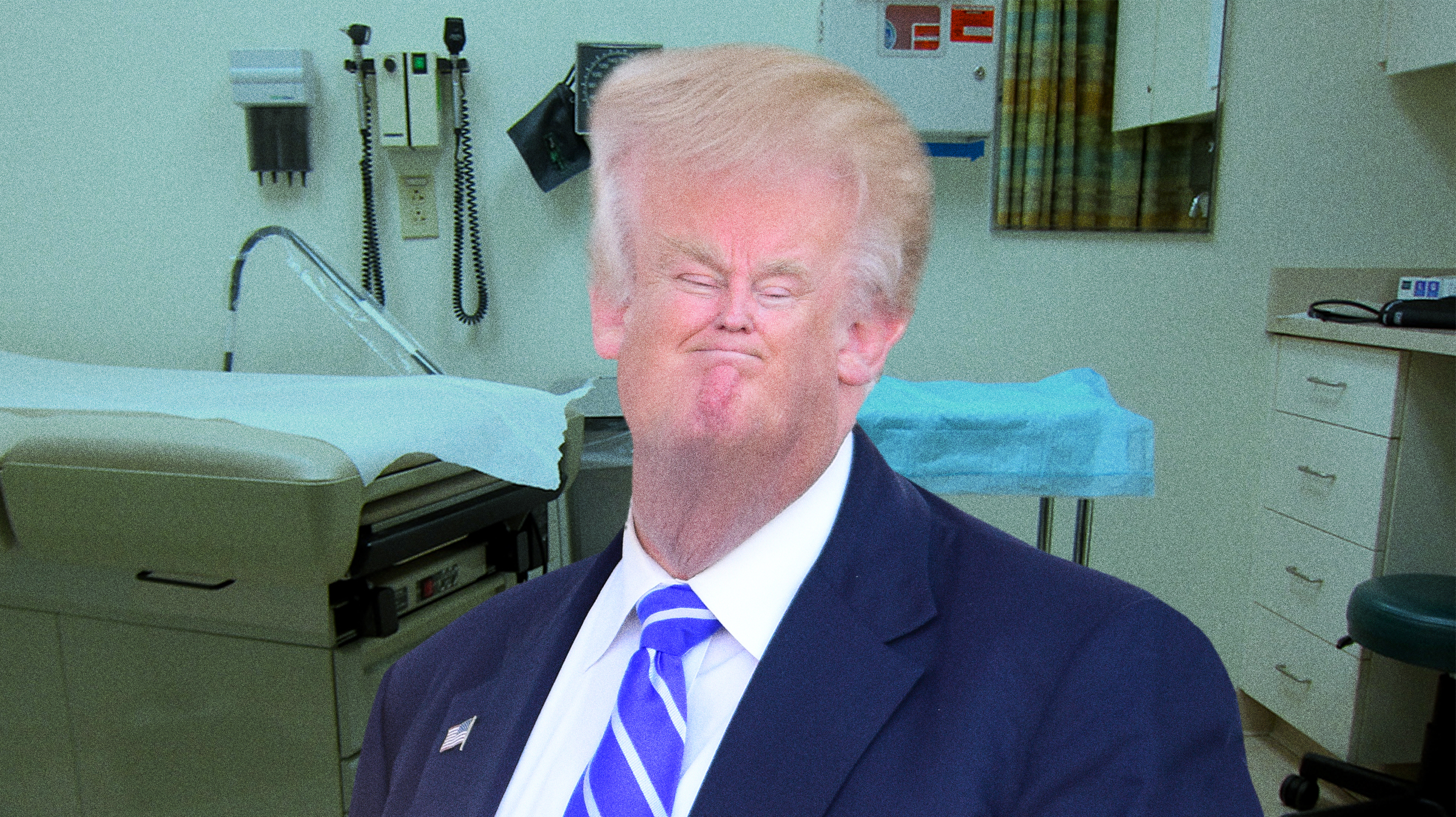 He says insurance pays out when you're old, like a 401-K. But the good news is, he says it's only $12 per year for life!
---
Think the US Healthcare Fight Was a Mess? Wait for Tax Reform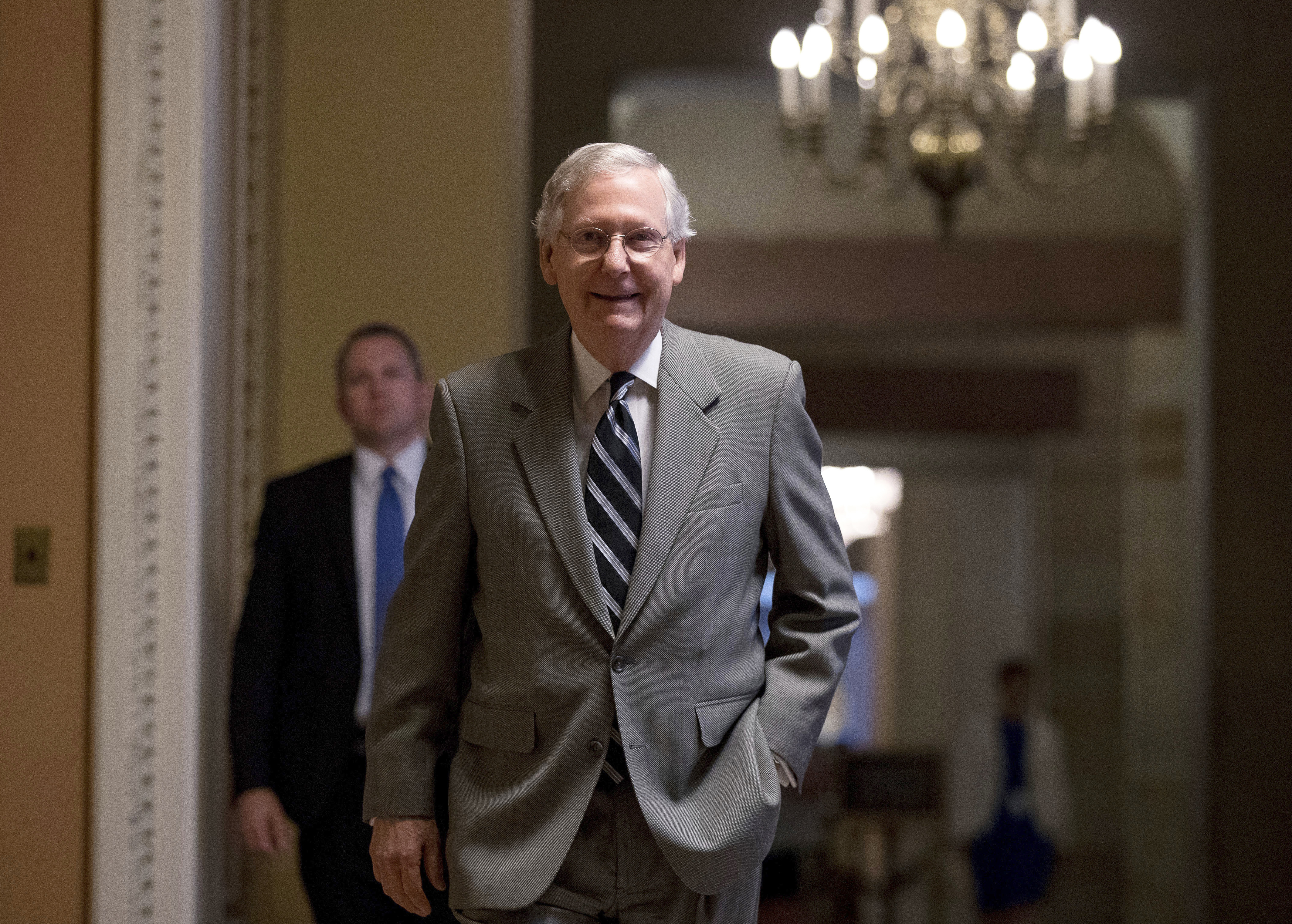 Obamacare repeal isn't 100 percent dead, but Republicans are turning to their next big project: cutting taxes for the rich, big time. Only problem is they can't agree how.
---
'Balloon Ride,' Today's Comic by Scott Lenhardt

Things take an unexpected turn for the Twenty-Four Hour Woman when she gets swept away with balloons in hand.
---
A Drunk Guy Livestreamed His Police Chase on a Florida Beach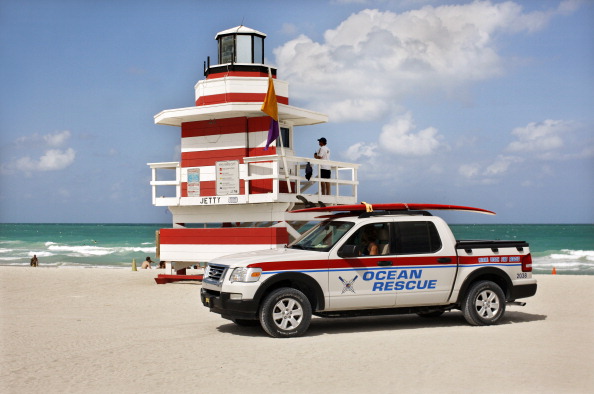 Ryan Stiles broadcast the chase from his jeep as he took swigs from a bottle of whisky and plowed through beach chairs, swearing at the cops trailing him.
---
Goodnight Sweet Prince
White House Press Secretary Sean Spicer has resigned. Say goodbye to a legend.
---
Sean Spicer Suddenly Resigns as White House Press Secretary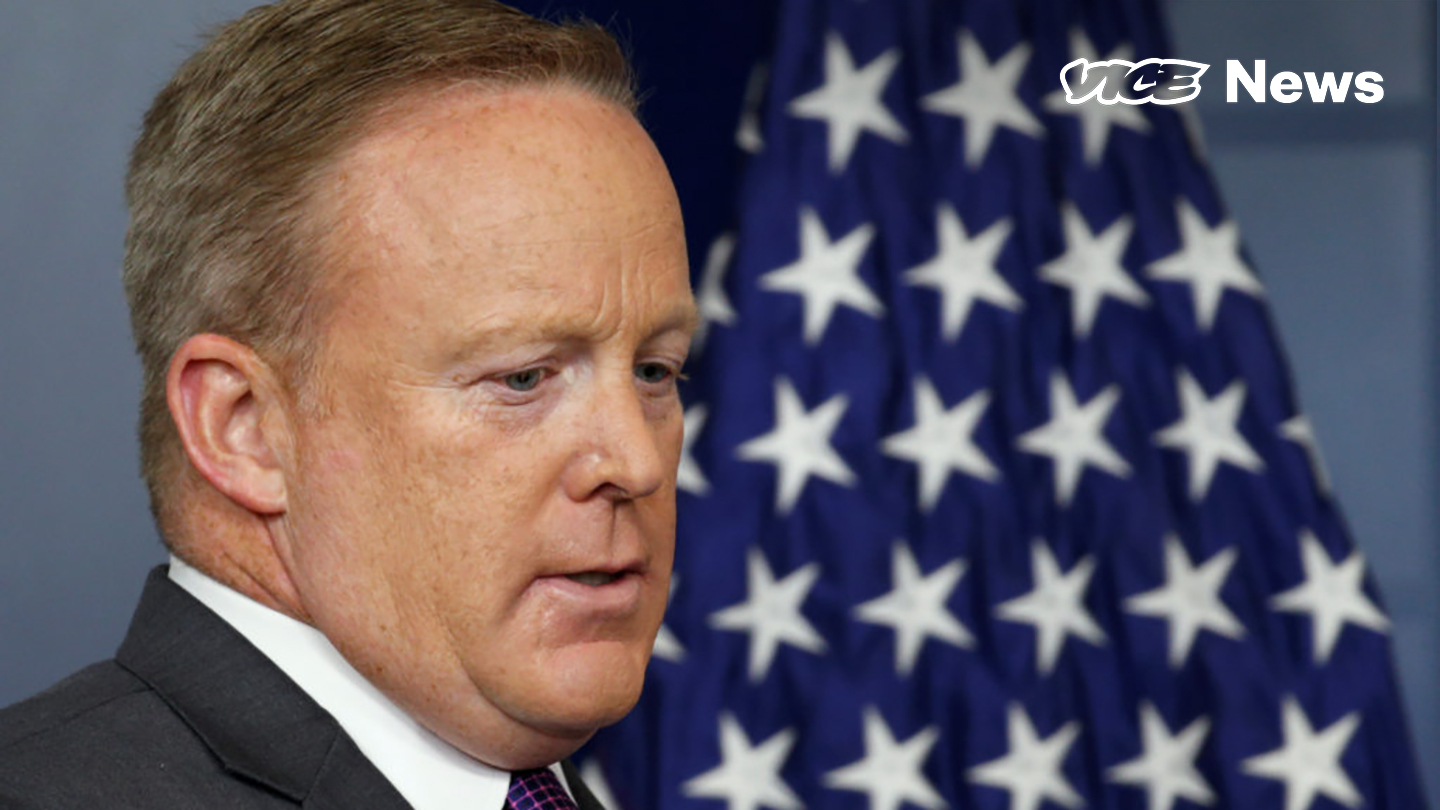 Spicer resigned Friday morning shortly after Trump offered the communications director job to Anthony Scaramucci.
---
How Abandoned Queer Kids Find the Strength to Love Their Families
I've heard enough stories of rejected queer children to last a lifetime. No two are alike, and none are as cut and dry as you'd think.
---
Combating Discrimination in China's Trans Community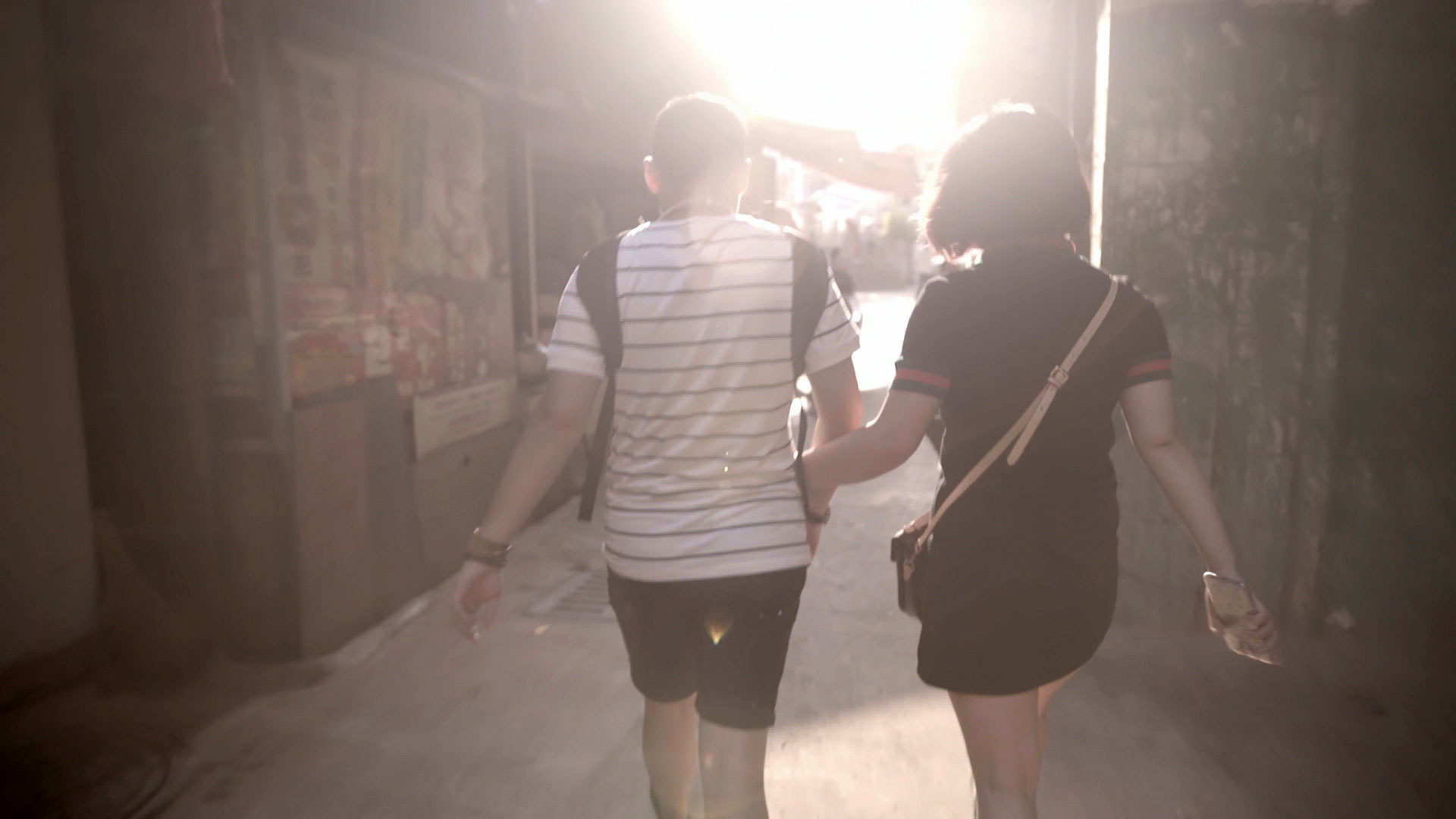 We revisit the trans community in China to hear how one trans woman is recovering after her gender reassignment surgery, and meet an advocacy group dedicated to educating people about transgender issues.
---
This Banished Newfoundlander Isn't Welcome in Fort McMurray, Either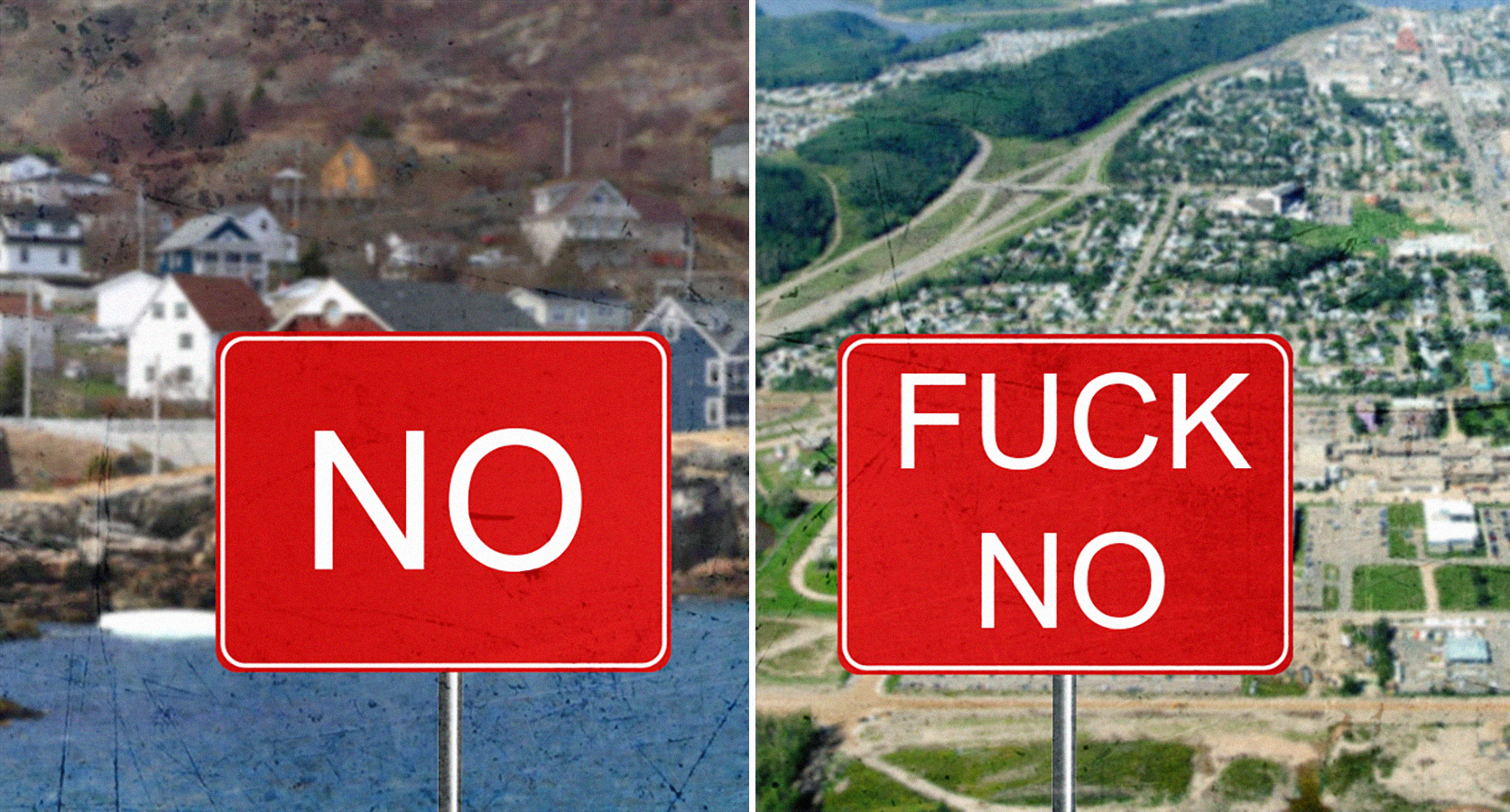 Nobody wants him/he just stares at the world [absolutely devastating sludge riff]
---
Woman Wanted in 'Brutal' Calgary Quadruple Murder Case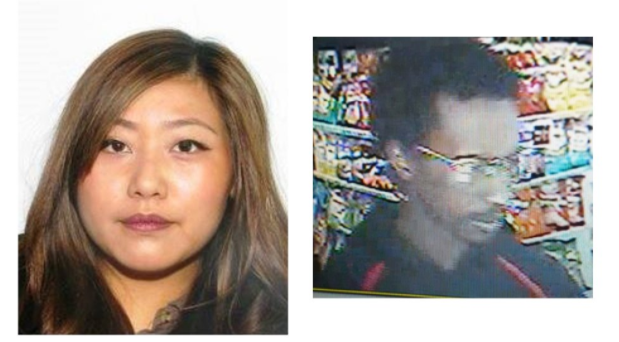 Three people were found in a burned-out car, while another was found in a ditch.
---
The Fifth Season of 'Arrested Development' Will Be a Murder Mystery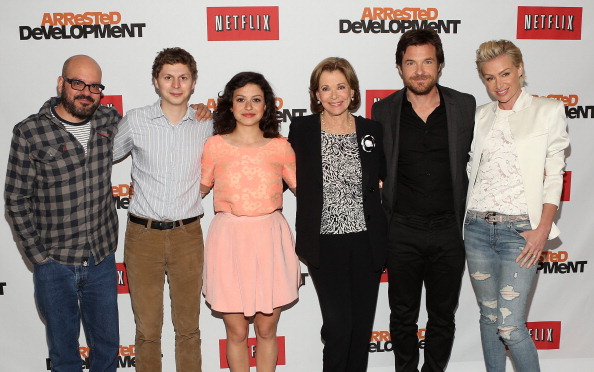 Jason Bateman says the show's upcoming fifth season will be a whodunit investigation about the death of Lucille Austero.
---
Hawaii Is Getting Ready for a Possible North Korean Nuclear Attack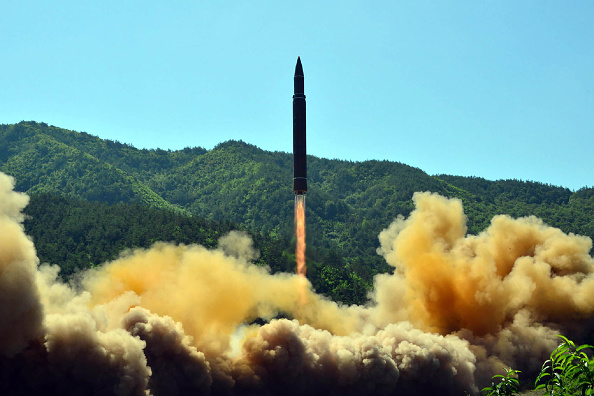 The state is set to roll out a plan for how it would respond, now that the Hermit Kingdom has developed a missile capable of traveling 4,000 miles.
---