This Bartender Is Secretly the Greatest Tetris Player in the World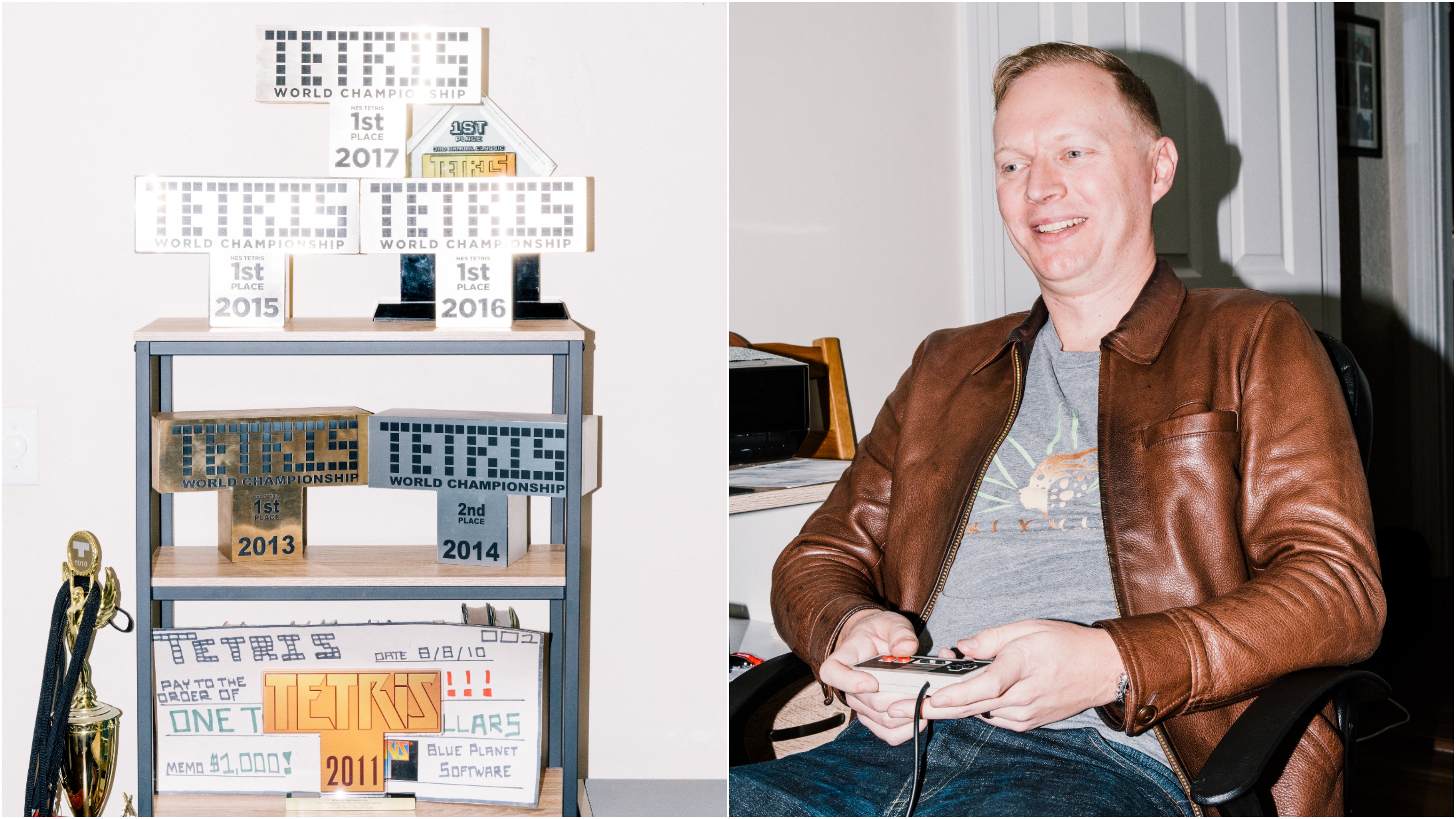 362 days of the year, Jonas Neubauer is a regular dude. During the Classic Tetris World Championship, he's a god.
---
Skateboarding Gets the Reality TV Treatment in this Bonkers Short Film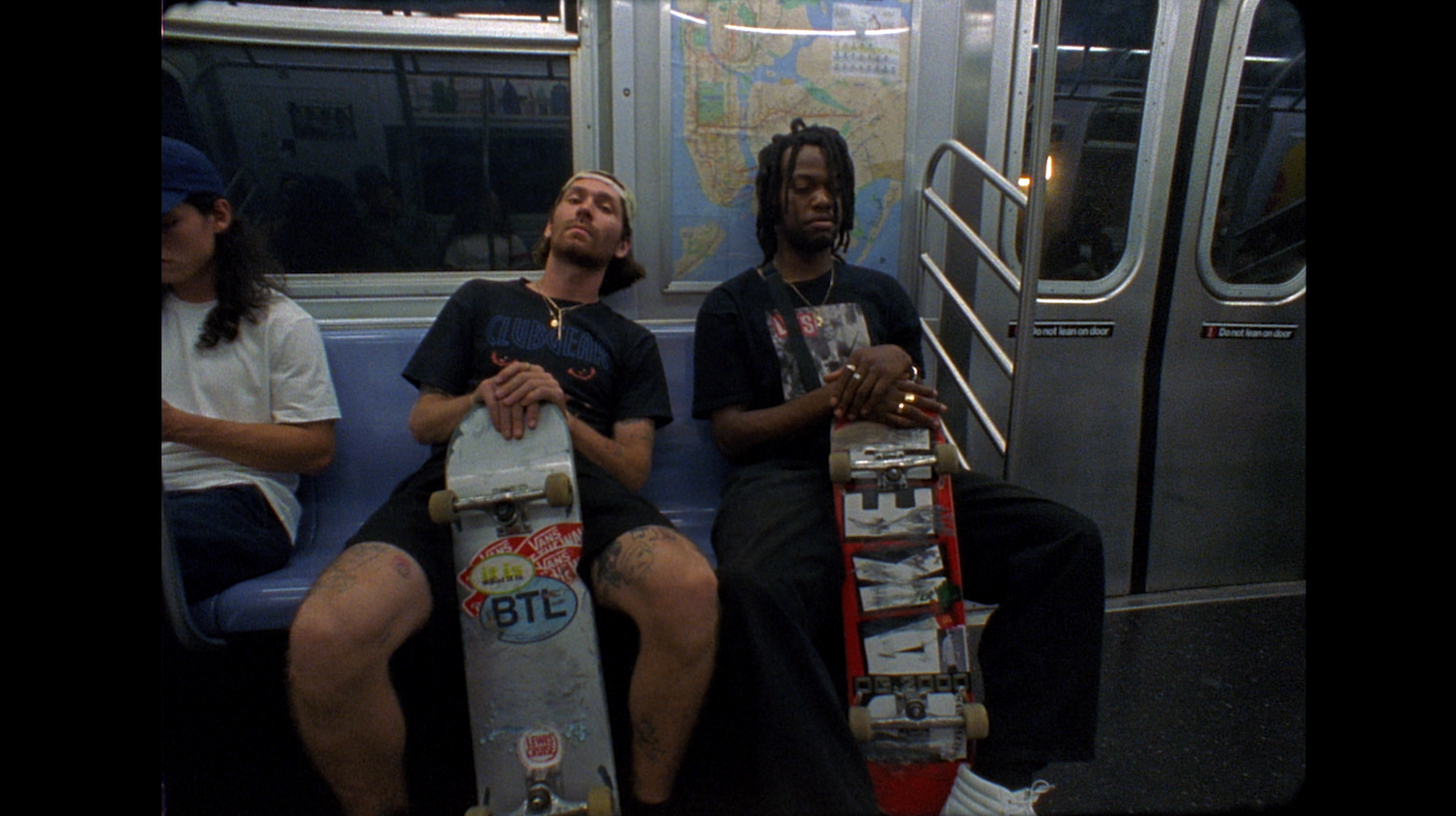 Shit gets real in this new satirical short from Clubgear's Dave Livingston.
---
'The Hate U Give' Attempts to Advance the Gridlock on Police Brutality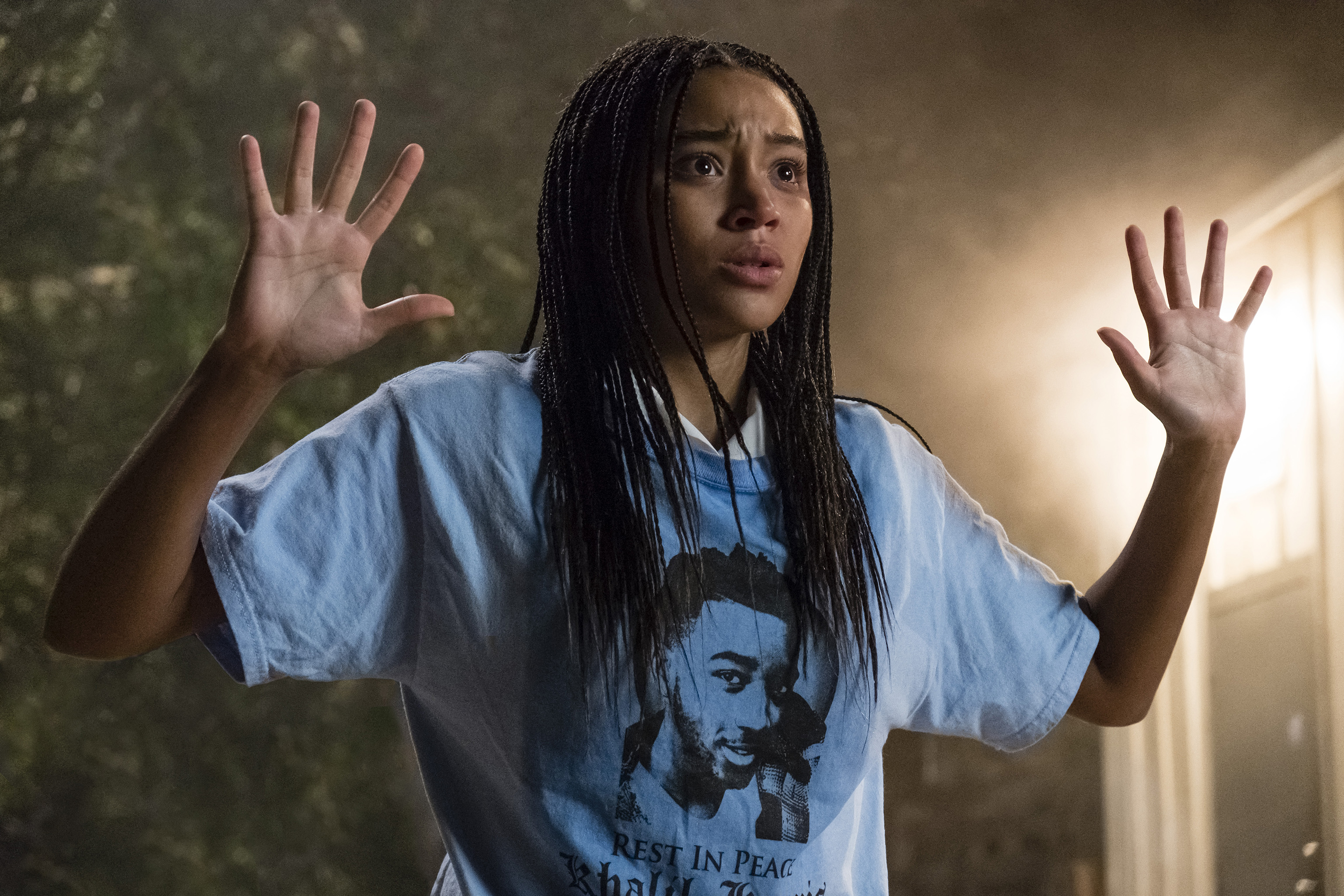 Director George Tillman Jr. on why he thinks the film can squeeze empathy out of a divided nation.
---
'It's Always Sunny' Recreated an Entire 'Seinfeld' Scene and It Is Perfect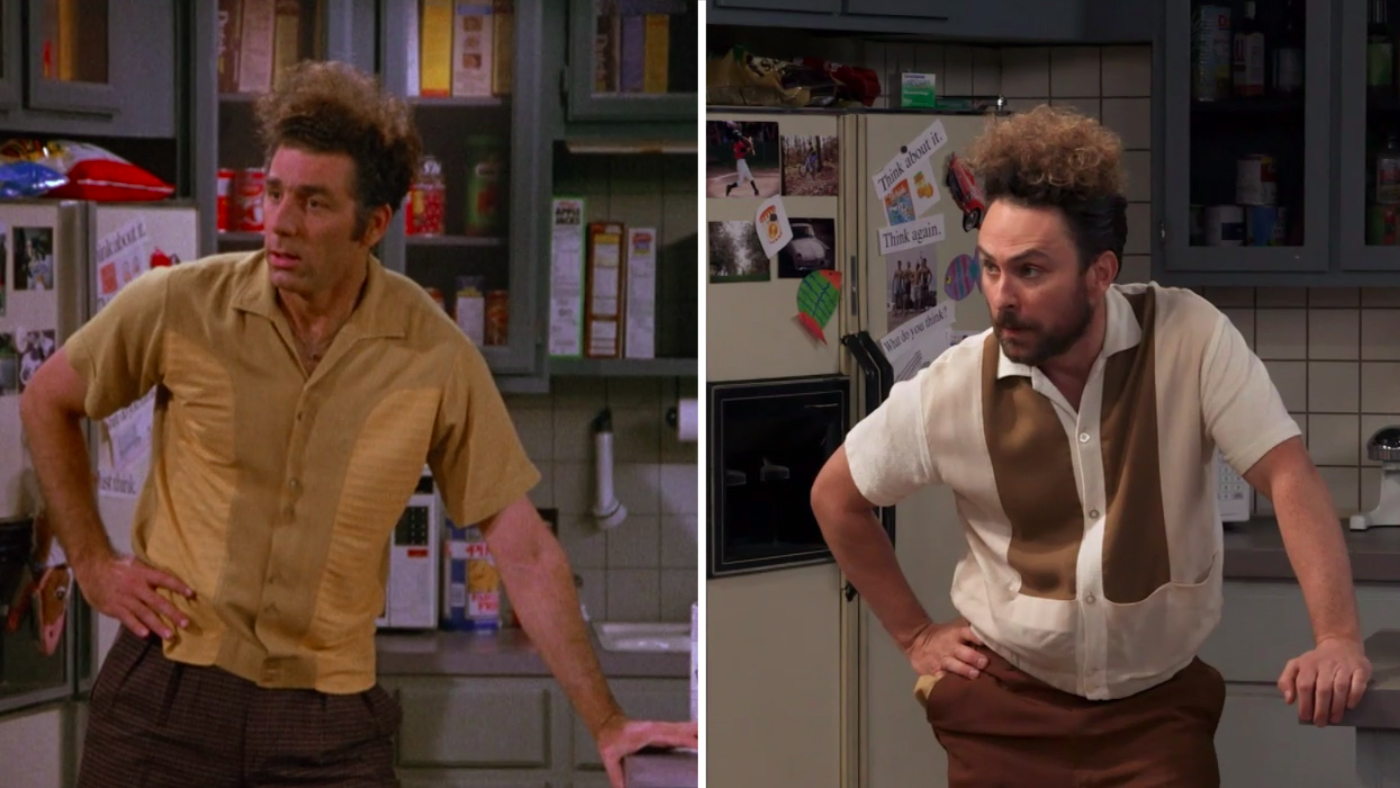 Frank is George, Dee is Elaine, Mac and Dennis are both Jerry, and Charlie, of course, is Kramer.
---
The Best Oobah.com Lookalike Requests We've Had So Far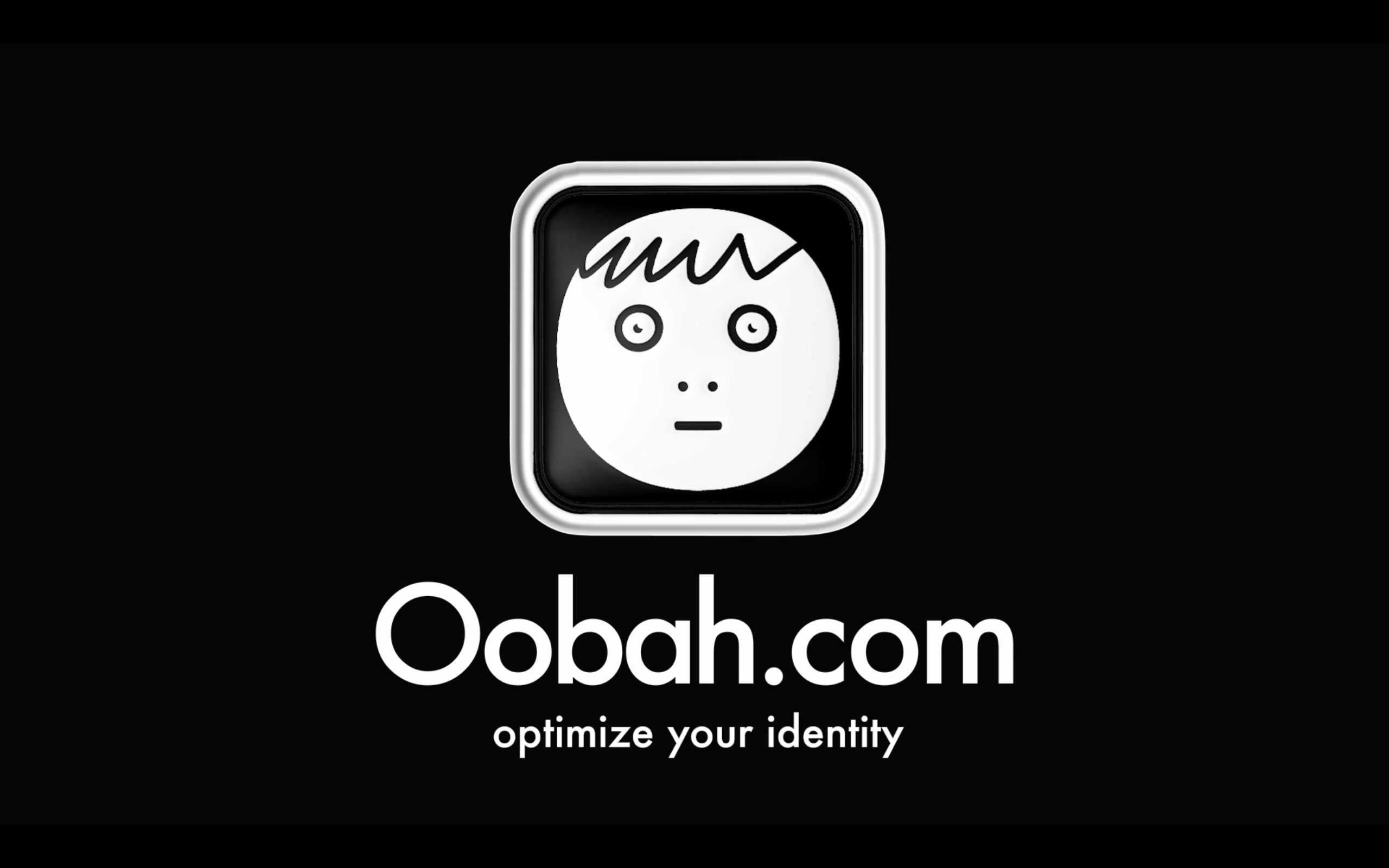 "Can he break up with my fiancee please."
---
The Story Behind the Mysterious Guillotine on a Brooklyn Roof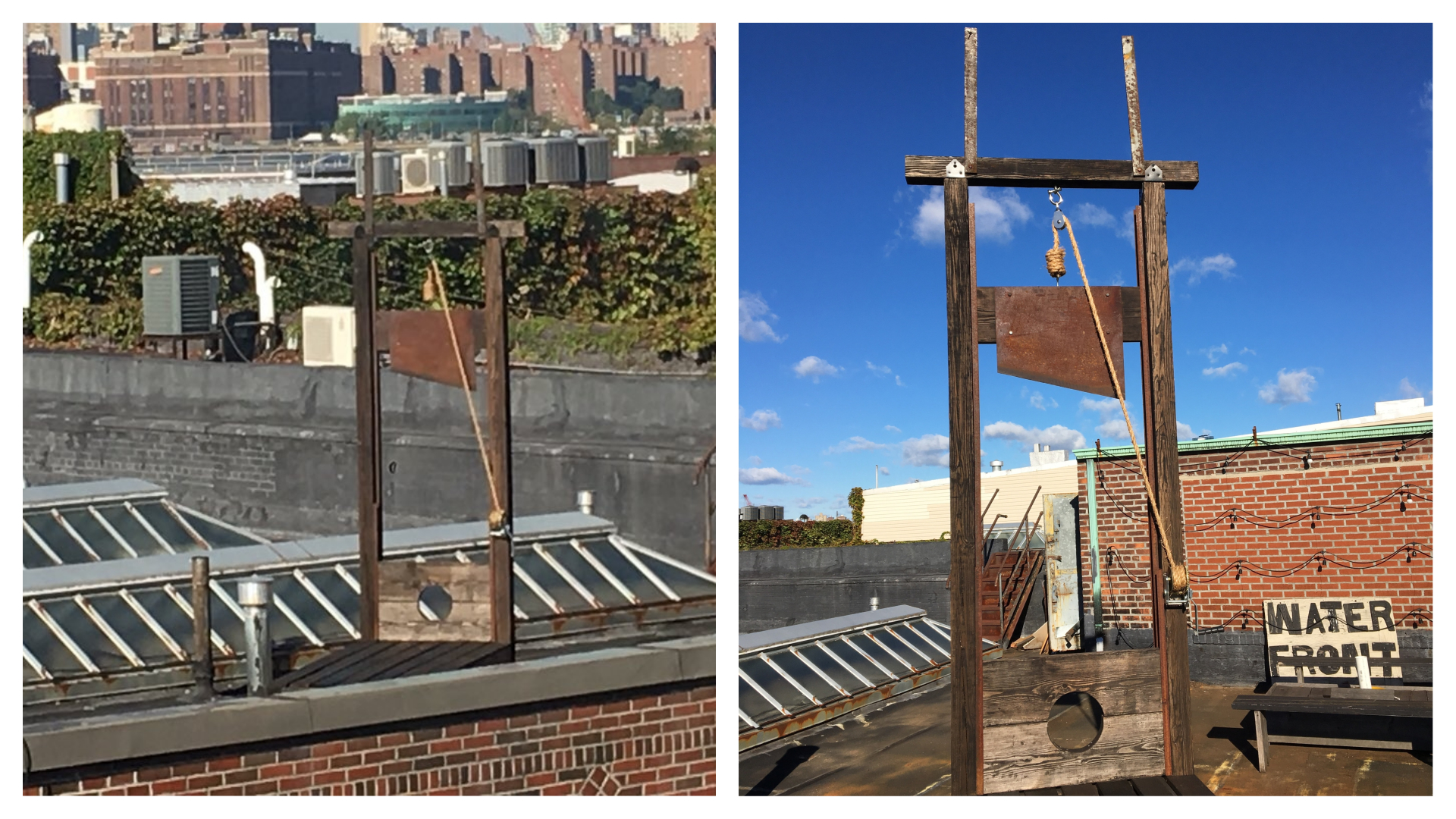 "I don't know if it can kill, but it can definitely maim," the artist who built it told us.
---
We Asked Weed Dealers What They Think About Cannabis Legalization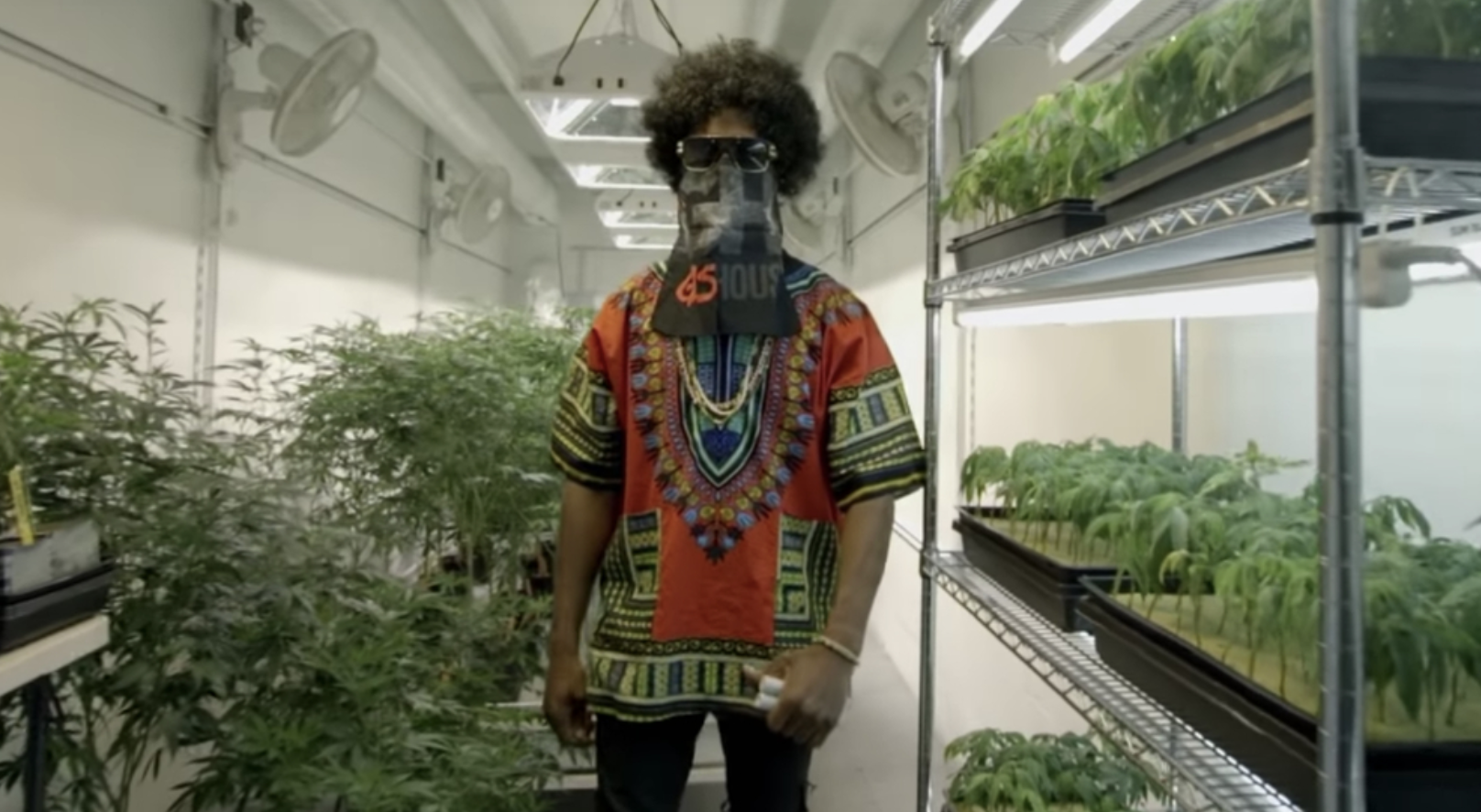 Now that weed is legal, cannabis dealers tell us about their fears and expectations about the future of their job.
---
I Binged All 11 'Halloween' Movies and Now Michael Myers Is My Mr. Big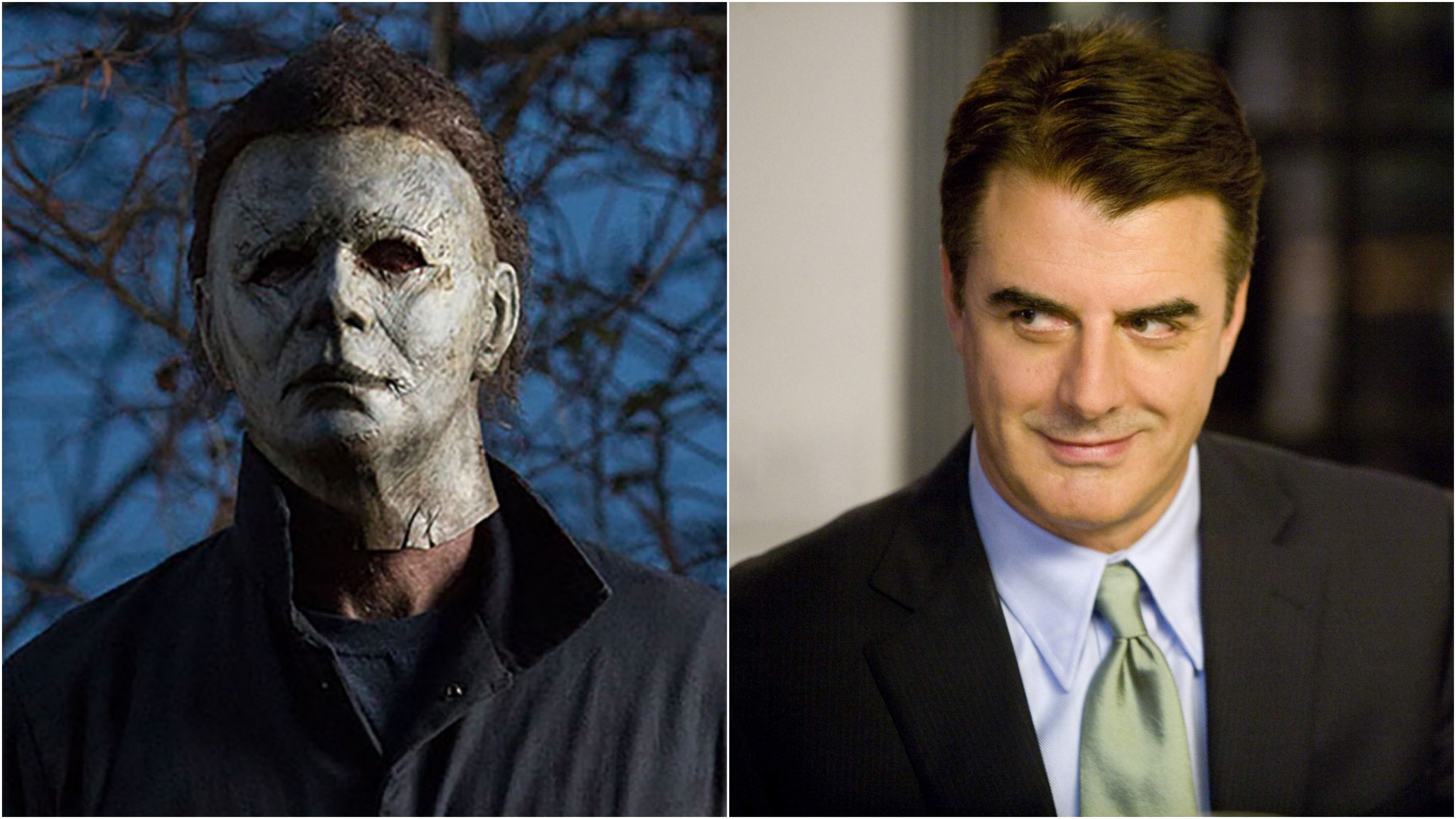 And I had to wonder, could I claw his freaky theme music from my brain?
---
This Fugitive Allegedly Faked His Own Death to Chill in a $3.4 Million Castle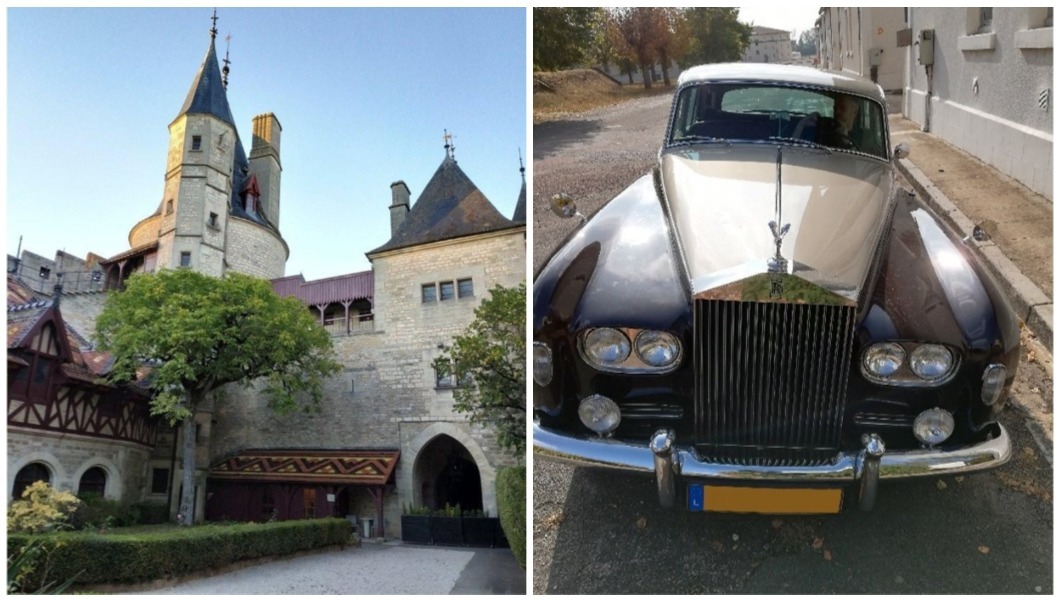 A clear lesson in what not to do after faking your own death.
---
Ted Cruz Insisted on Playing 'A Whole New World' at His Wedding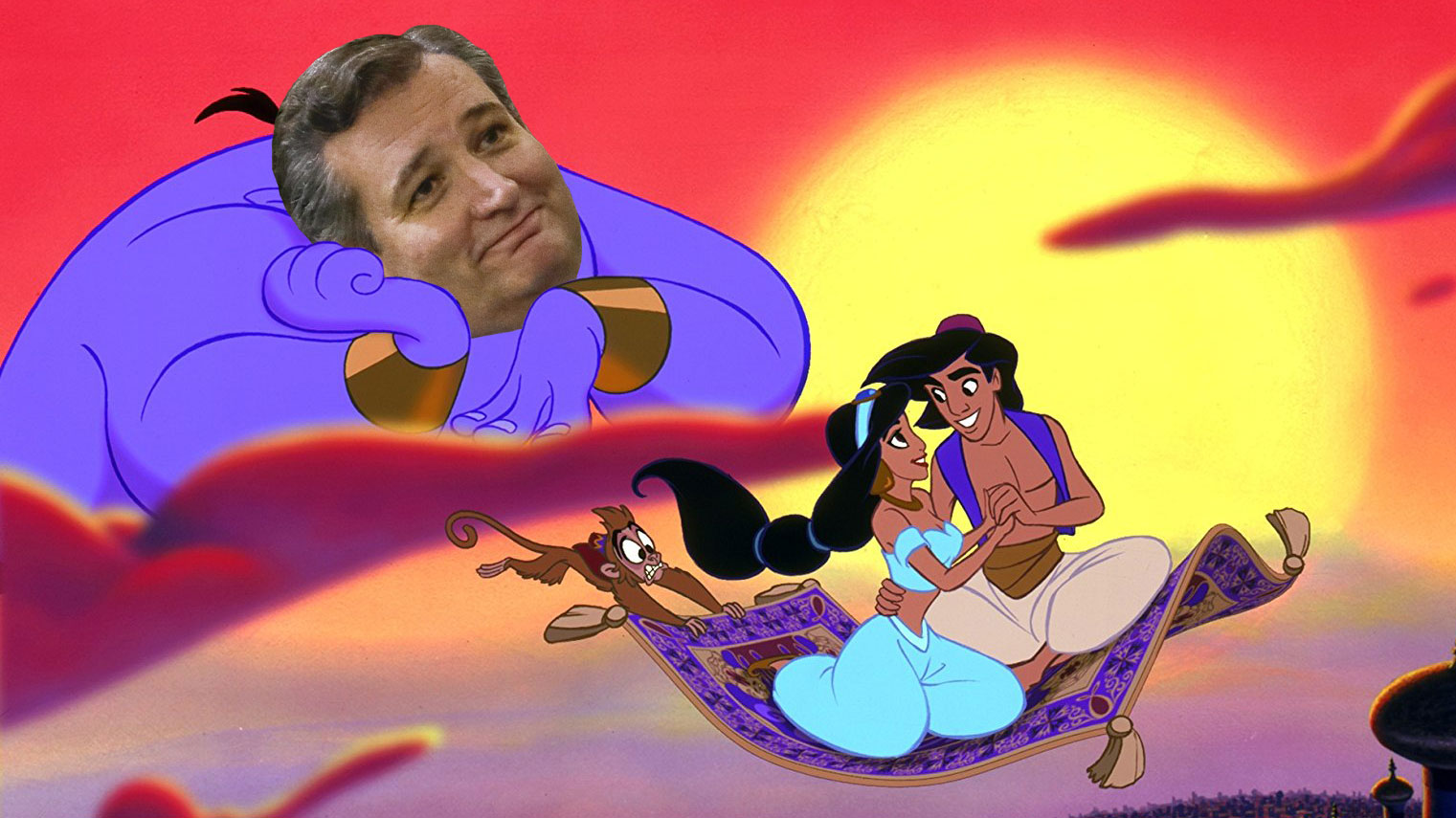 From the CD.
---
'The Conners' Creates More Problems Than It Solves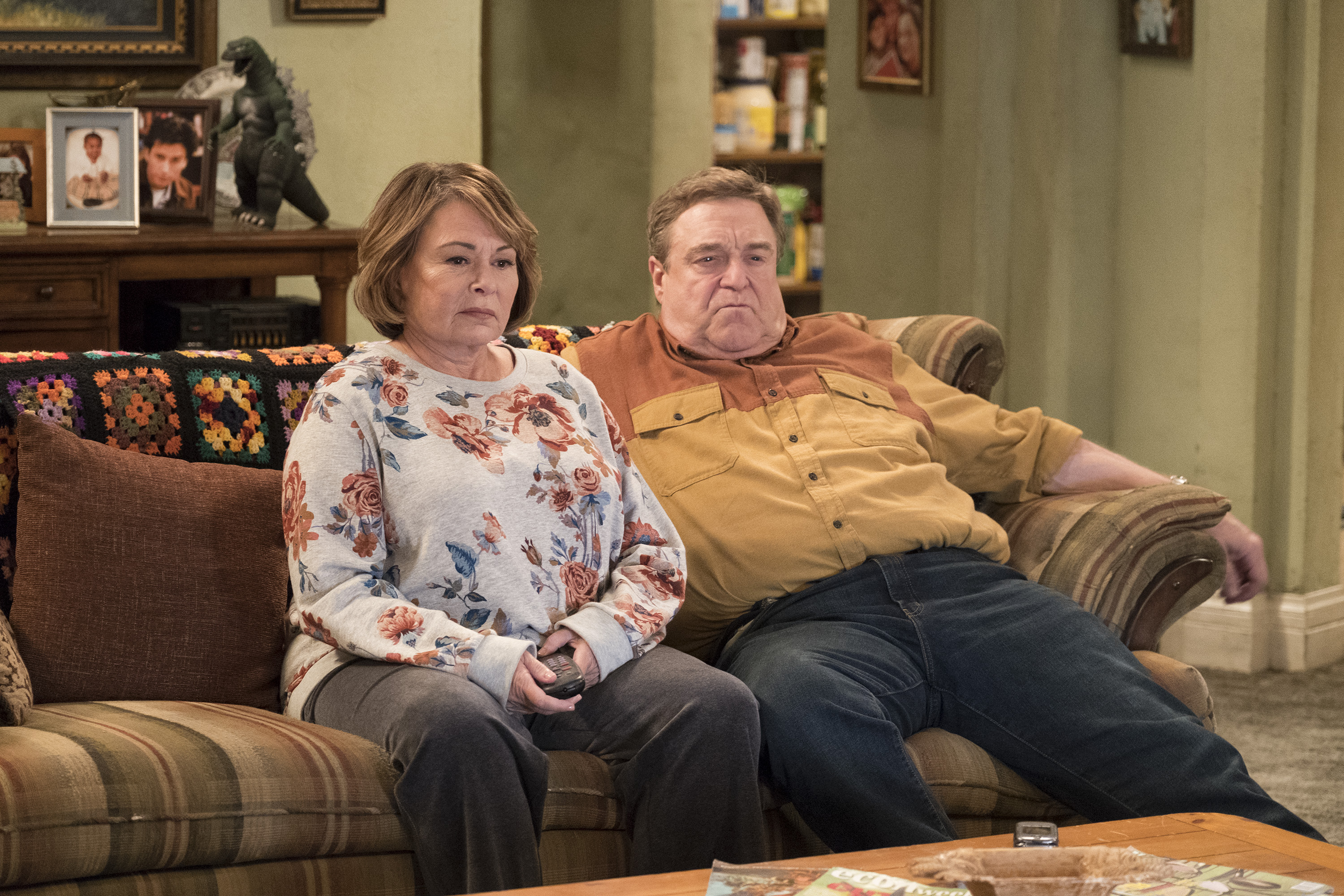 The whole franchise probably should have ended after Roseanne Barr's racist tirade.
---
Weed Legalization Is Boosting Police Budgets Across Canada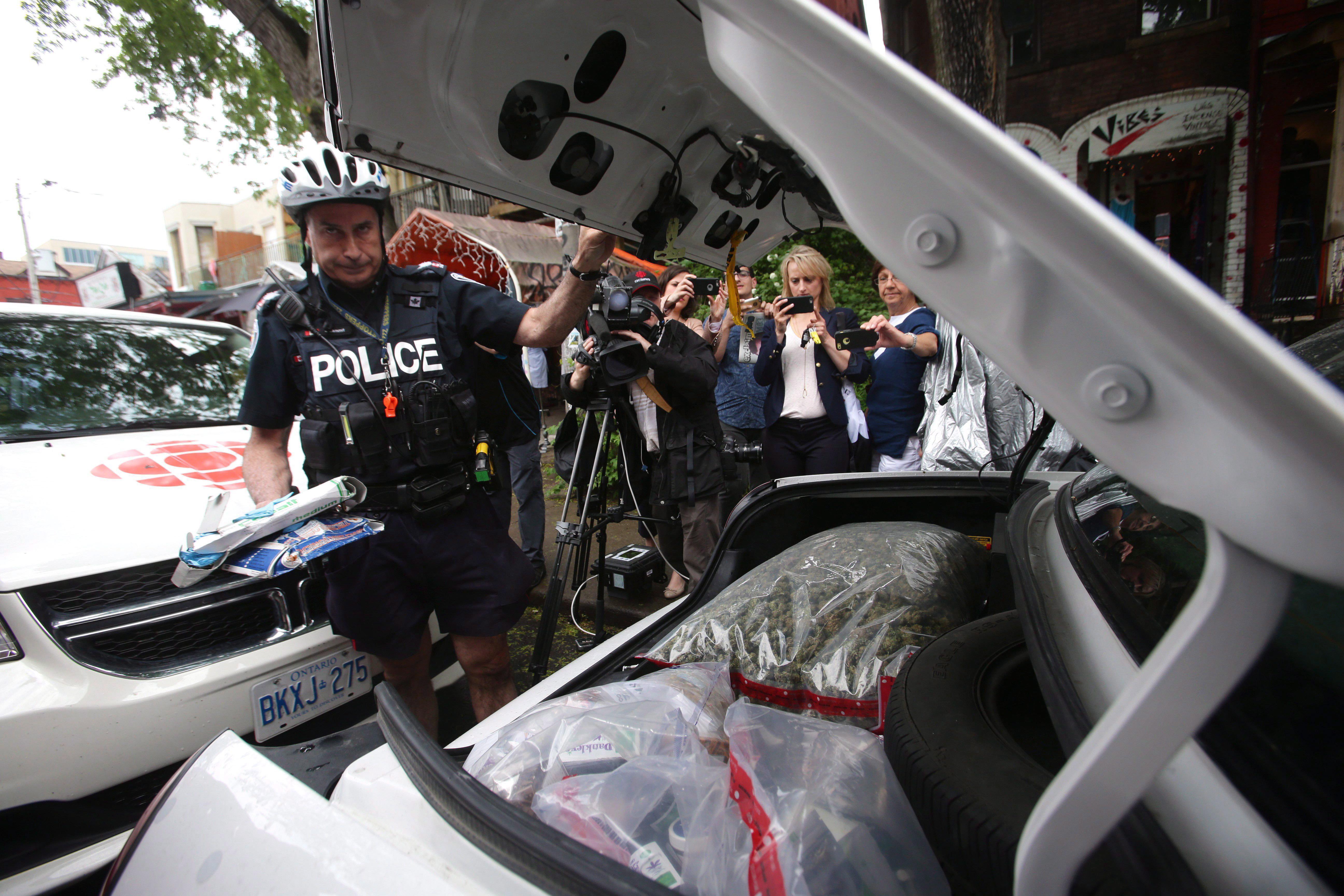 A new era of legal recreational marijuana in Canada is encouraging an expansion in law enforcement.
---