I Spoke to Akon About His New Cryptocurrency, Akoin
The musician hopes to establish a city in Senegal that would run entirely on Akoin.
---
Brazil's 'Dr. Bumbum' Charged with Murder After Botched Butt Injection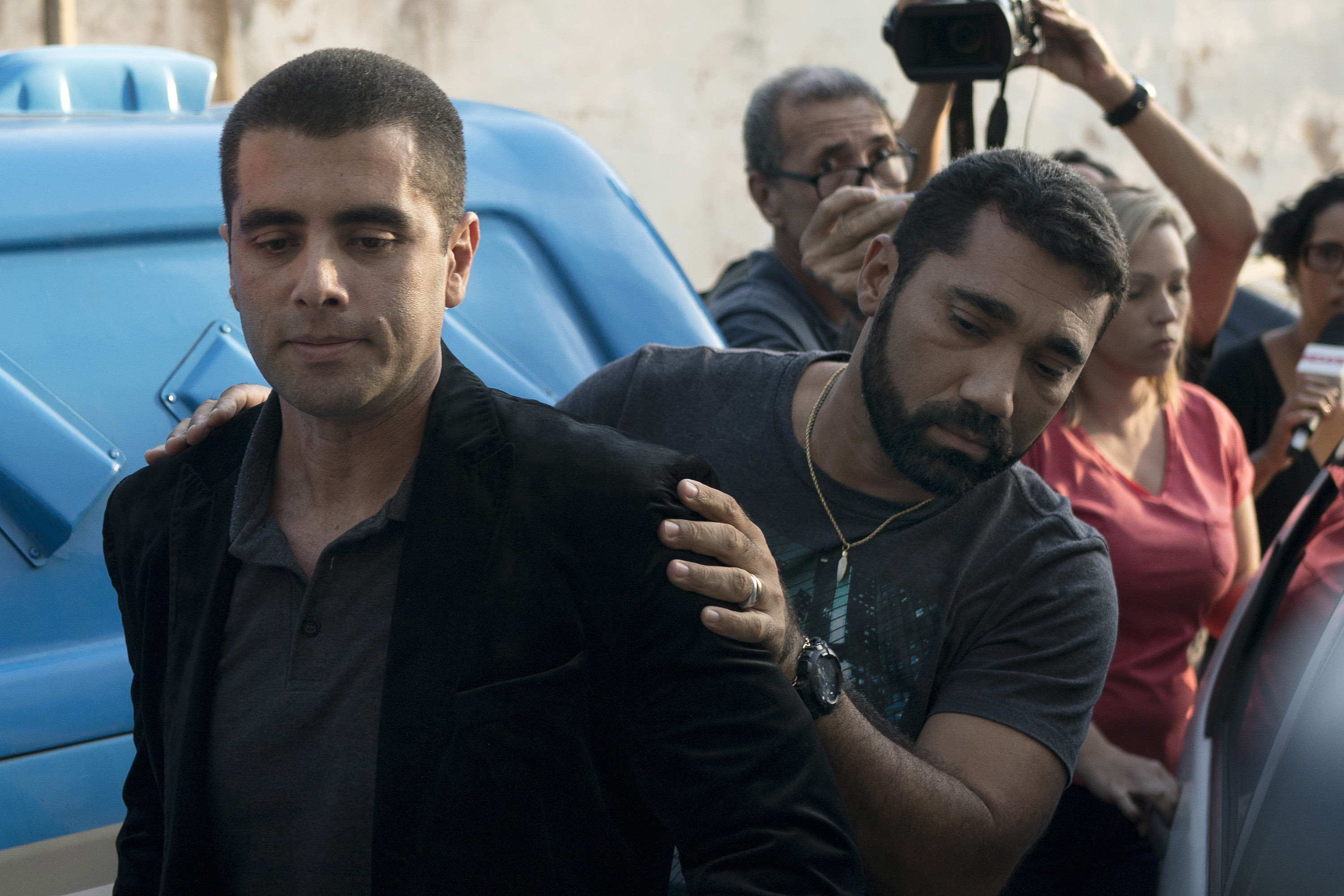 He performed the procedure "under the false promise of immediate beauty, selfishly motivated by greed and an easy profit," prosecutors say.
---
Anthony Bourdain Is Getting His Own Feature-Length Documentary
CNN is giving the doc a full theatrical rollout as early as next year.
---
The Best Summer Movies Available on Netflix Canada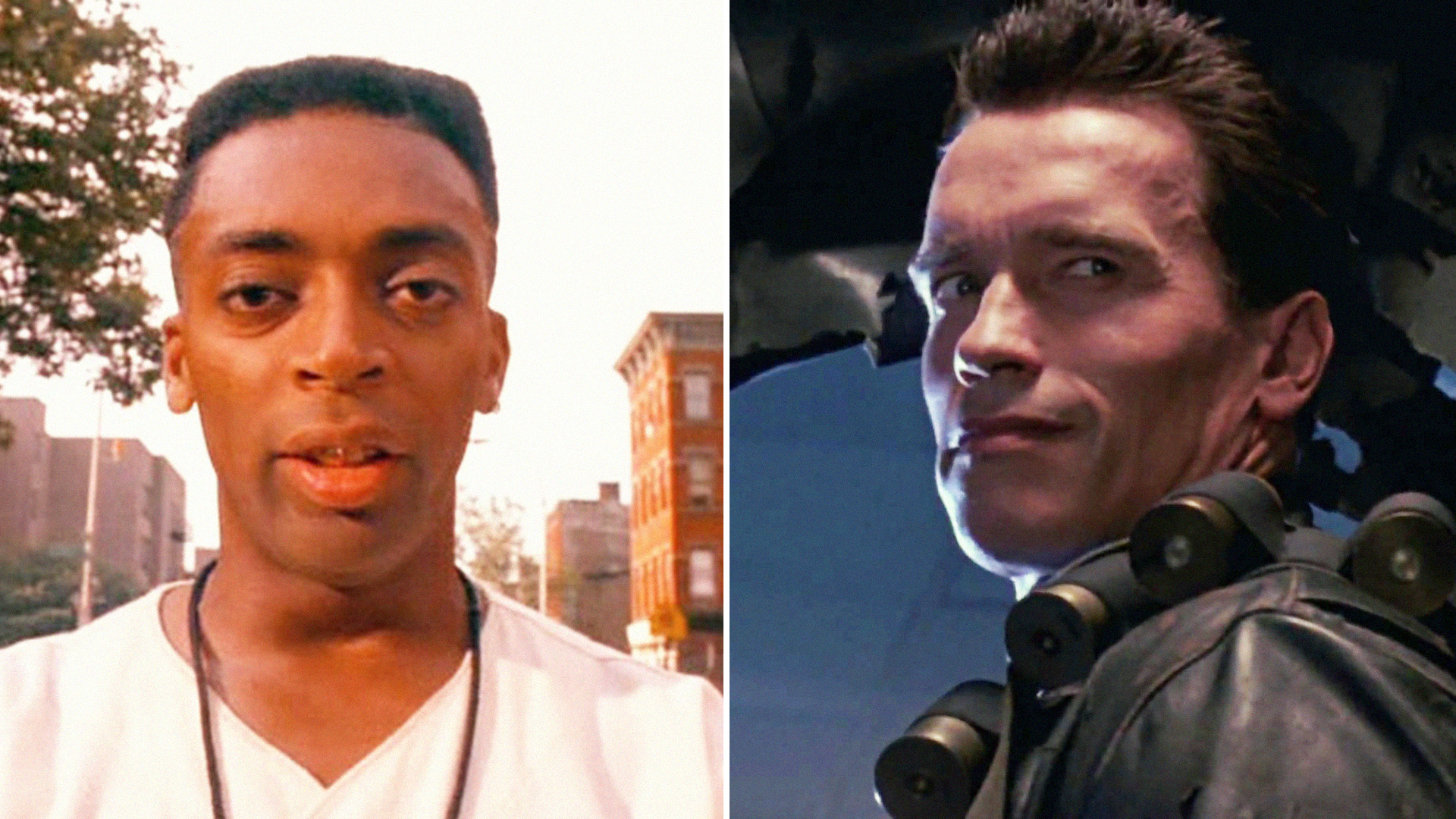 Because winter is coming.
---
Of Course Donald Trump Hates Dogs
Need another reason to hate him? Here you go.
---
Trump Reportedly Got into a Bizarre Fight with Vets Over 'Apocalypse Now'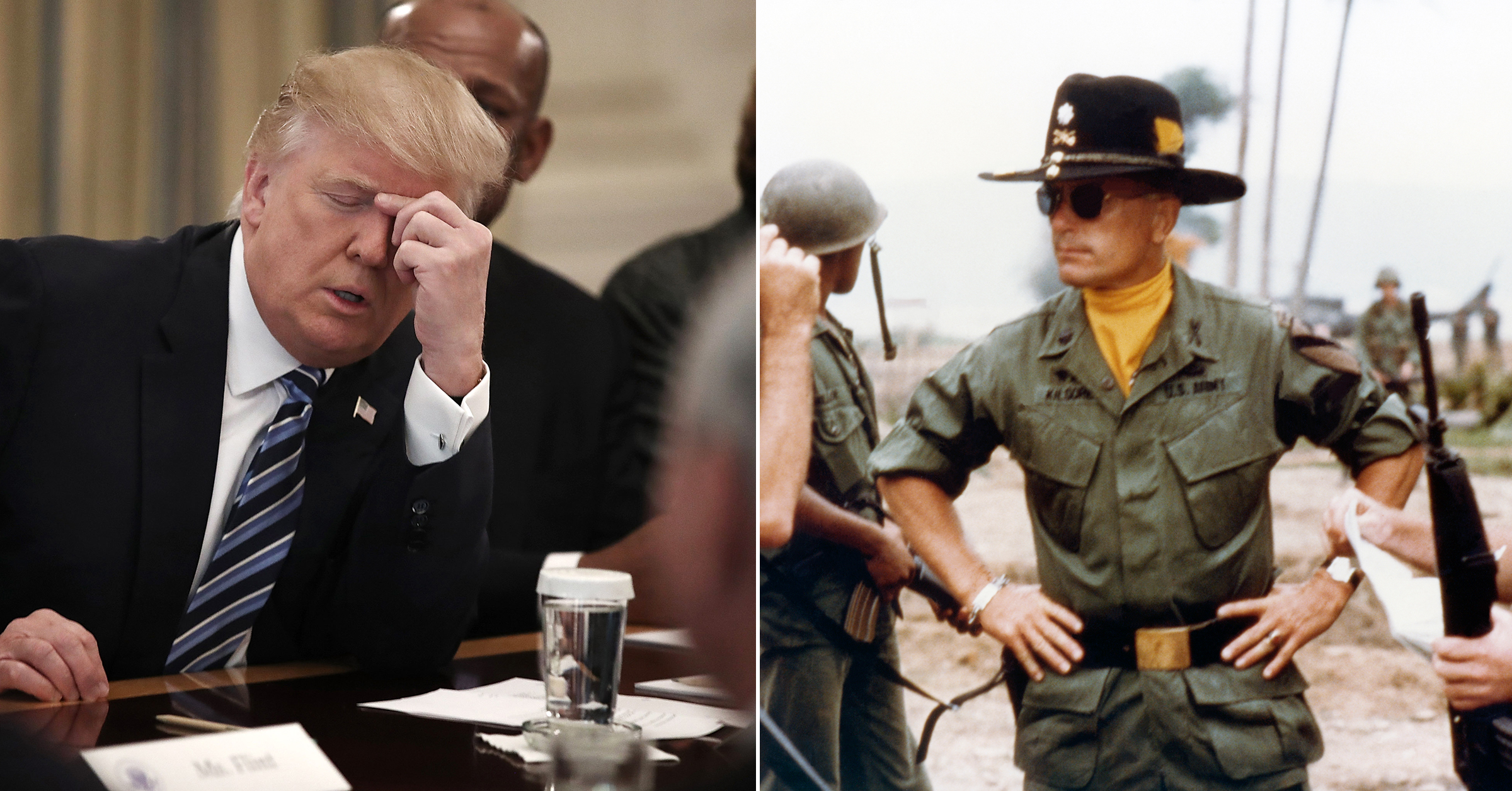 The president apparently got sidetracked debating a bit of movie trivia in an exchange one attendee called "really fucking weird."
---
Saying Goodbye to Aretha Franklin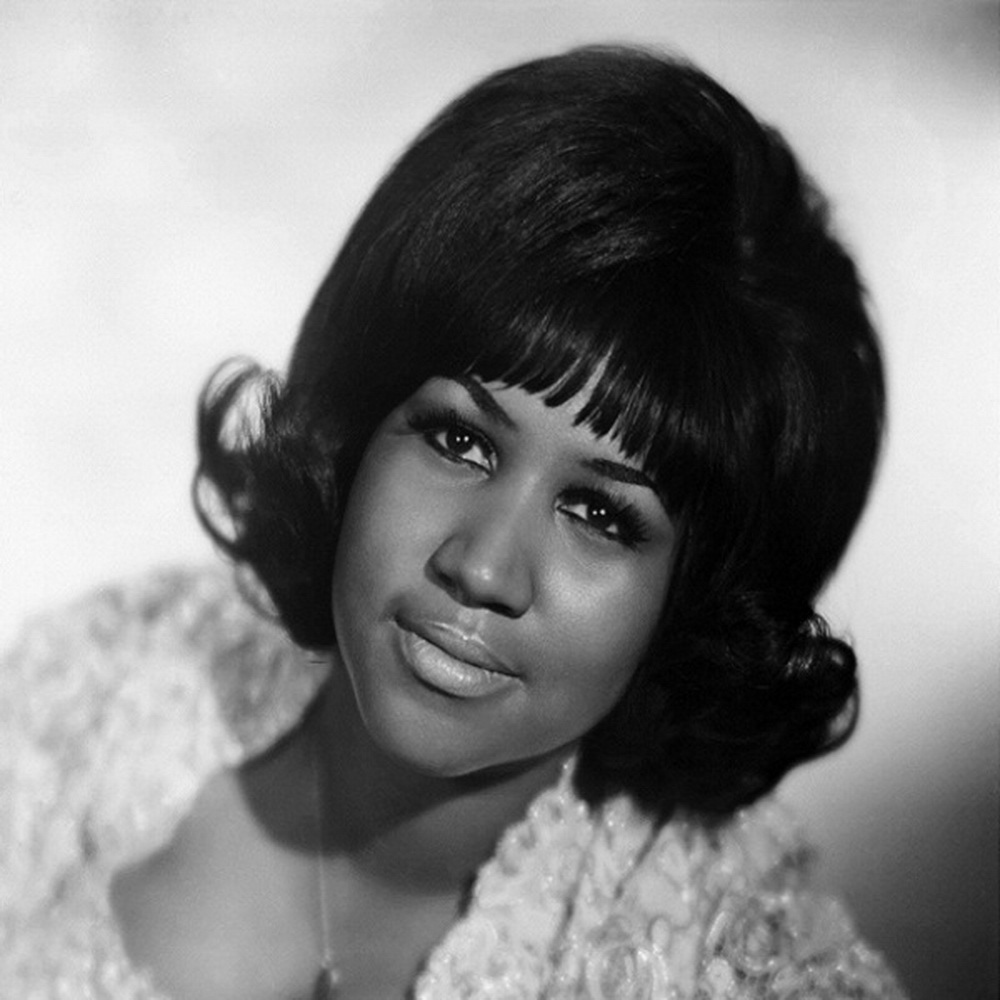 We celebrate the queen of soul, and the impact she had on our music and culture.
---
LA's New Naked Trump Statue Envisions the President as a Killer Clown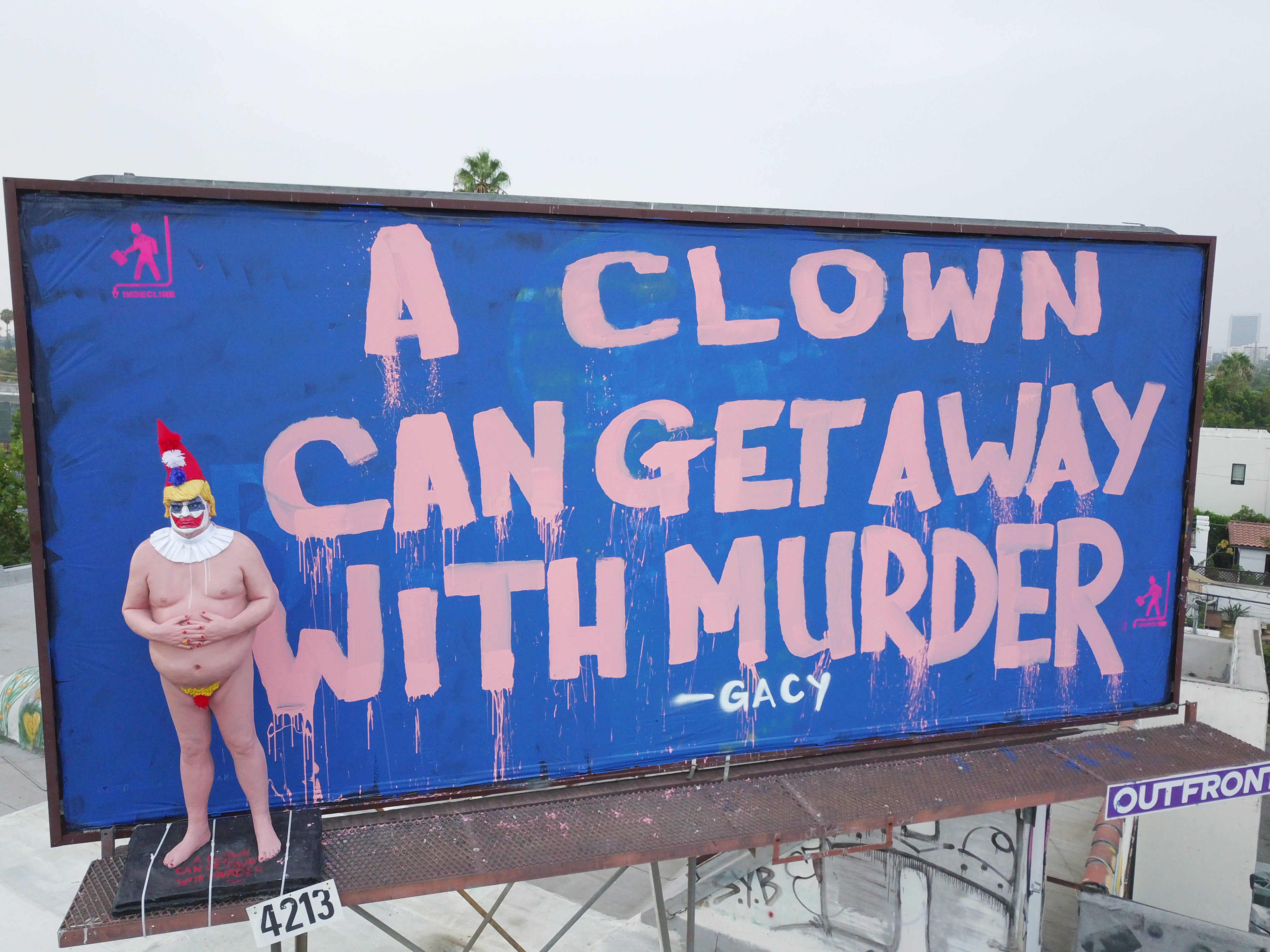 Activist art collective INDECLINE explains why its latest statue is based on serial killer John Wayne Gacy.
---
Fredericton Shooting Victim's Ex-Wife Called Trudeau a POS in Condolence Call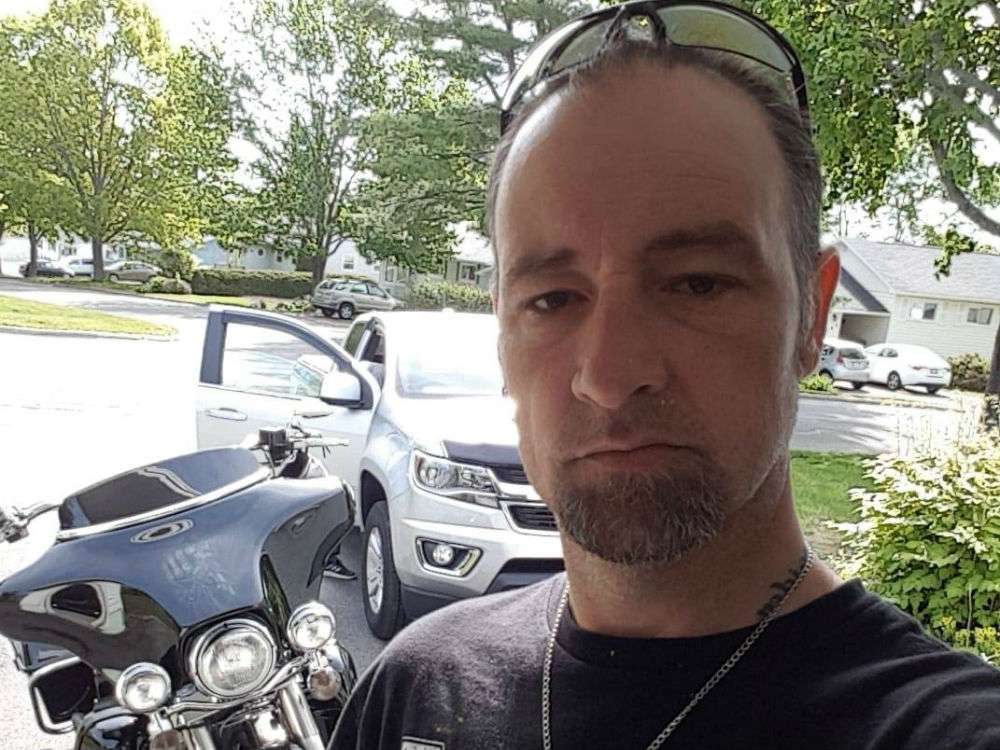 "They wear a vest, they carry a gun, that makes them more important than one of us?"
---
Police Shot a Dog That Just Wanted 'to Play' With Them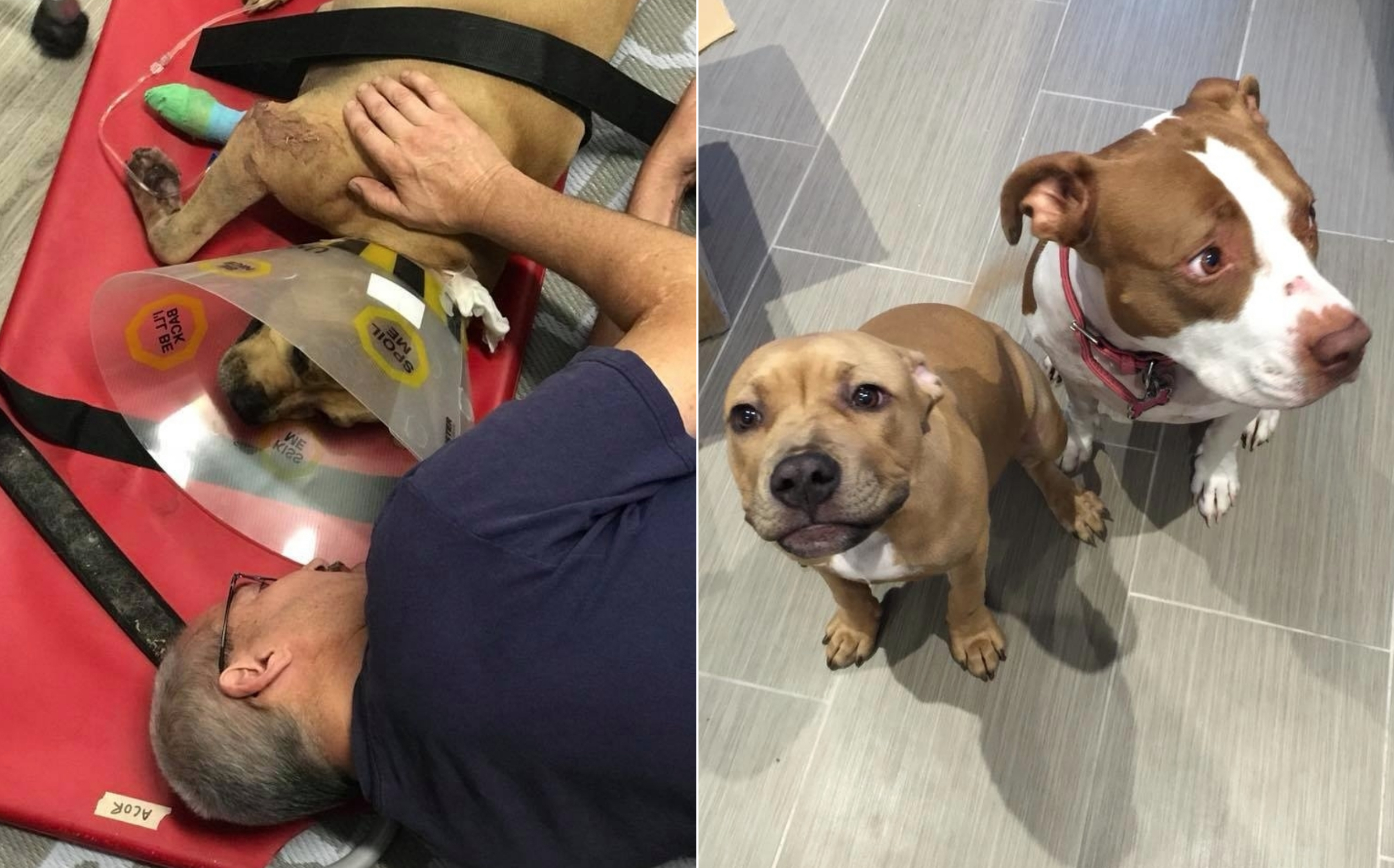 A dog named Missty had a ball in her mouth when she approached a Regina cop, her owner says.
---
Tarantino Has Cast His Bruce Lee for 'Once Upon a Time in Hollywood'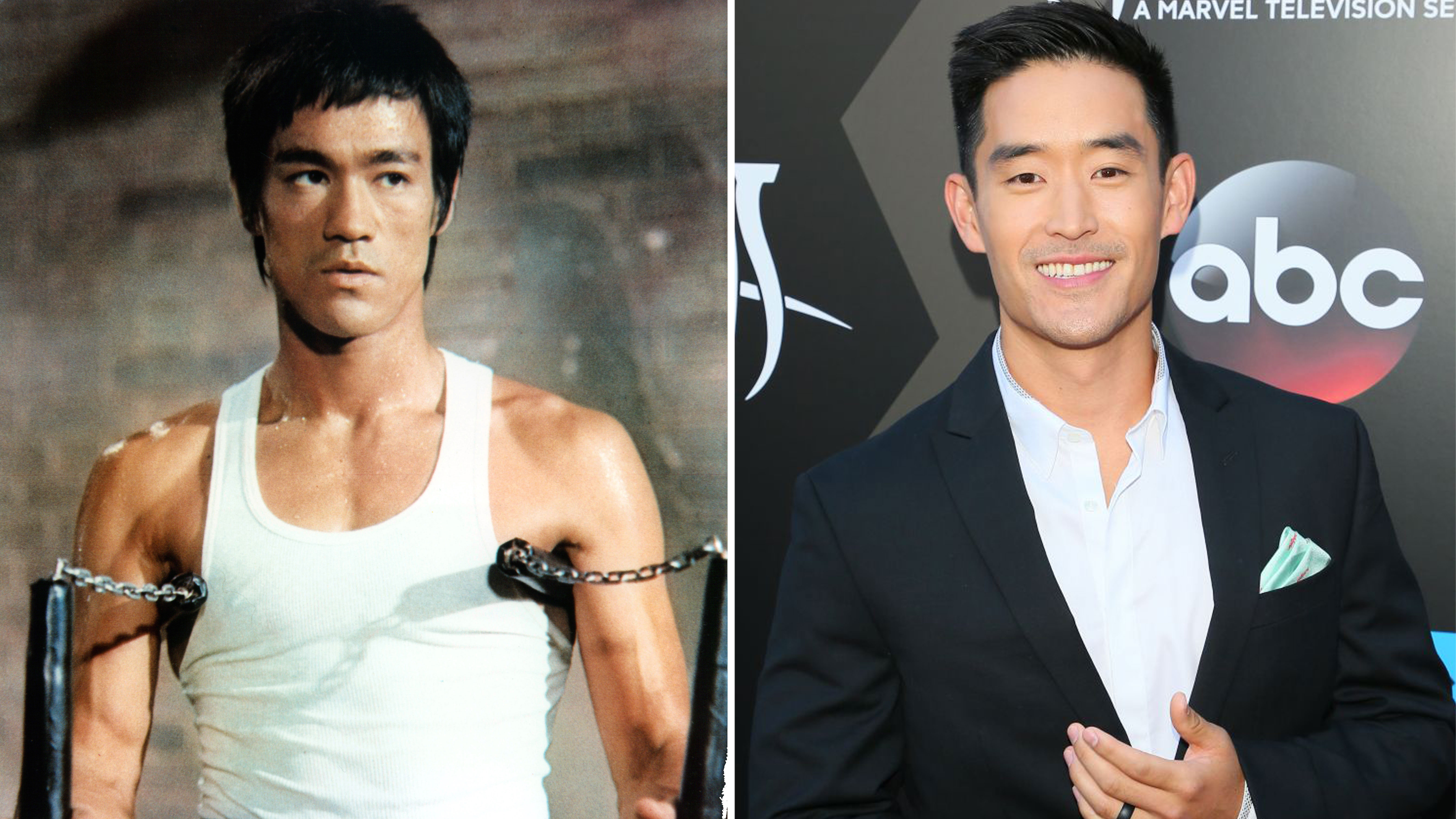 Actor and martial artist Mike Moh will play the world's greatest actor slash martial artist.
---
Sorry Conservatives, Stormy Daniels as the Virgin Mary Actually Makes Sense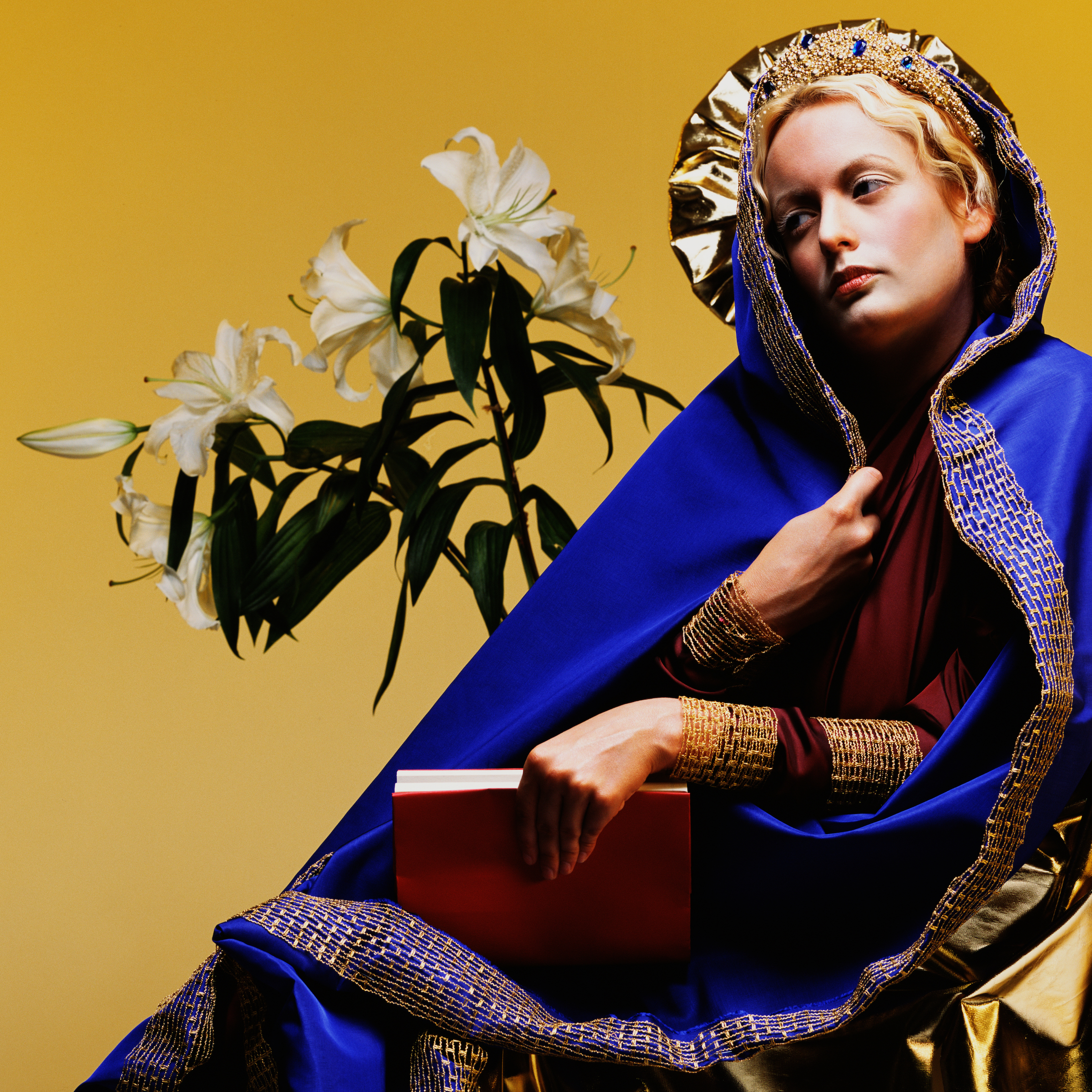 "Jesus would be much more a fan of Stormy Daniels than Donald Trump, you know?"
---