What Online Dating Is Like When You're Poly
It's all good until someone spots you on Bumble and assumes you're cheating on your partner.
---
The Director of 'I, Tonya' Explains Why Everyone Hated Tonya Harding
Craig Gillespie reveals what drove him to make his provocative biopic.
---
A Bunch of Ice Middle Fingers Showed Up In Toronto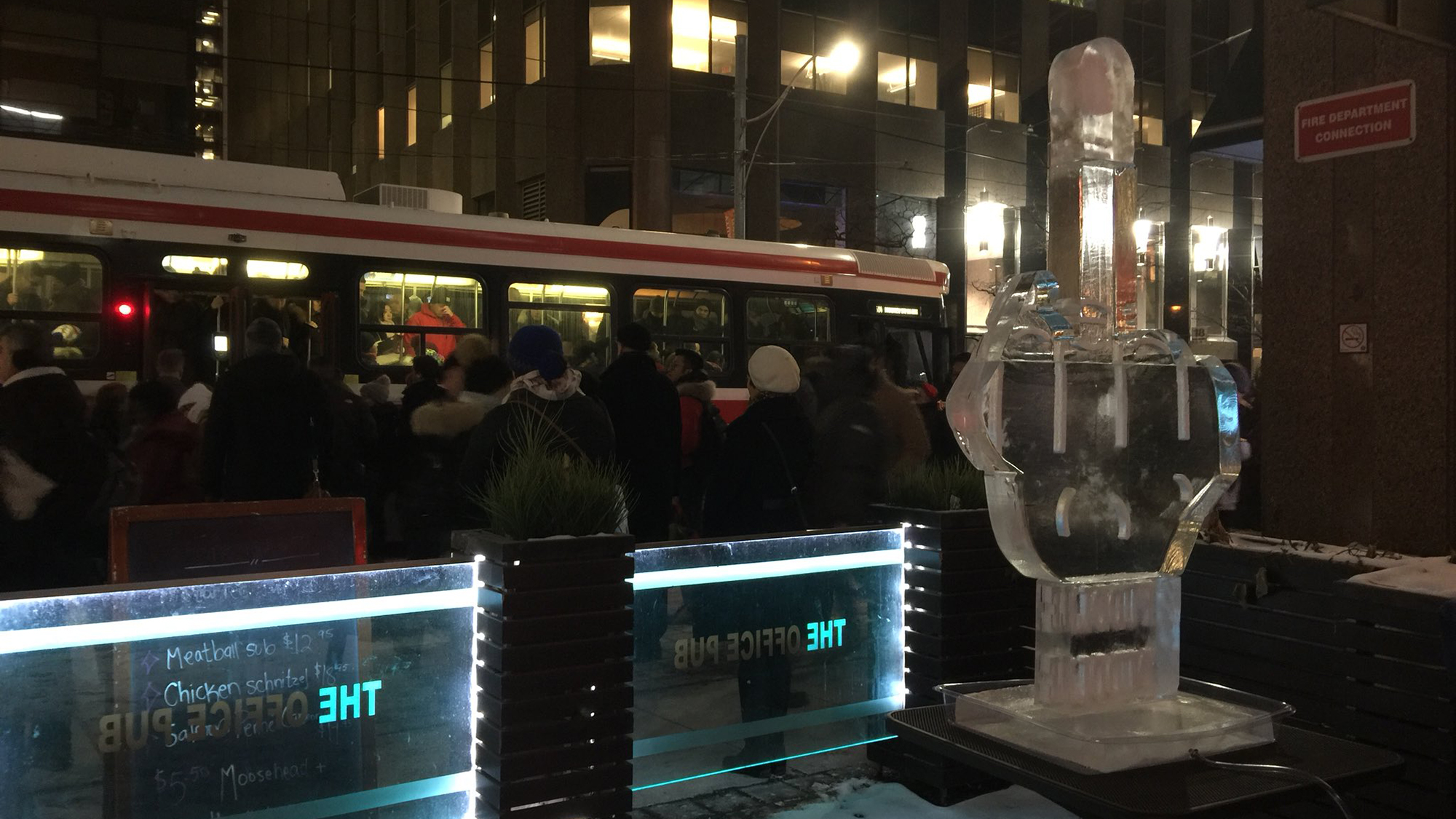 'Wahhhh'—some theatre district restaurant owners.
---
The Weirdest Bits from Stormy Daniels's Interview About Sex with Trump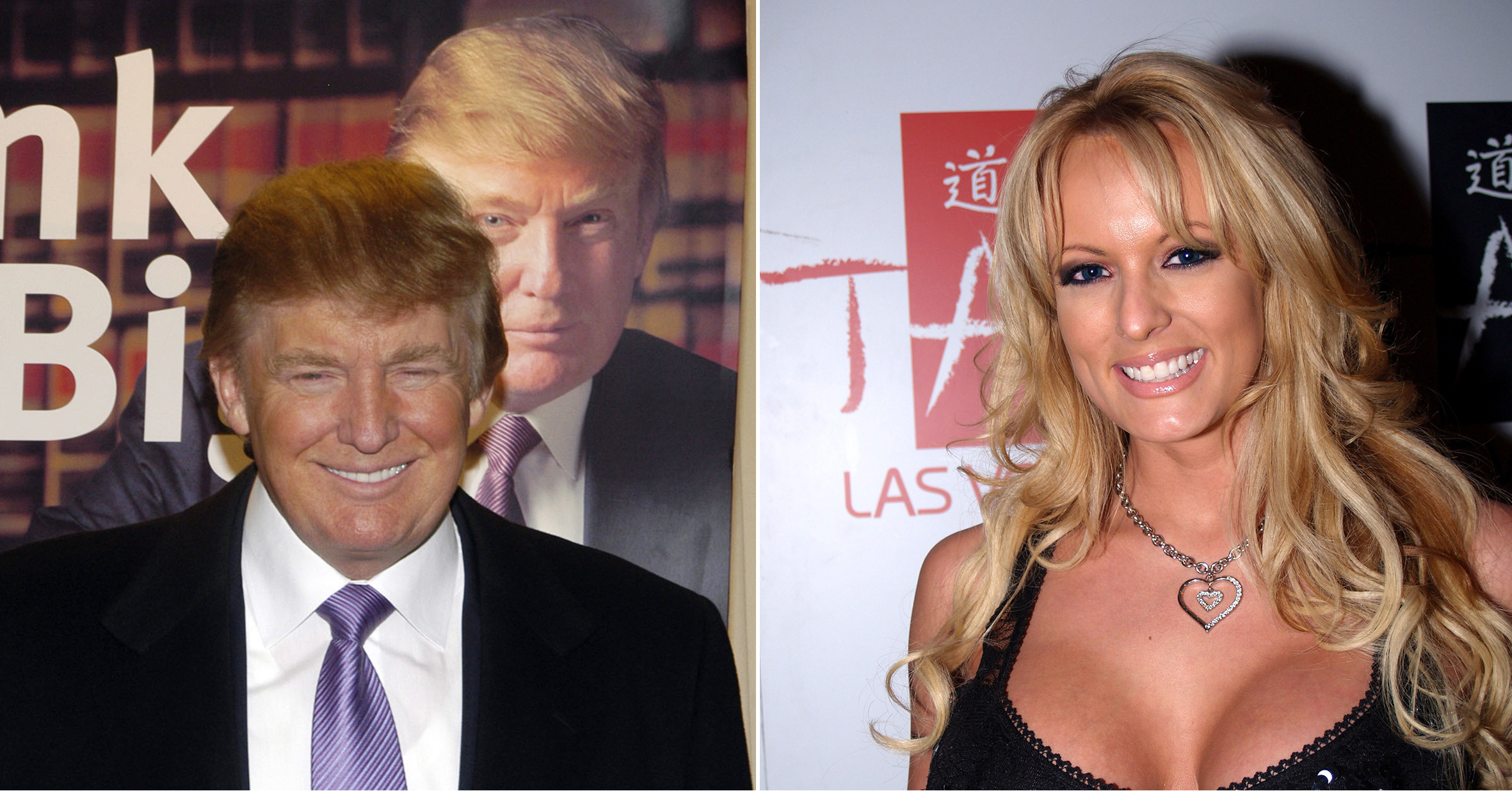 Trump loves Shark Week and was familiar with the porn star's work.
---
The Awful Things Men Say to Women at Work Parties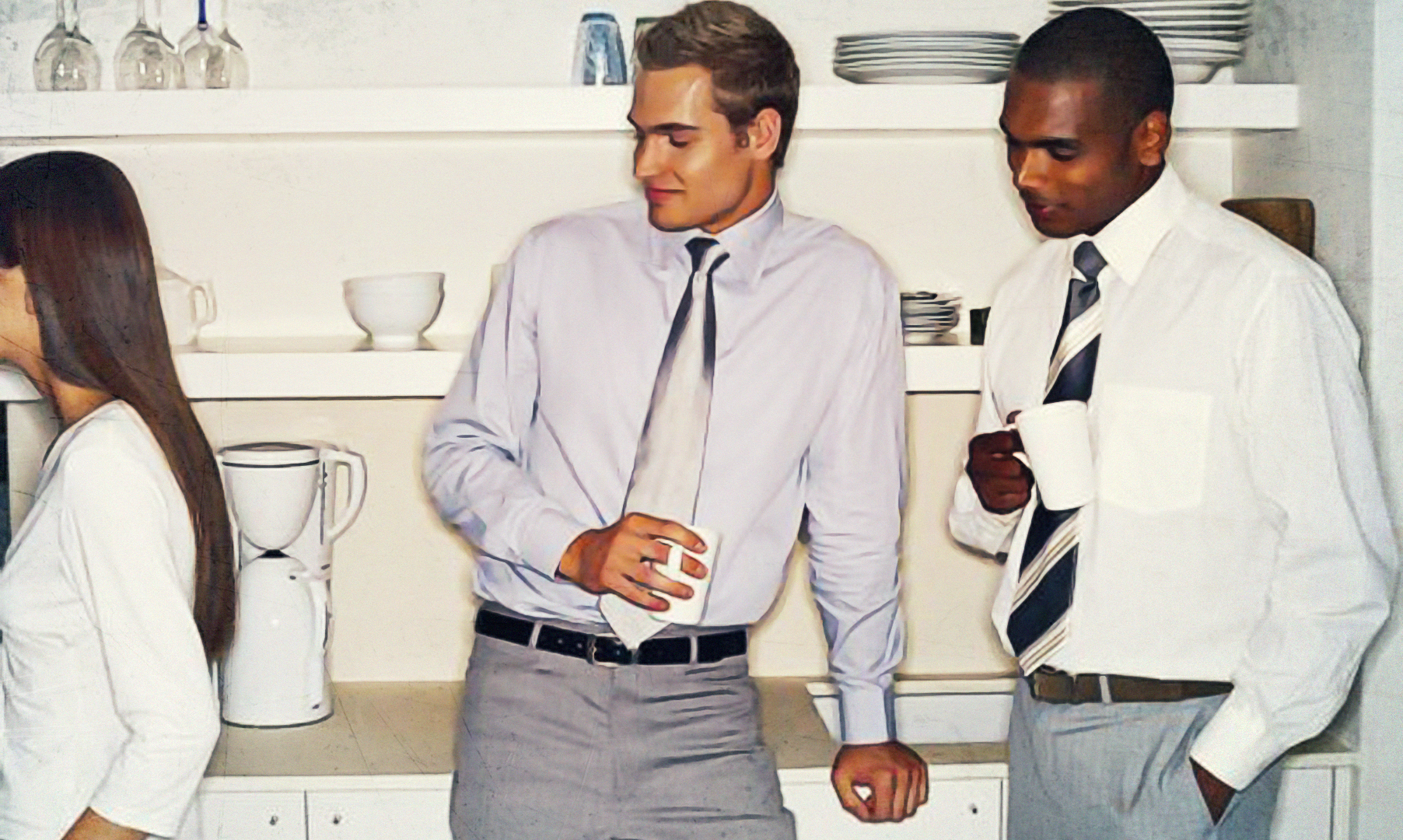 Guys, please don't tell women we look "fertile."
---
Recapping the First Episode of 'American Crime Story: The Assassination of Gianni Versace'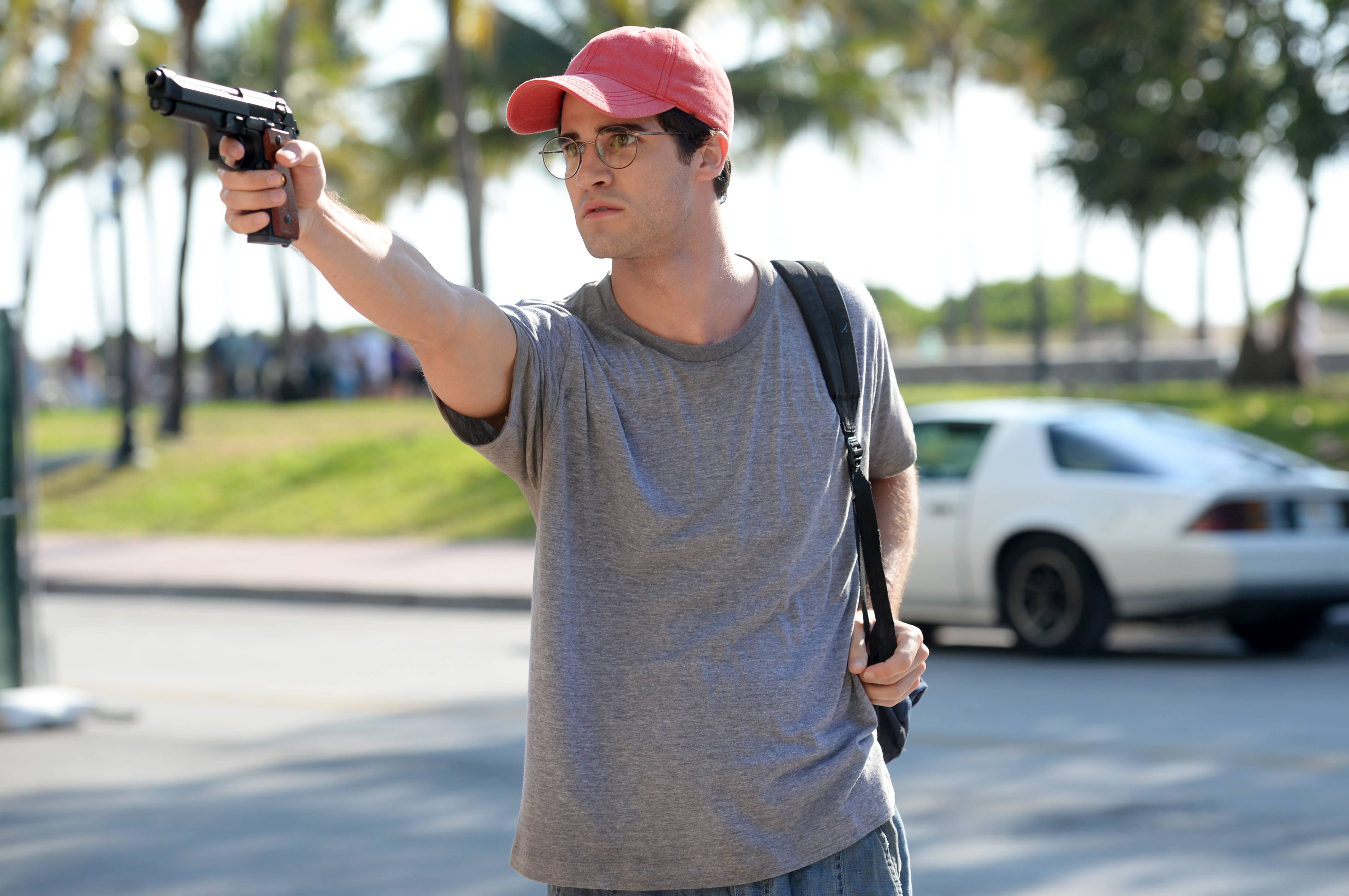 What's fact? What's fiction? What's in-between?
---
How to Live Your Best Life Before and After Nuclear Armageddon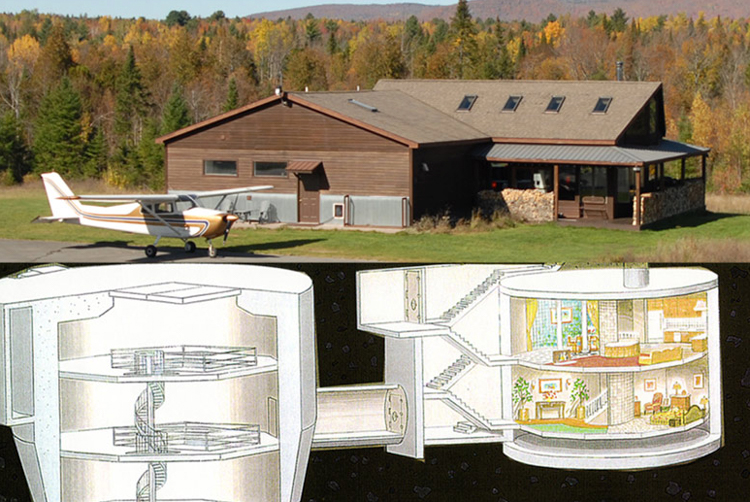 Only one man can clear up your skin, give you peace of mind, and provide world-class shelter in the face of a world-ending blast.
---
The Agency That Messed Up Hawaii's Nuclear Alert Keeps Passwords on Post-Its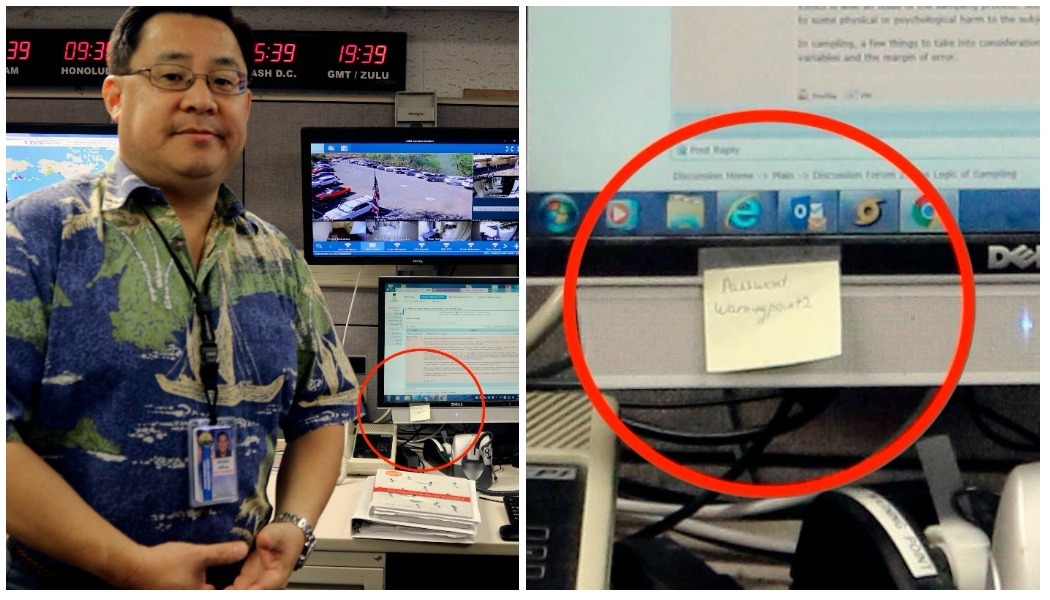 At least they weren't using "password."
---
Looks Like We're Going to Get a 'Fire and Fury' TV Show
Now Trump might not actually have to read it.
---
Disney Released a Very Vague Synopsis of the New Han Solo Movie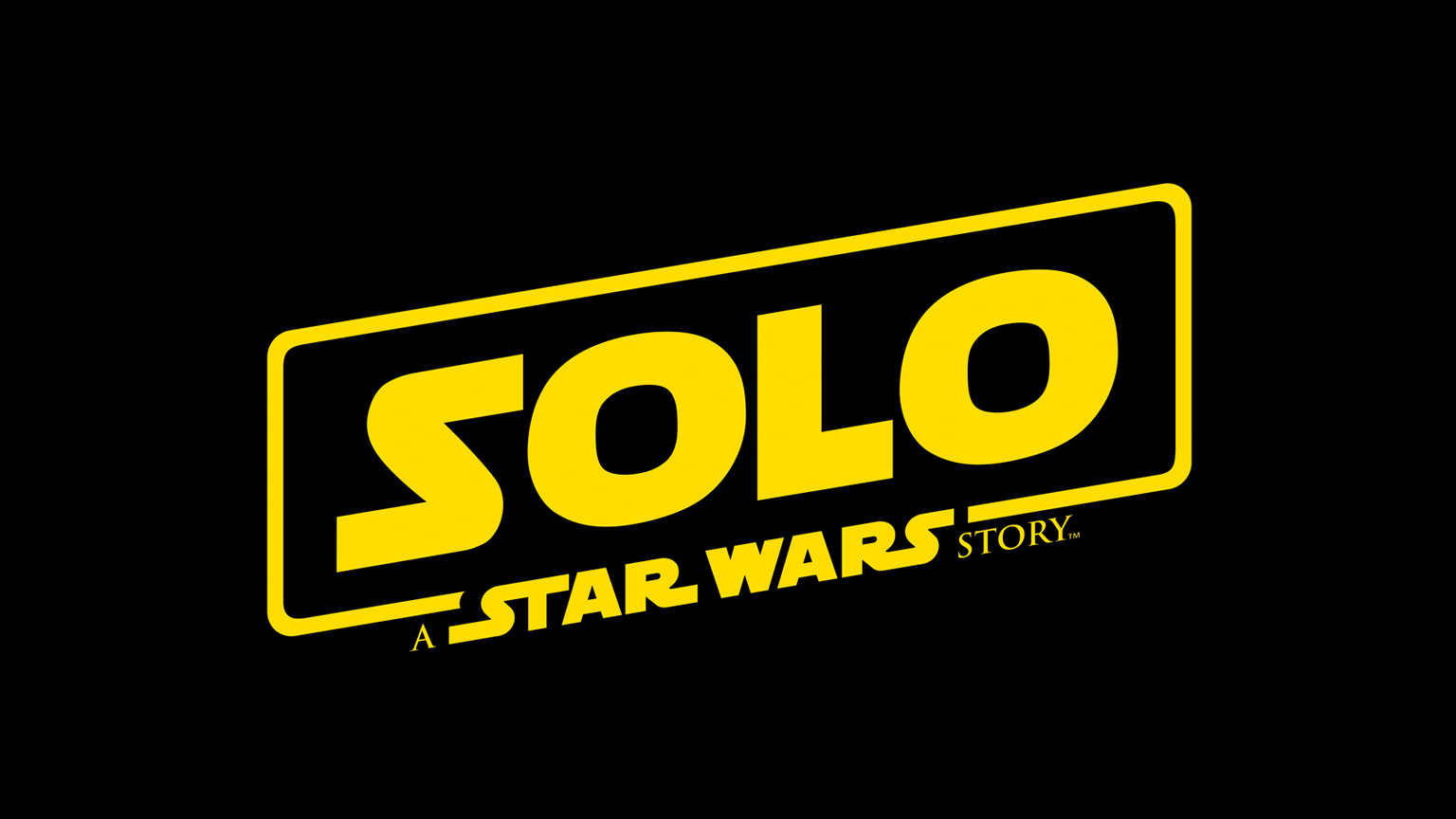 Now we have some plot info, but where is the trailer?
---
Here Are All the Pop Culture Retrospectives You'll Read in 2018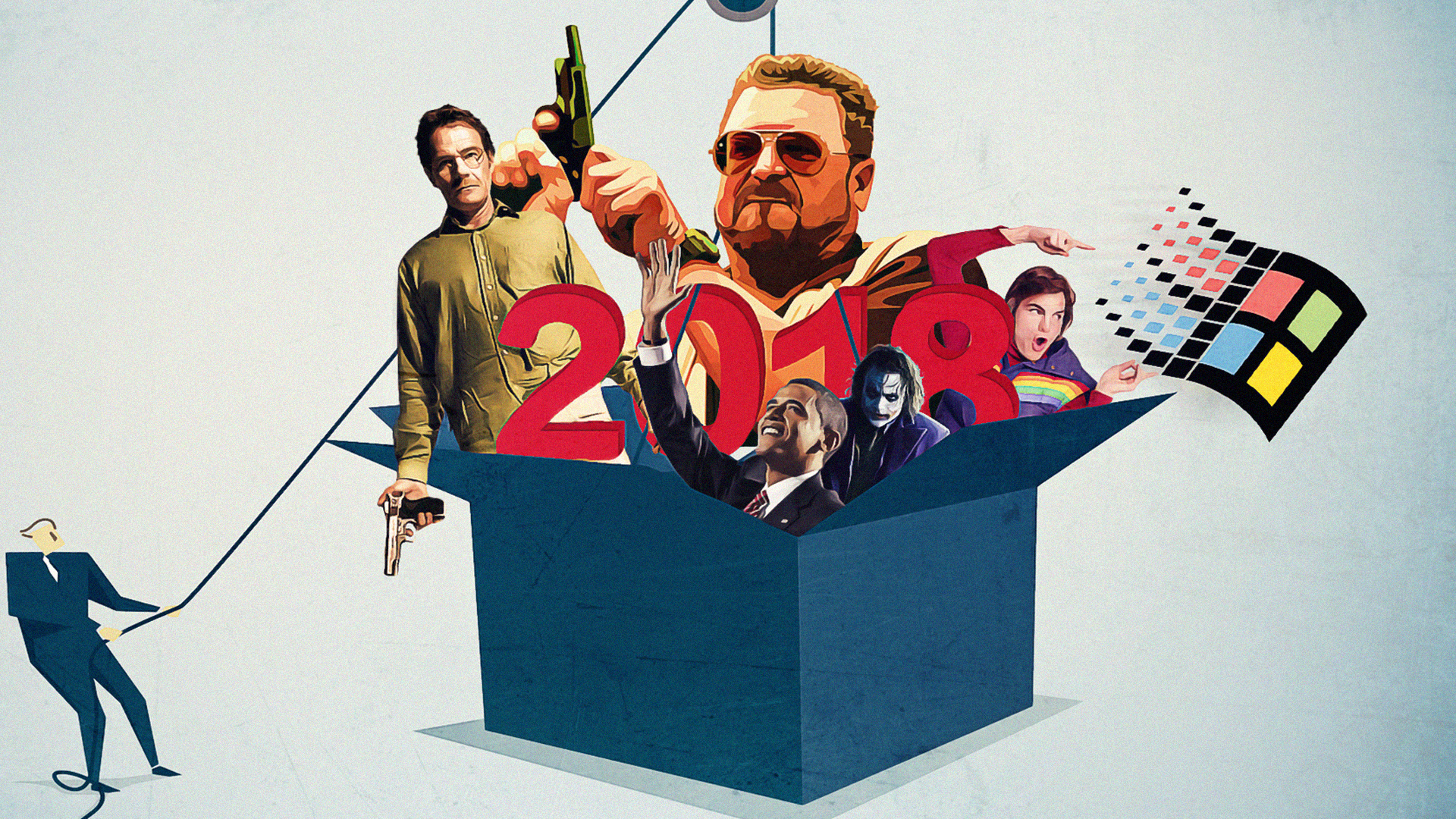 Has it really been 10 years since that thing you liked? Yes, yes it has.
---
A Nova Scotia Funeral Home Cremated the Wrong Body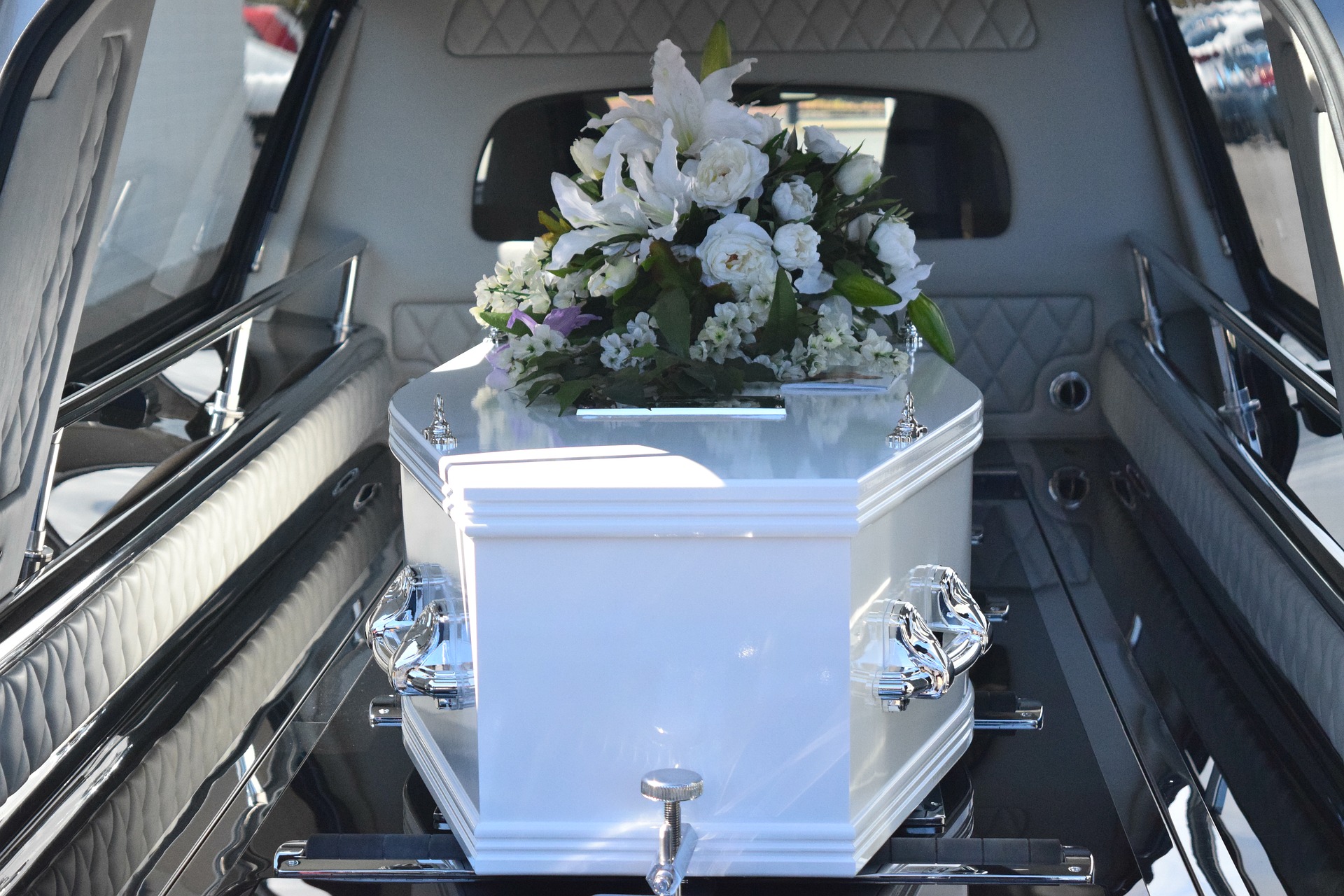 The funeral home apparently showed the family two wrong bodies before admitting their mistake.
---