Wes Anderson's New Movie Sends a Bunch of Dogs to an Island of Trash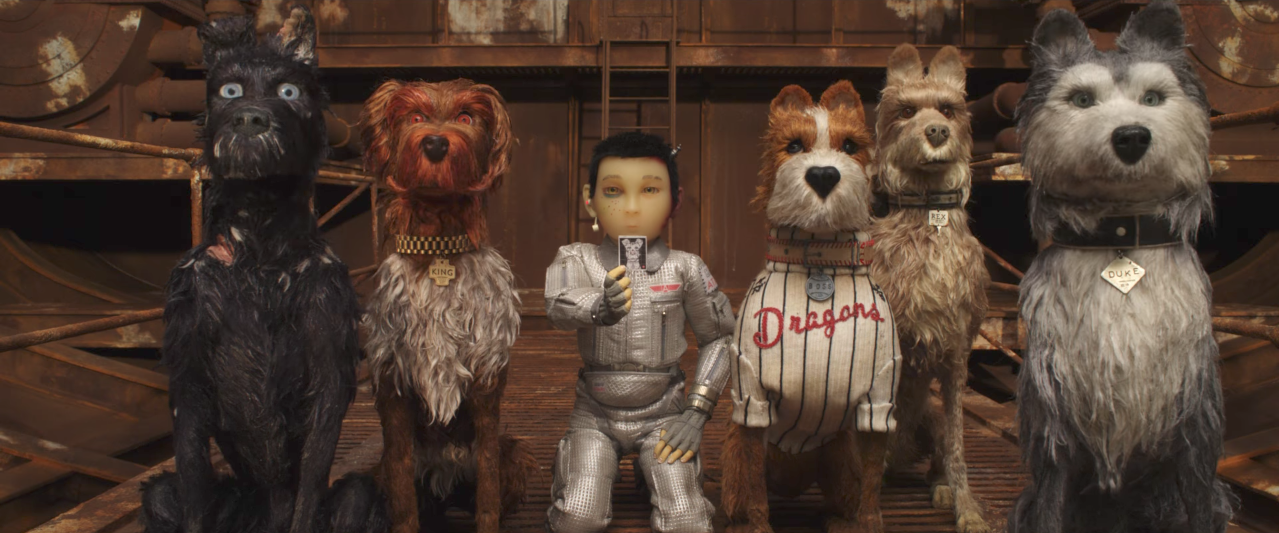 The 'Royal Tenenbaums' director ventures into dystopian territory in his second stop-motion feature, 'Isle of Dogs.'
---
The Guys Cashing in on Hurricane Irma's Boat Destruction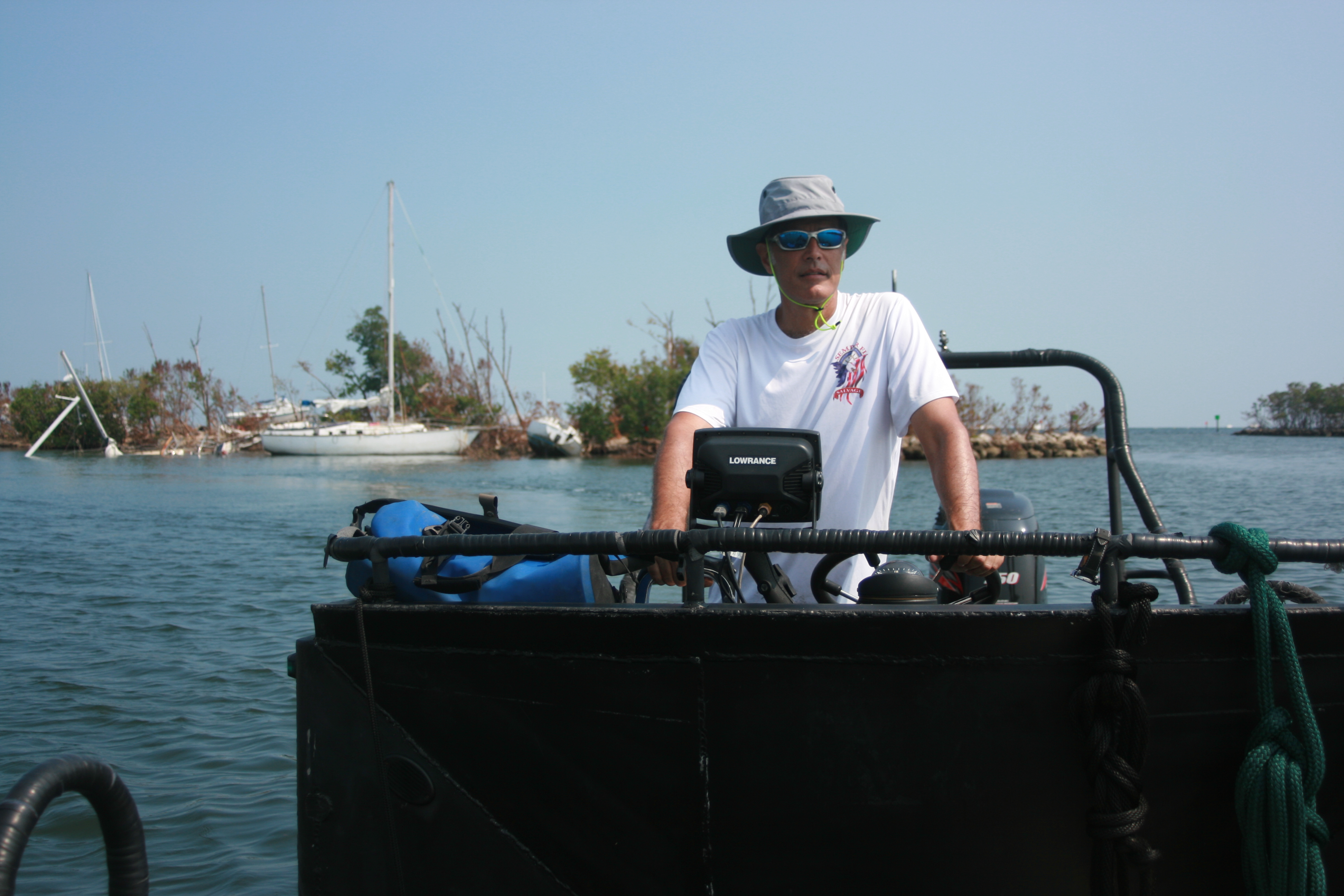 The historic storm made a mess of the fleets of ships in Miami's Biscayne Bay. Now salvagers are looking for a windfall.
---
How I Make My Ultra-Long-Distance Relationship Work People are quick to foreclose possibilities in life. But I won't let an obstacle like distance keep me from the man I'm falling in love with.
---
People Want to Fuck the Clown from 'IT'
The internet is wild!
---
A 'Clingy Netflix Exec' Renewed 'Bojack Horseman' for Another Season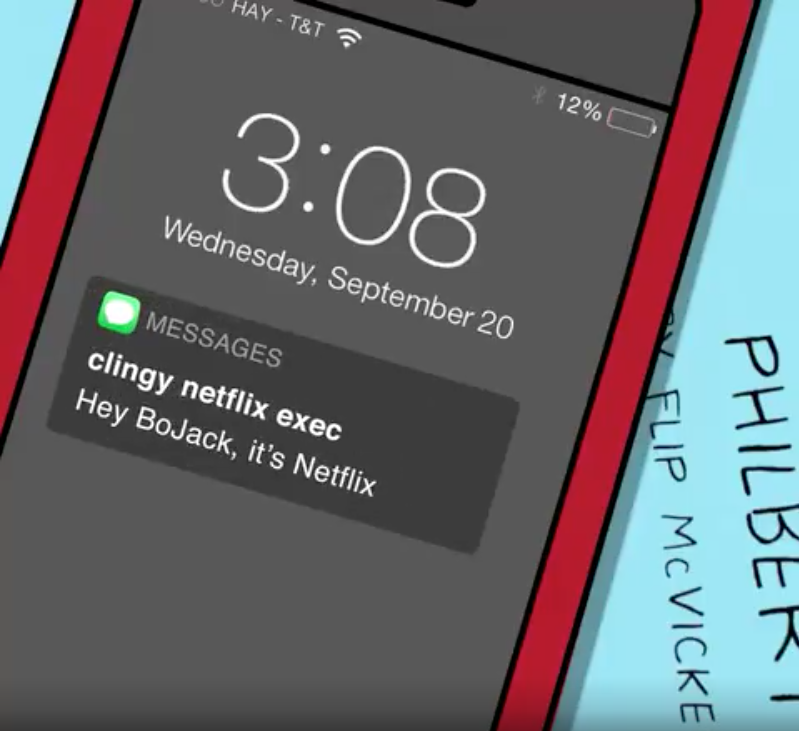 Now maybe we'll find out what happened to Jessica Biel and all those rabid clown dentists.
---
How to Tell if a Movie Is Oscar Bait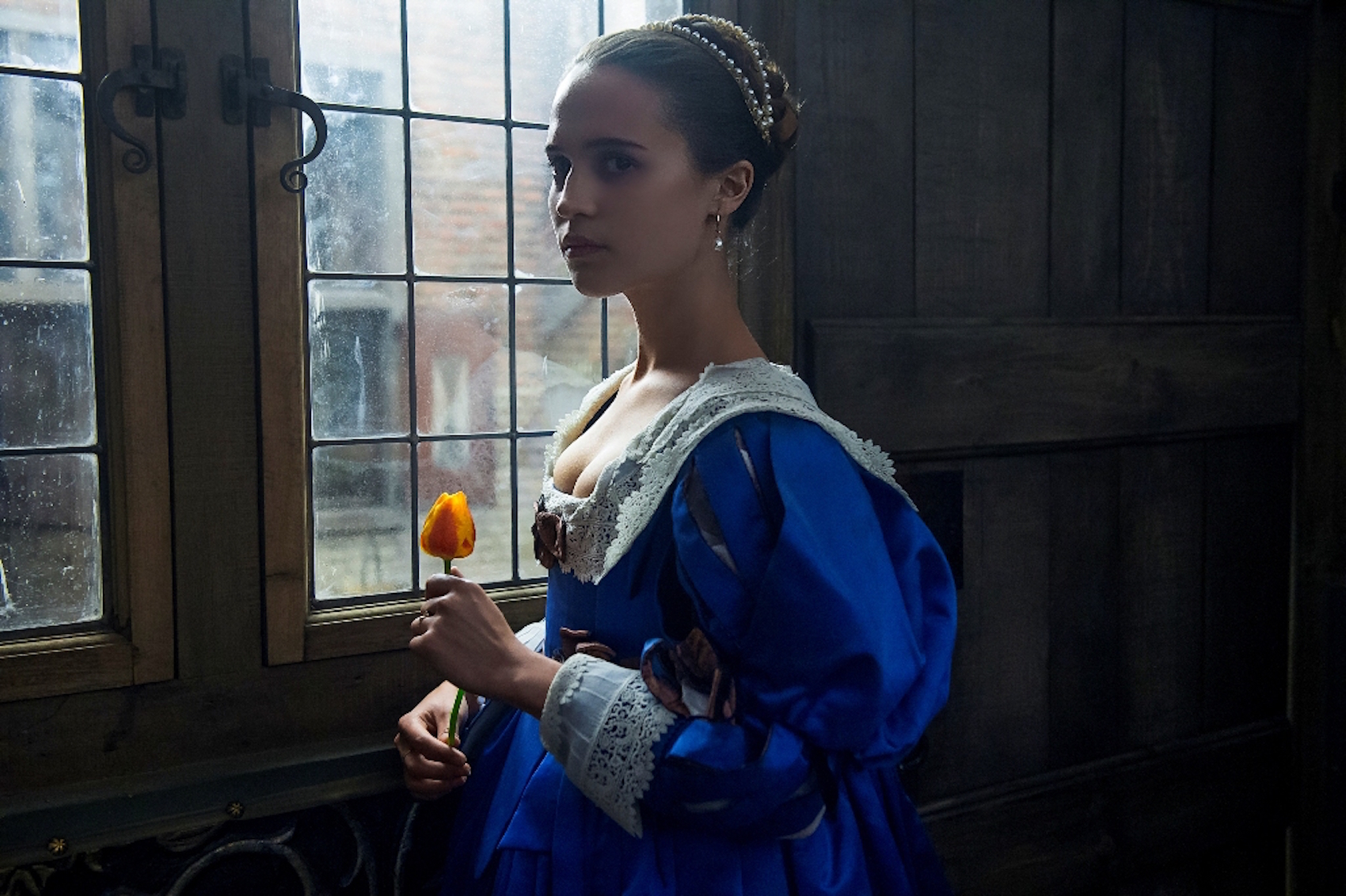 The roundly maligned 'Tulip Fever' is just the latest example of a serious movie that seriously stinks.
---
Ontario Could Sell Weed For $10 a Gram
The province says it's possible weed will generate $100 million a year in tax revenue.
---
Trudeau Needed Joseph Gordon-Levitt to Help Him Come Out as 'Feminist' and That's Cool
He needed a famous man to tell him it was OK to publicly respect women and I'm reasonably chill with that.
---
How the UK Government Creates Racist Hysteria to Create Racist Policies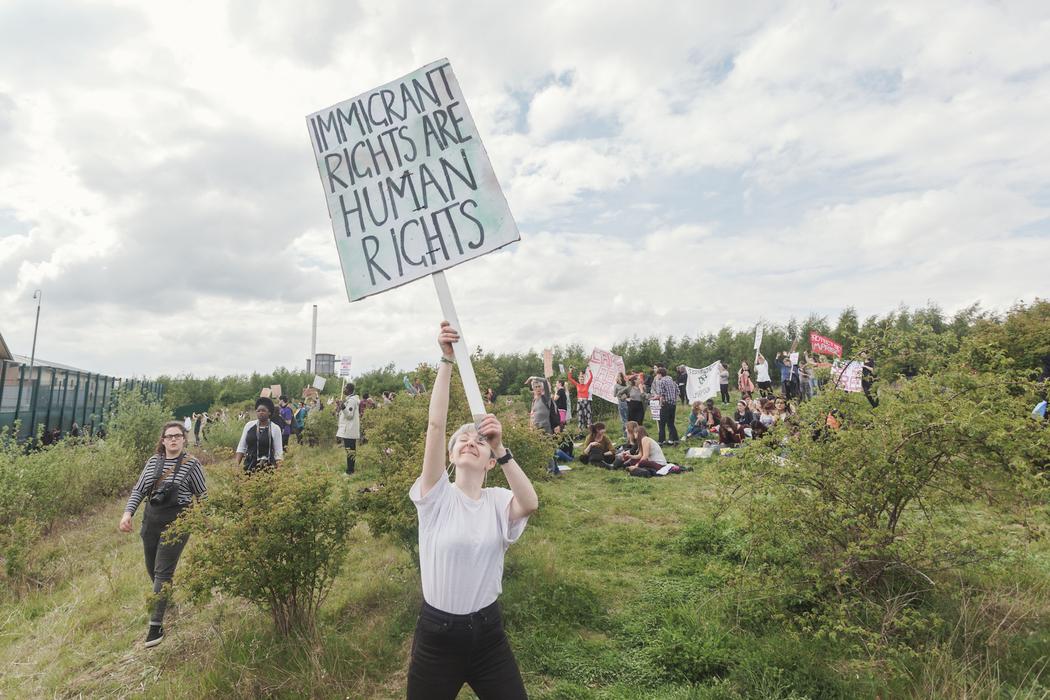 "Ministers showcase their crackdown on problems they have invented themselves."
---
Doped Up Dogs: Why Greyhounds Are Being Given Cocaine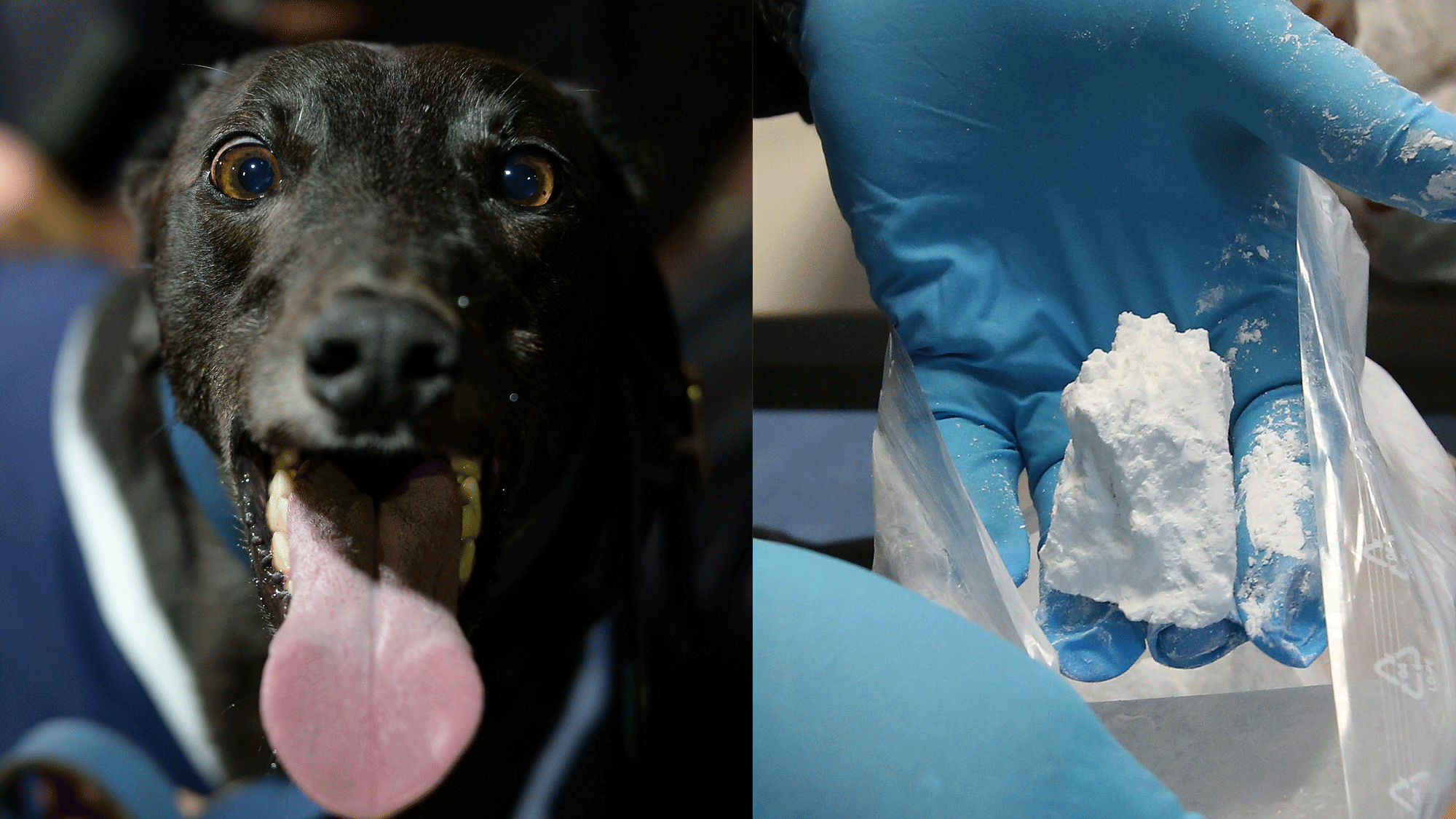 Doping in the dog racing world has decreased in recent years, but it's still happening throughout the UK and Ireland.
---
Cyclists Vs Anti-Cyclists: The War of the Roads Is Back On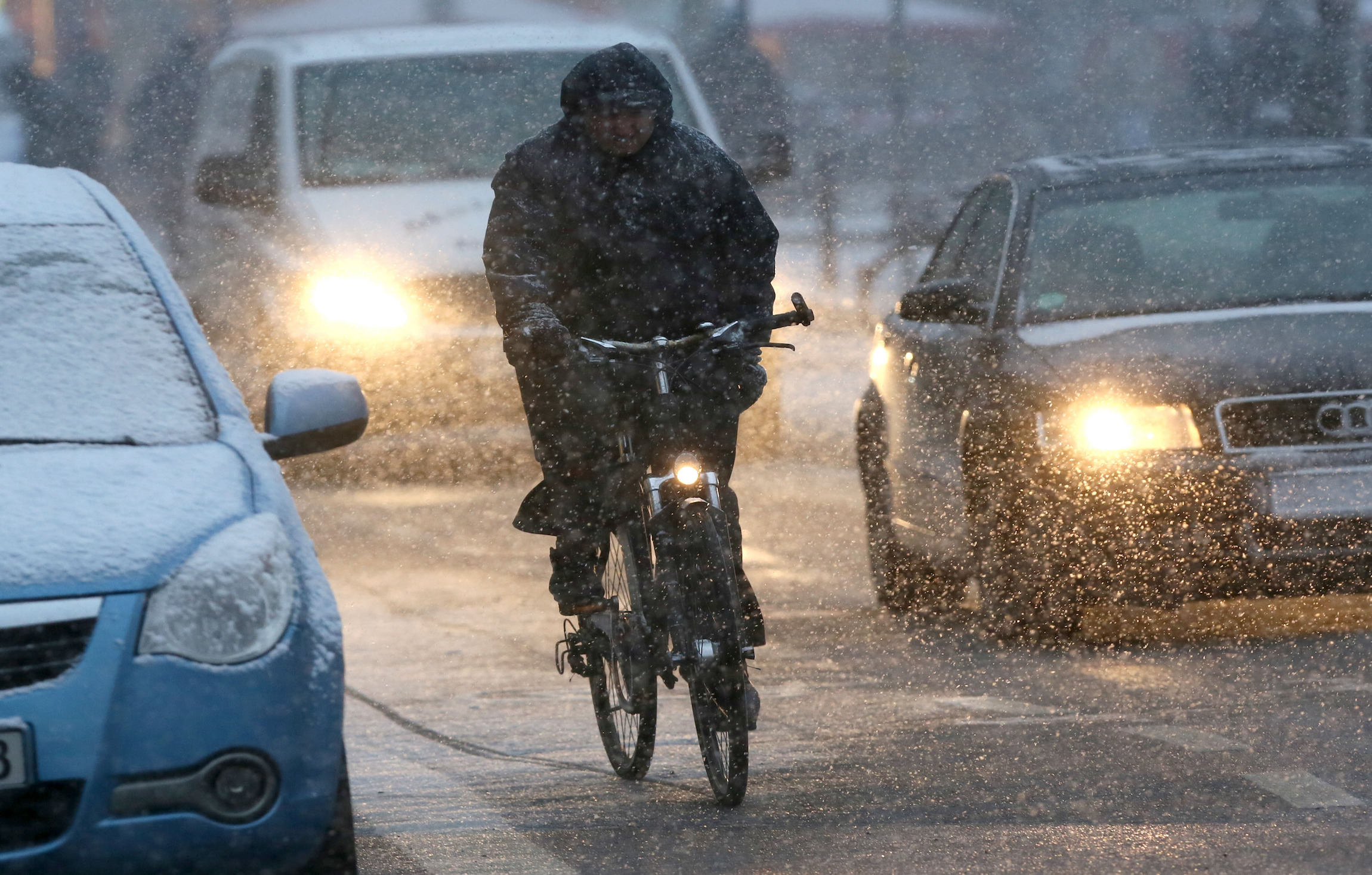 A fixed gear-related death in east London has stoked old disagreements.
---
Adrian Grenier Tells Desus and Mero to Stop Sucking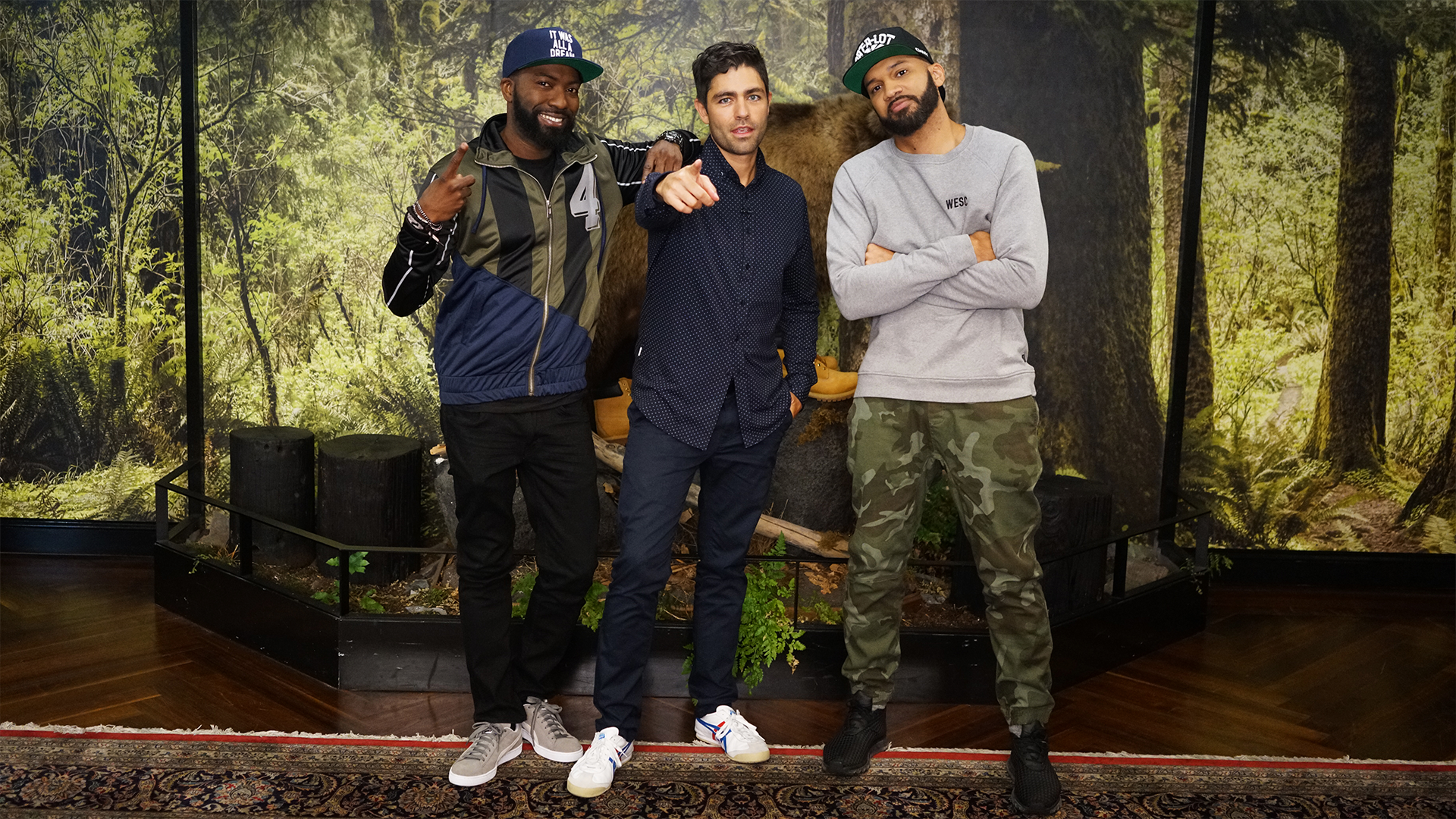 The 'Entourage' star visited 'Desus & Mero' to talk about saving the environment one straw at a time.
---