ICE Has Trapped This Immigrant in a Church for Three Months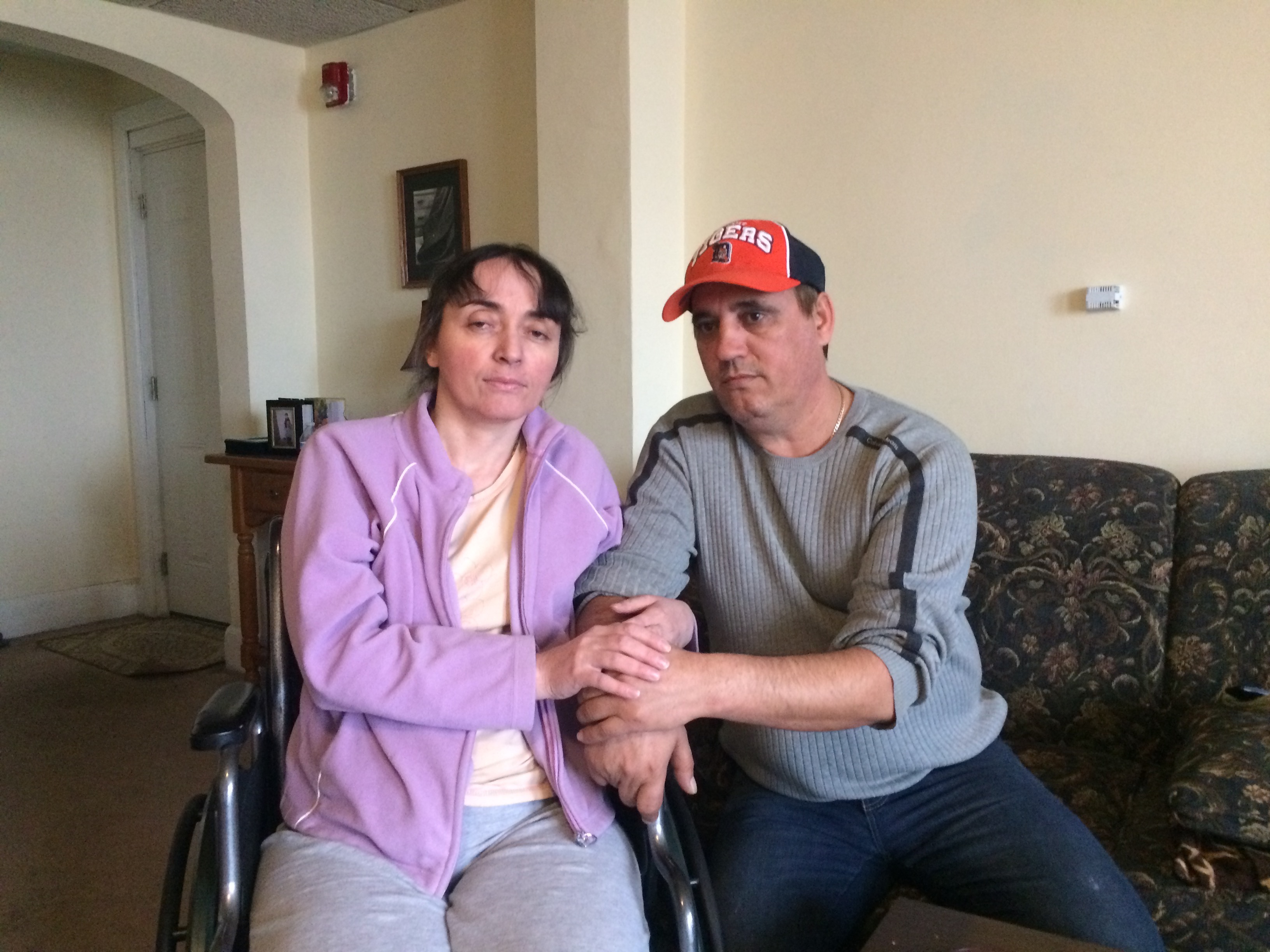 If he's deported, he'll leave behind his family, including a wife suffering from multiple sclerosis.
---
The Best Way to Fight Sexism Is to Make Men Experience It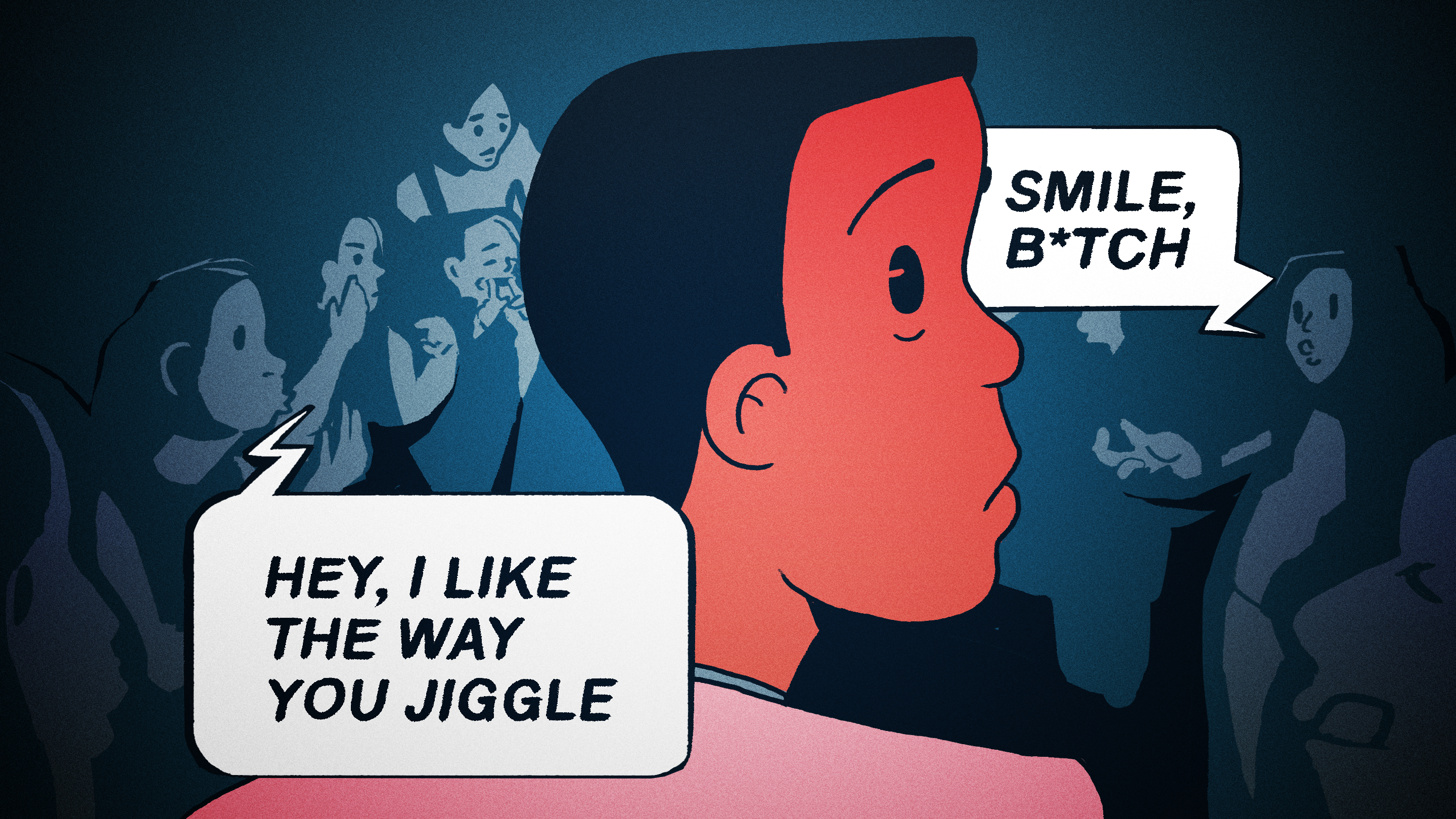 The lessons I learned at a now-closed summer camp for LA teens hold up in the #MeToo era.
---
The Best Weed Strains for Mind-Blowing Sex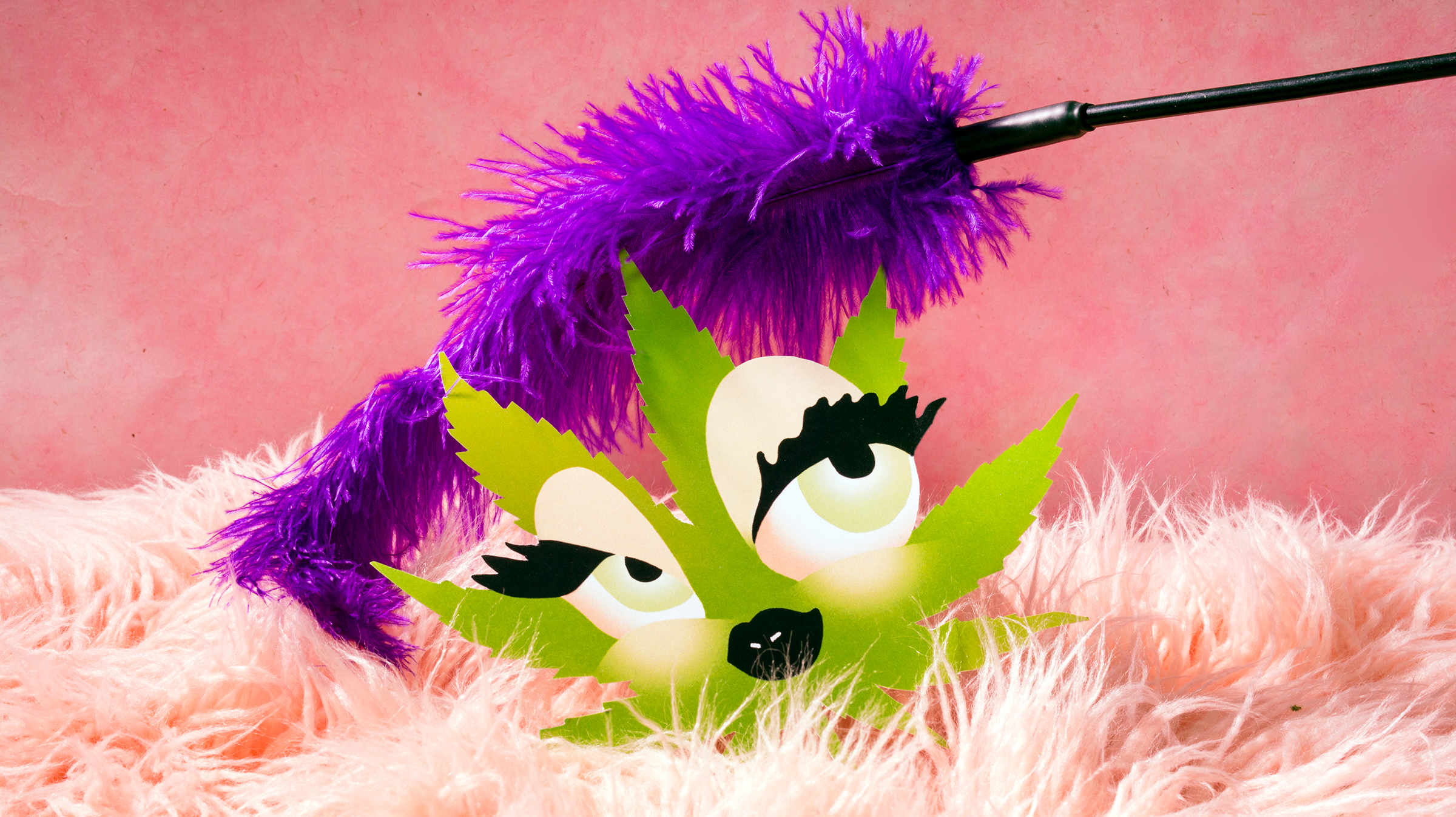 We turned to science and experts to find the most bangin' herb for bangin'.
---
Missing Georgia Teen Was Actually Just Chillin' Out West the Whole Time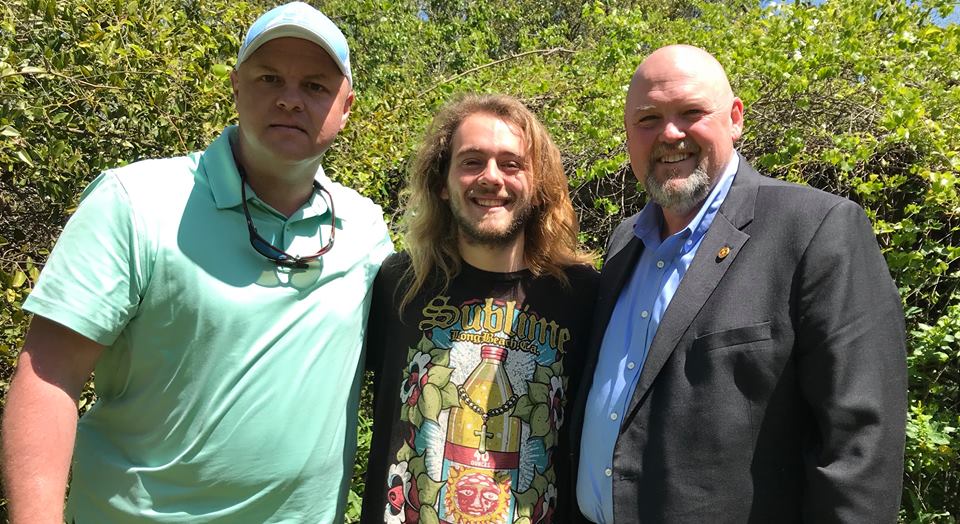 Turns out he's also a Sublime fan now, too.
---
The Weed Week Bracket Final Four: What's the Best Way to Get High?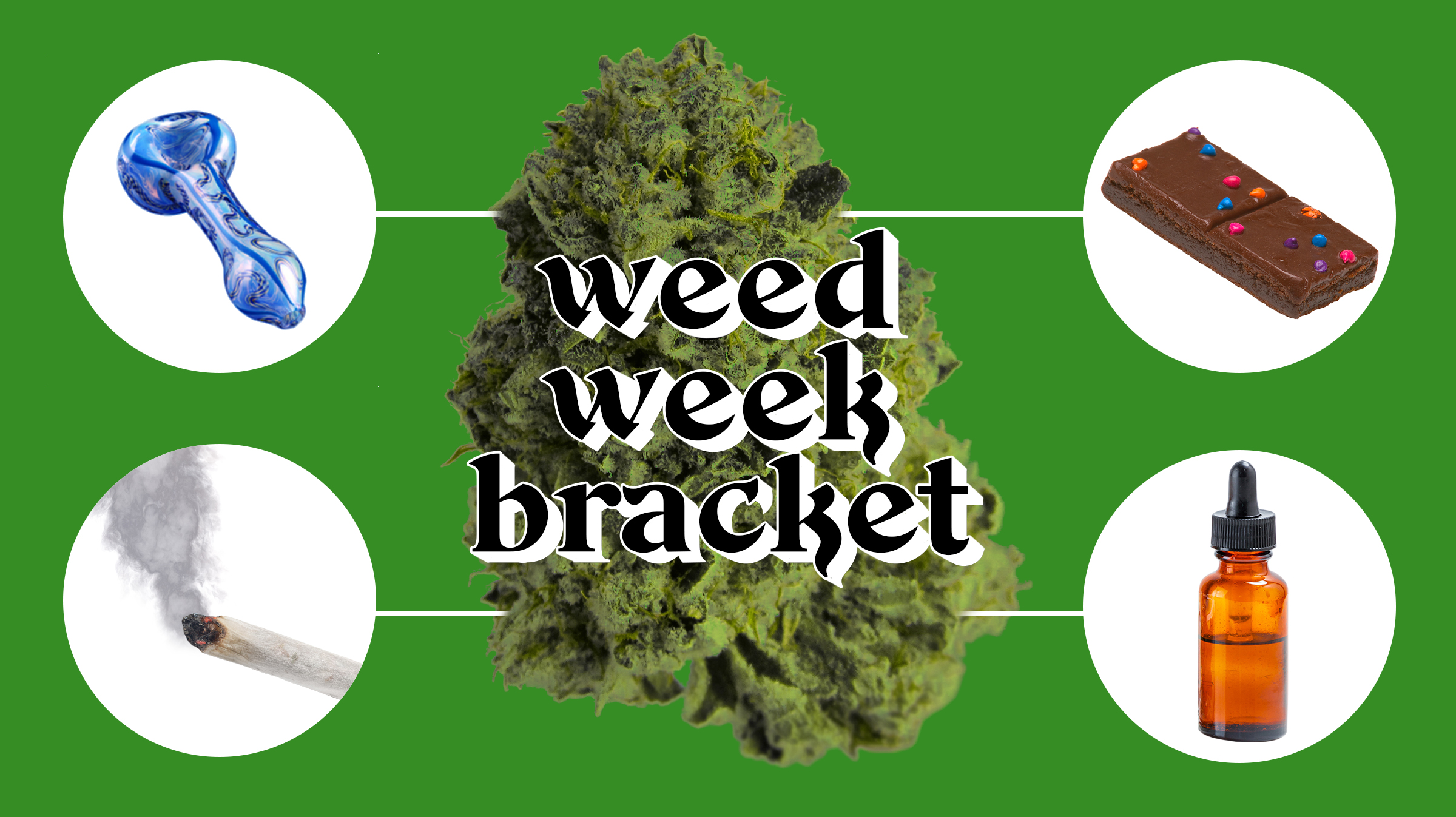 The results of the elite eight are in. Here are the four that remain.
---
The Alabama Poop Train Saga Has Finally Come to an End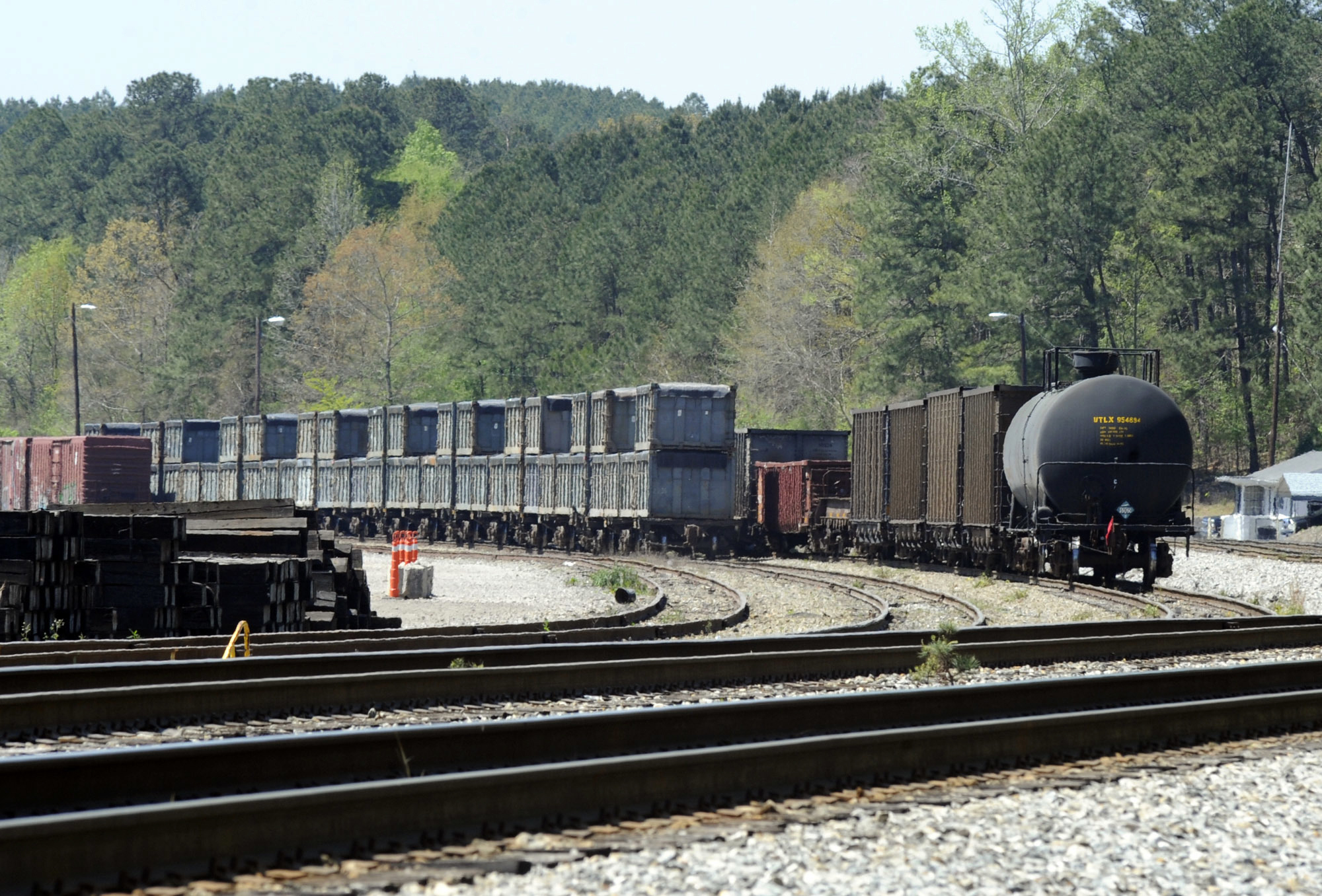 The smelly train has been flushed out of town.
---
Atlanta's Brian Tyree Henry Wants Paper Boi to Start Thinking About Retirement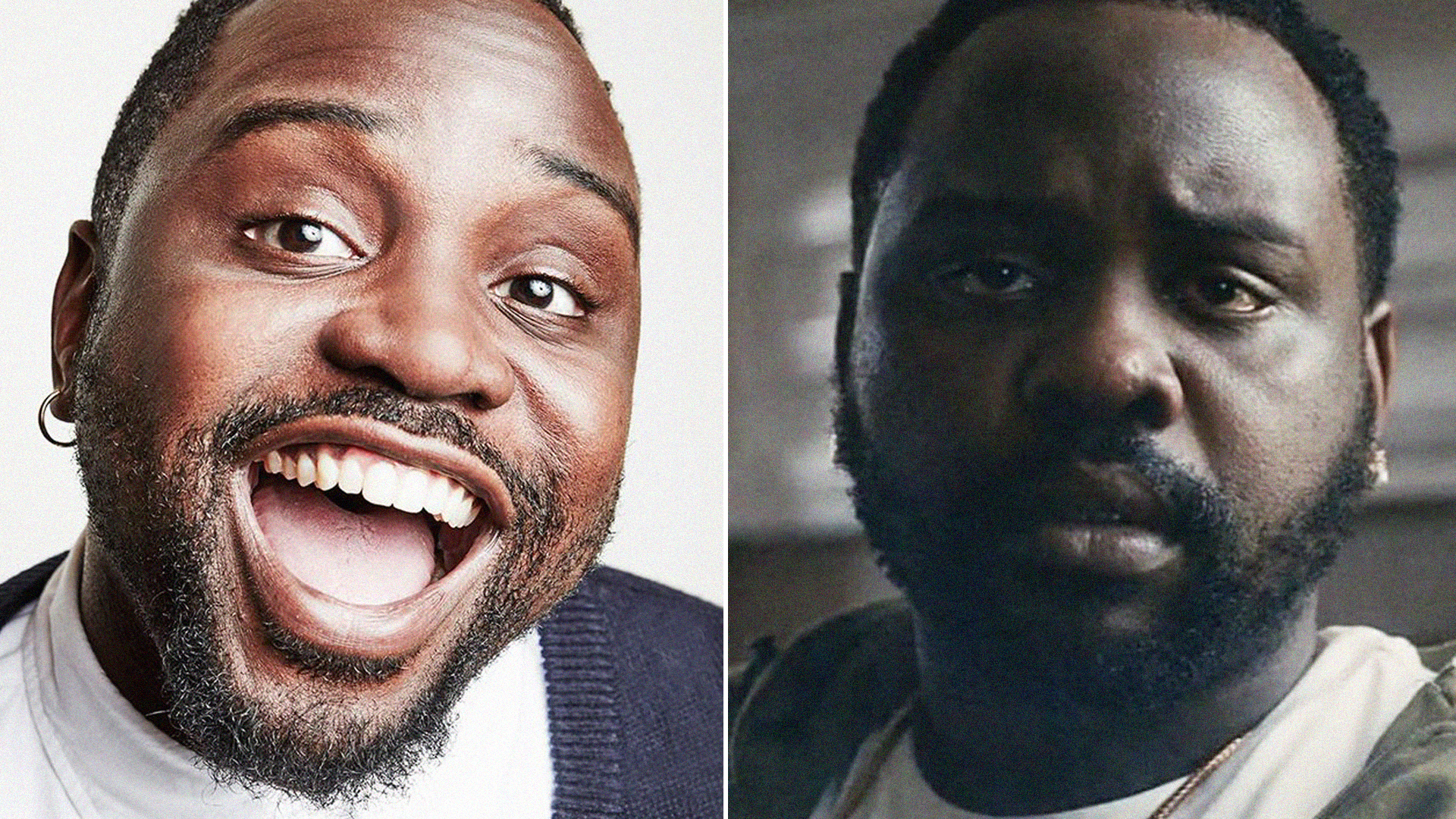 We spoke to the face behind Paper Boi about the trajectory of his career and sacrifices of fame.
---
Martin Shkreli's Rich-Guy Prison Sounds Like a Resort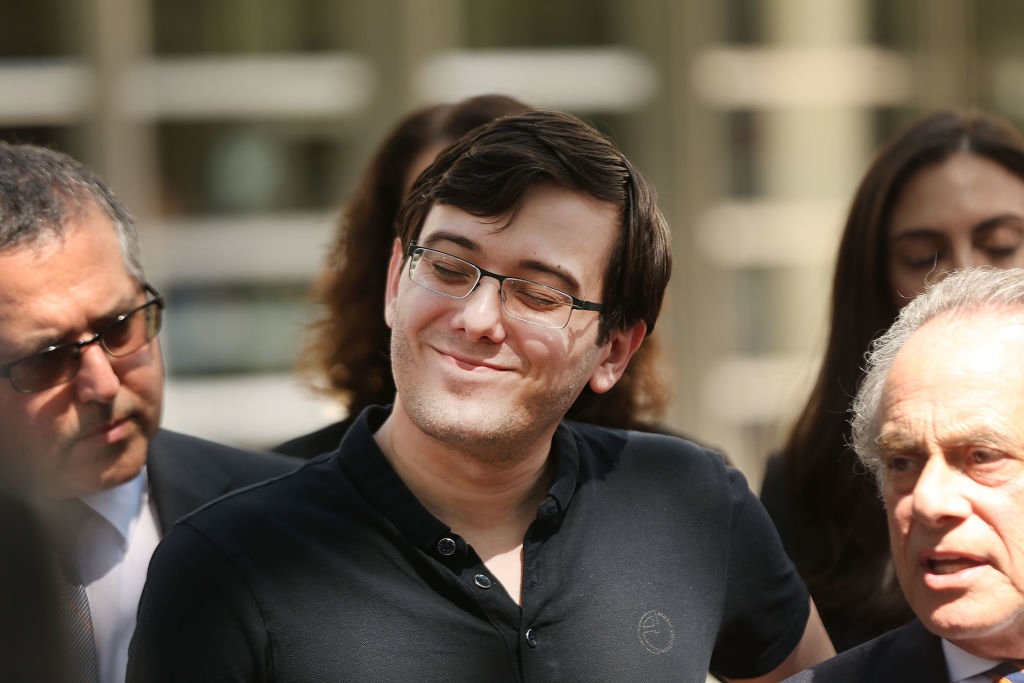 When he's not enjoying the bocce ball lanes, he'll apparently be able to take classes in leather craft.
---
People Told Us the Highest They've Ever Been in Six Words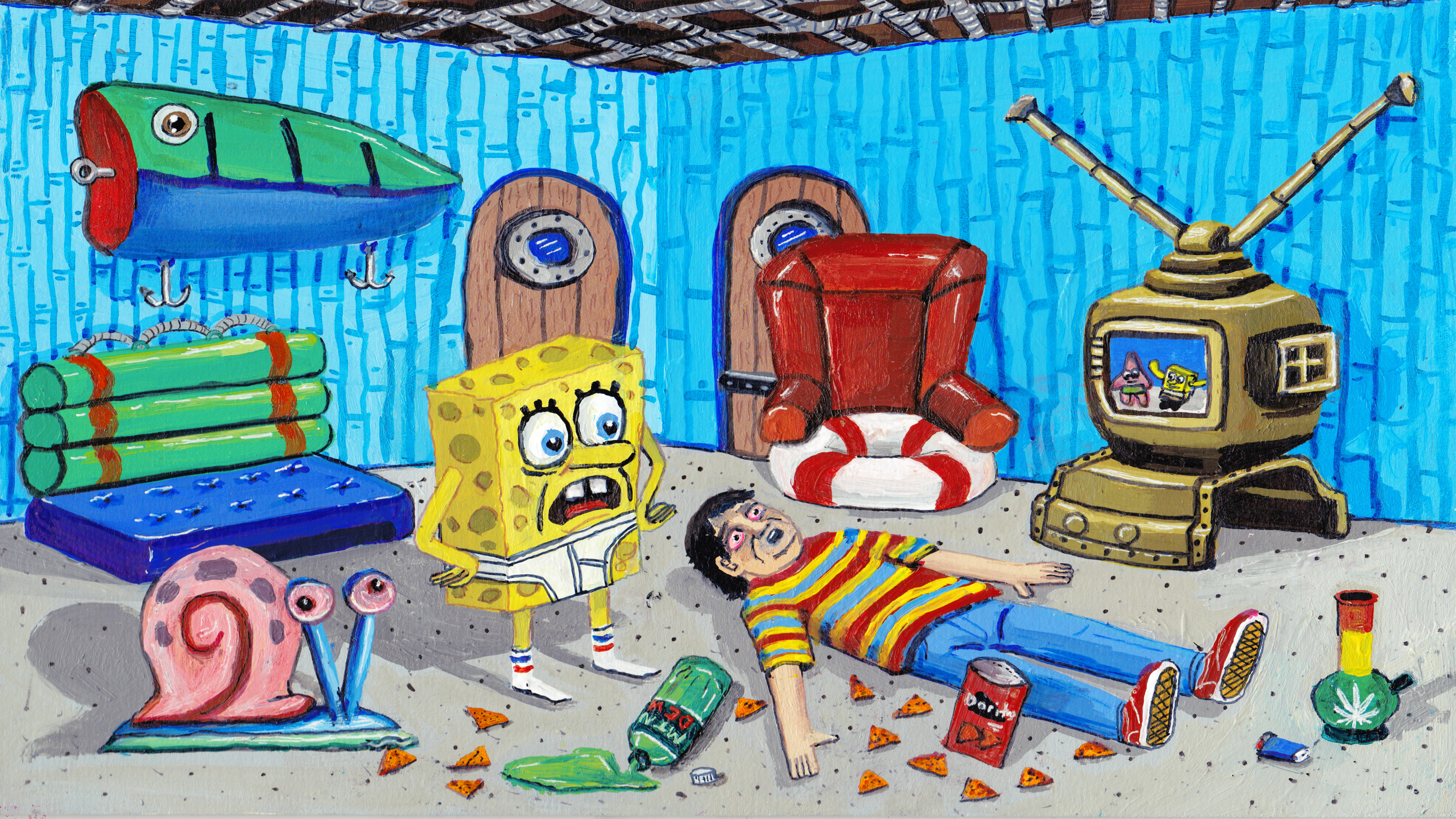 "Thought I was in SpongeBob's house."
---
We Tried to Decode Kanye West's Tweetstorm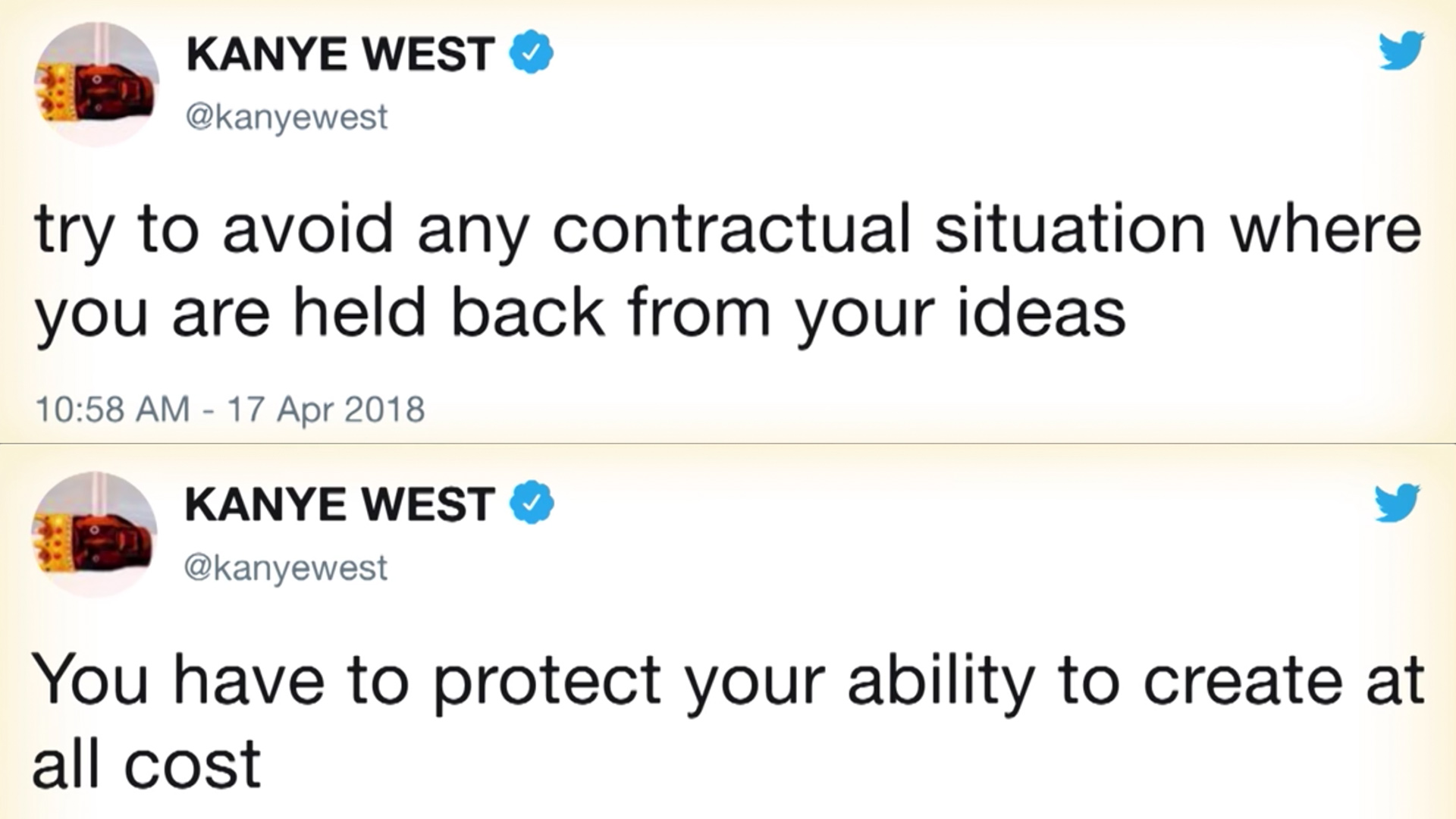 Yeezy made his grand return to Twitter this week, and Desus and Mero are still trying to make sense of it all.
---
The 29 Best Dramas on Netflix Right Now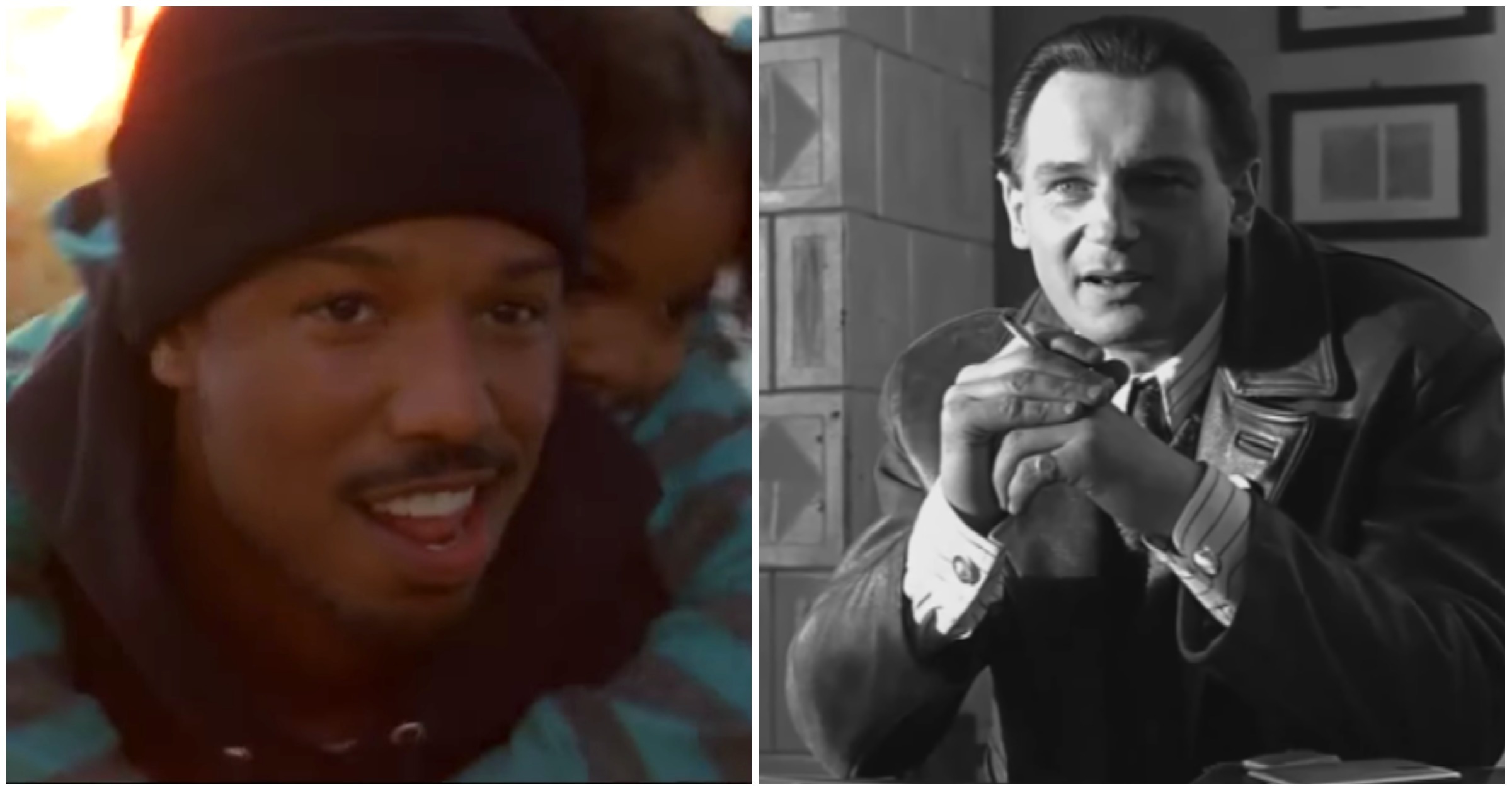 If you're looking for an emotional gut-punch, look no further than our definitive list of the absolute best dramas on Netflix.
---
Dark Political Cartoons Show How Technology Is Our New Master
Pawel Kuczynski's drawing has resonated with millions who are starting to feel Poké-fatigue.
---