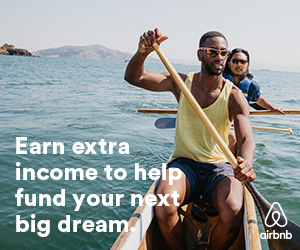 Credit to Author: cmiranda| Date: Sun, 10 Mar 2019 08:15:31 +0000
The Gabriela Women's Party on Sunday asked President Rodrigo Duterte why women should follow his advice that they should stay away from priests.
The post Gabriela to Duterte: Why would women take your advice? appeared first on Inquirer News.
Read more