'Payback's a Bitch': Photos of BC Protesting Trudeau's Pipeline Buyout
Now that Canada is set to acquire a 65-year-old pipeline that sprung its 83rd spill just last week, Prime Minister Justin Trudeau's chances of winning Mr. Congeniality in British Columbia next election have grown exceptionally slim, judging by the anger on display at anti-pipeline rallies this week.
The $4.5 billion Trans Mountain buyout comes after developer Kinder Morgan decided that the protests and court battles made the project more trouble than it was worth, and Trudeau's Liberals decided that nationalizing the whole thing—at least for a while—is the only way the controversial pipeline expansion will ever get it finished.
Vancouver's first reaction was a rally attended by hundreds on Tuesday, which basically descended into a roast of the internationally beloved PM. Speakers called Trudeau a liar, the crowd chanted "vote him out," and people brought their saltiest signs.
Tuesday was far from the last sign-making opportunity his critics are going to get. There was another action on Saturday outside of the Burnaby Mountain worksite, also aimed at Trudeau. Now a poster child for a pipeline that still faces legal hurdles from First Nations and local governments, here's a taste of BC's anti-Trudeau anger in photos.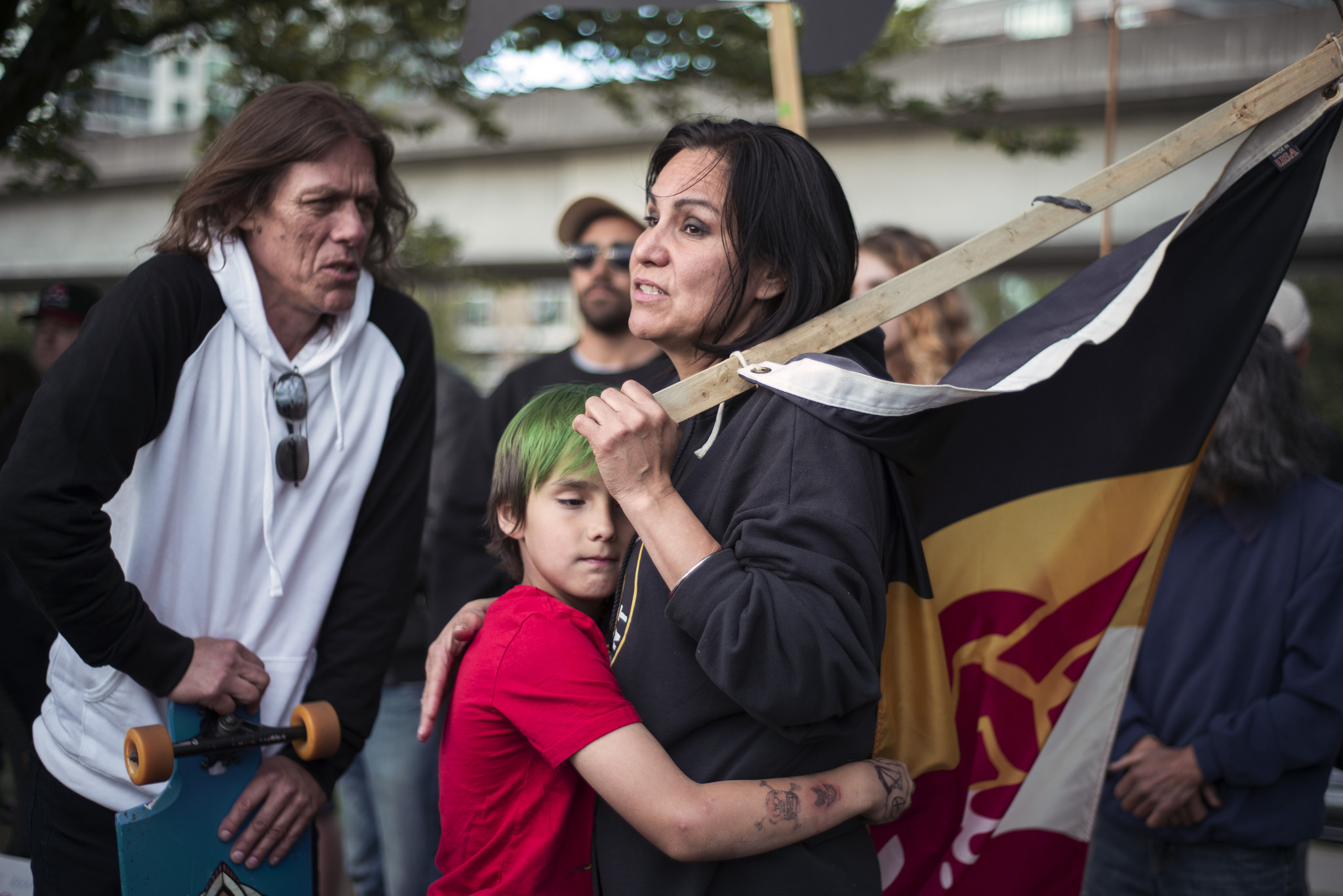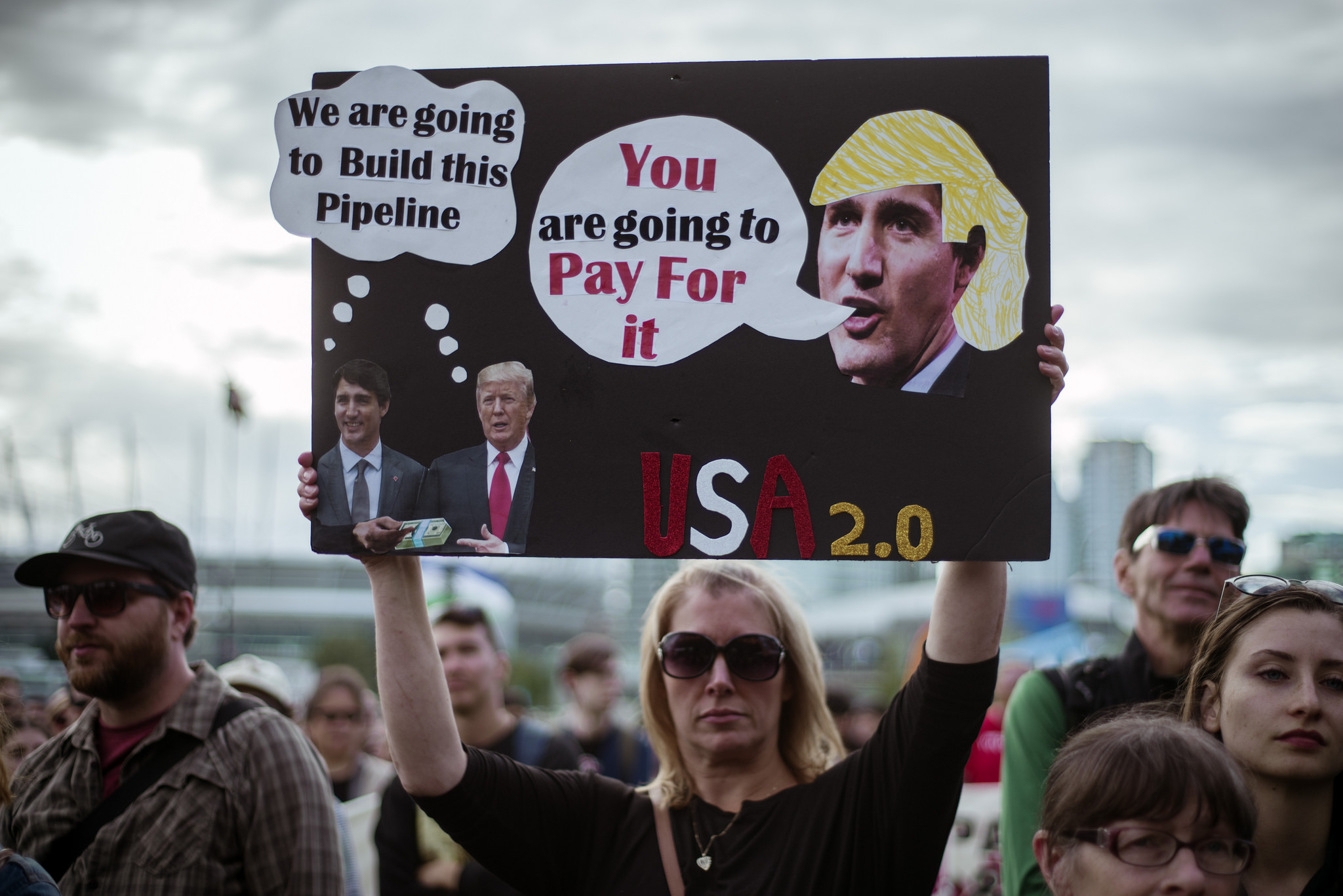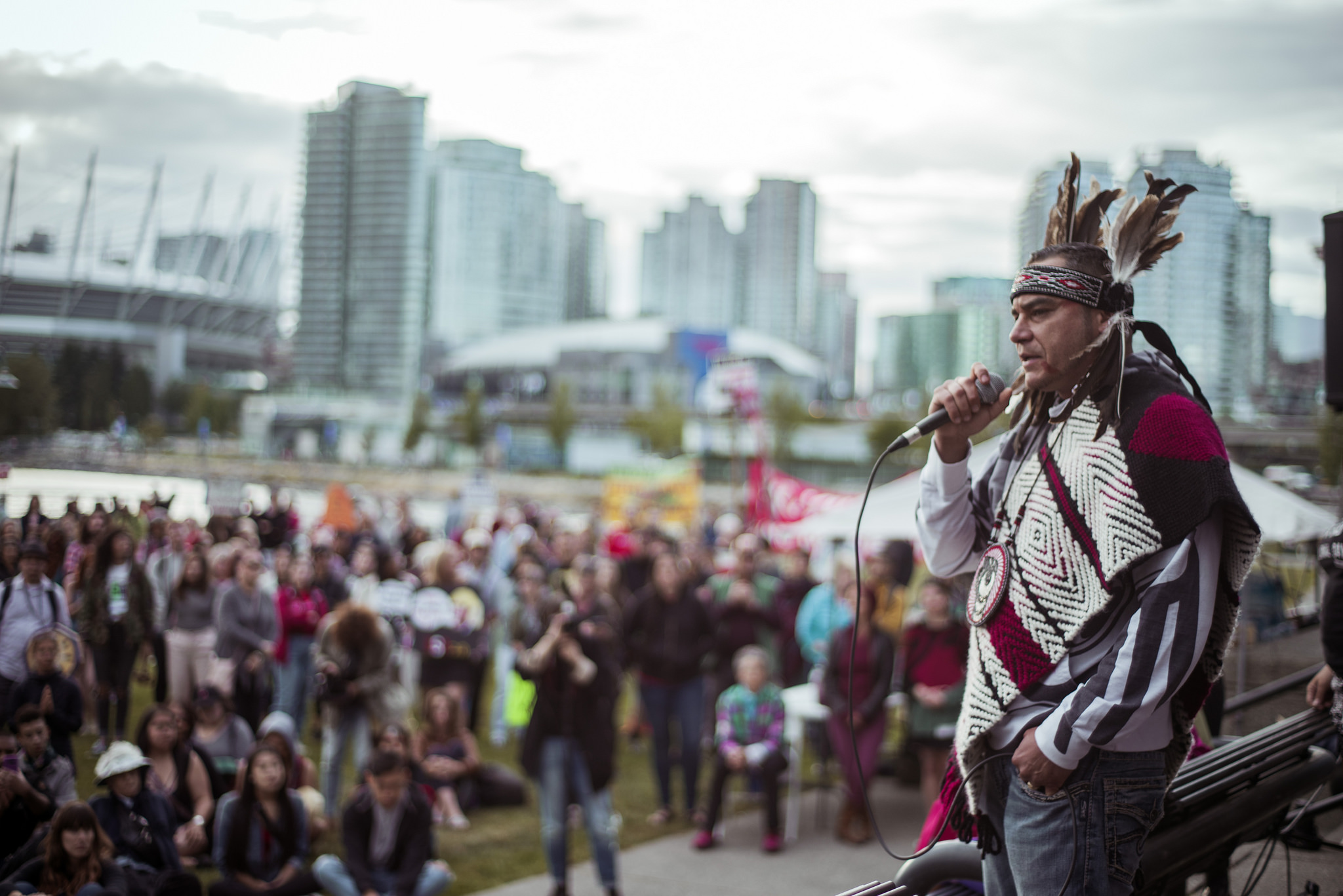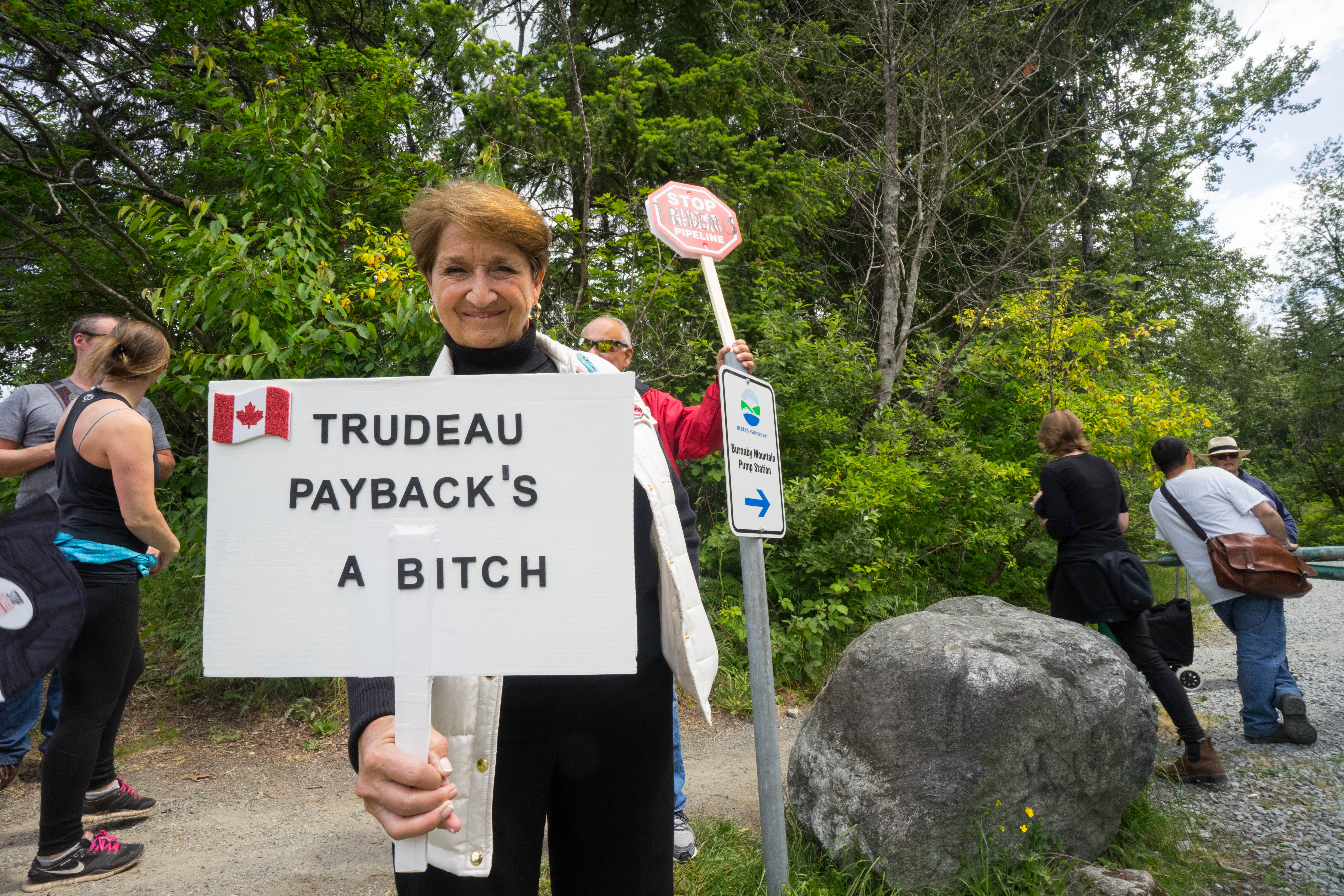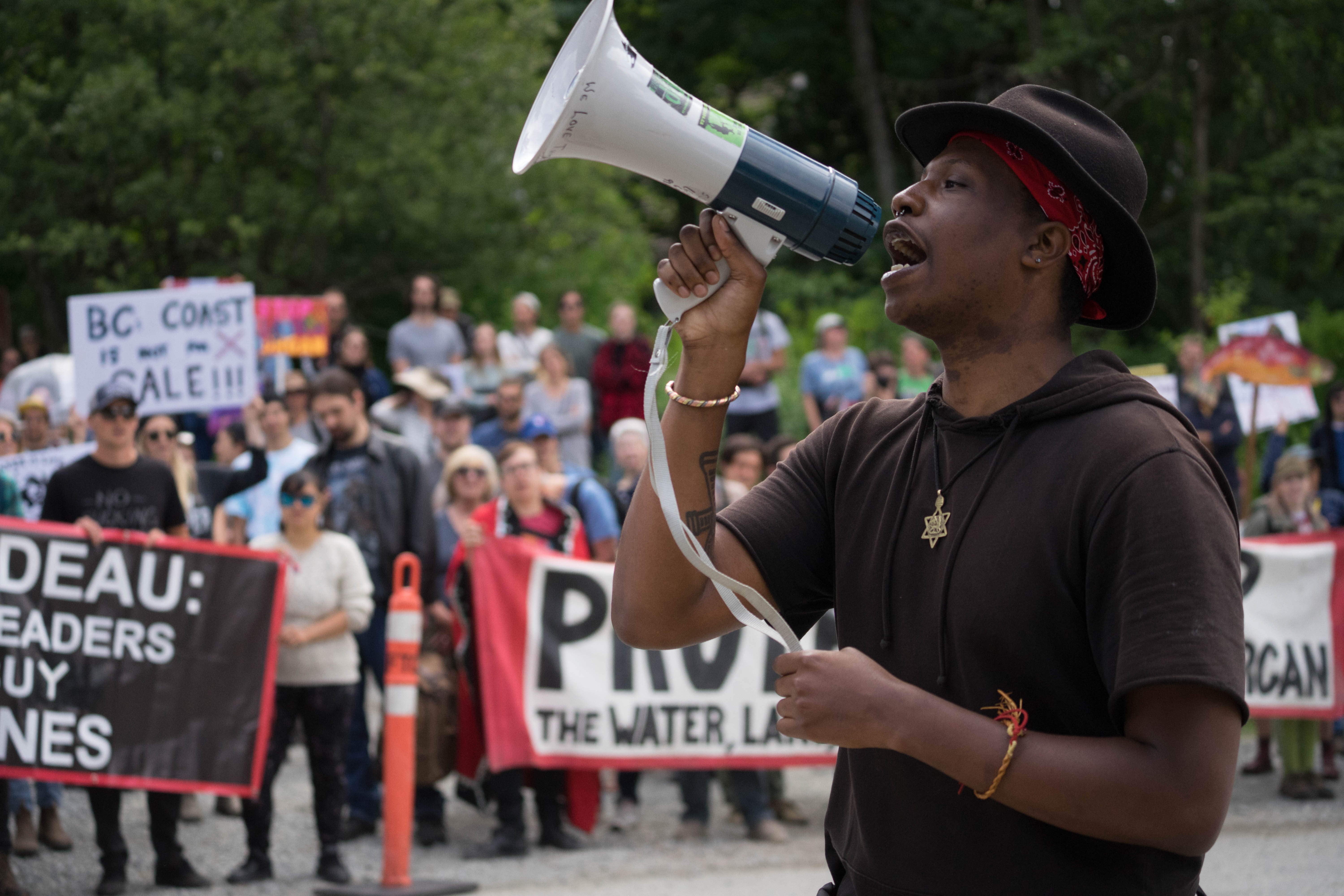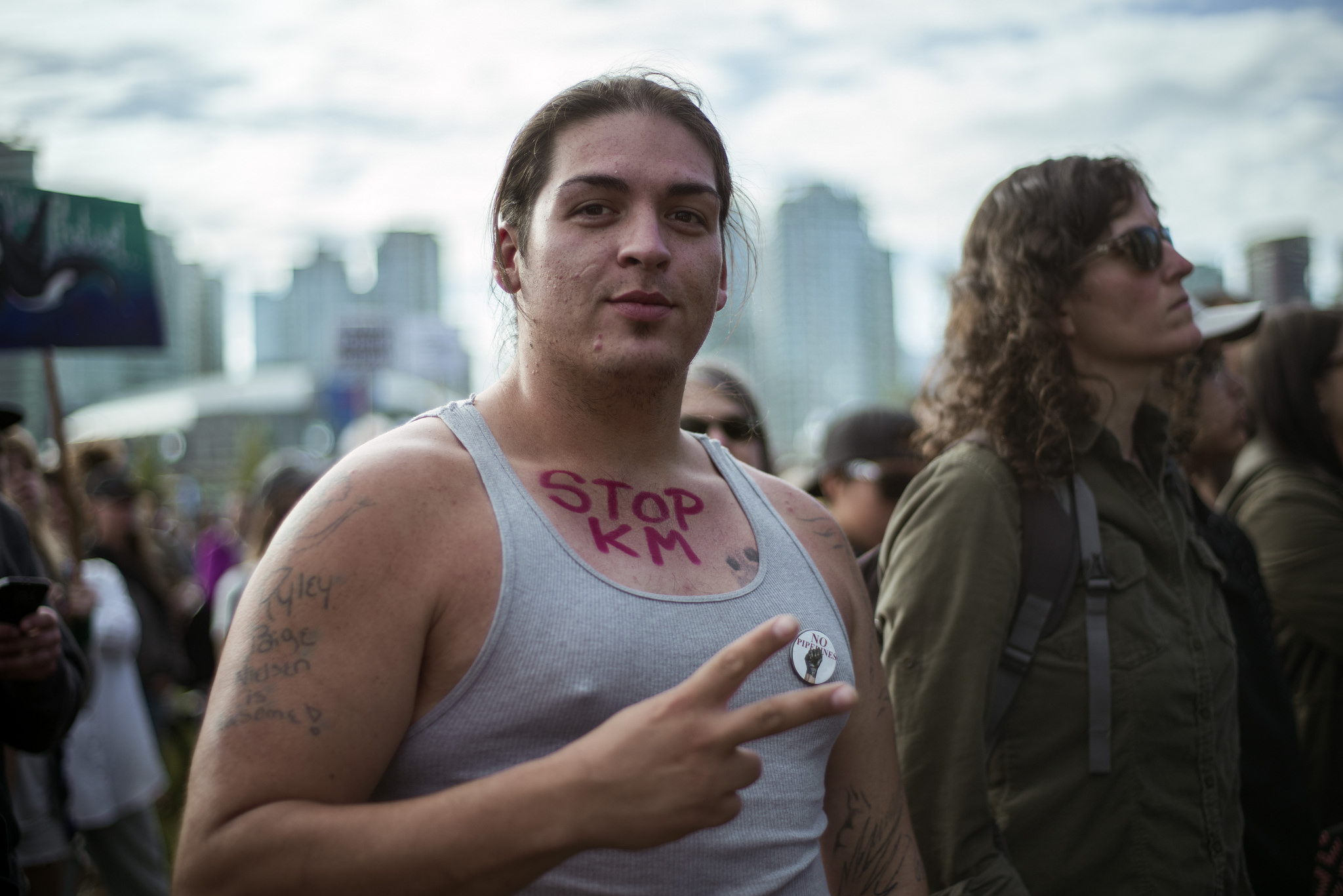 Follow Jackson on Twitter.