Mac's Club Deuce Is the Last Slice of Old Florida on Miami Beach
Credit to Author: Allie Conti| Date: Tue, 08 Jan 2019 19:15:40 +0000
In Deep Dive, VICE asks writers around the world to explain how their favorite bar represents their city's history and culture.
Sergio Bonilla's body is run down from a youth spent in dive bars. But almost every morning around 10 AM, he drags himself to the place he's considered home ever since moving from Manhattan's Sugar Hill to Miami Beach in 1980. He says switching his order from whiskey to club soda was as easy as subbing McDonald's for a salad—he just didn't feel like drinking anymore. Meanwhile, getting Mac's Club Deuce out of his system would prove much harder than the booze. After all, if the 72-year-old stopped going, he wouldn't know how to find people to talk to in a town that used to run on cocaine and an anything-goes attitude but has since been transformed by a massive an influx of South Americans laundering money into condos. The infamous dive bar is one of a shrinking number of places for Floridians of more modest means.
"The Deuce is conducive to that because there's nothing else to do there," he told me. "If you sit at the bar and start talking to people, they'll talk to you."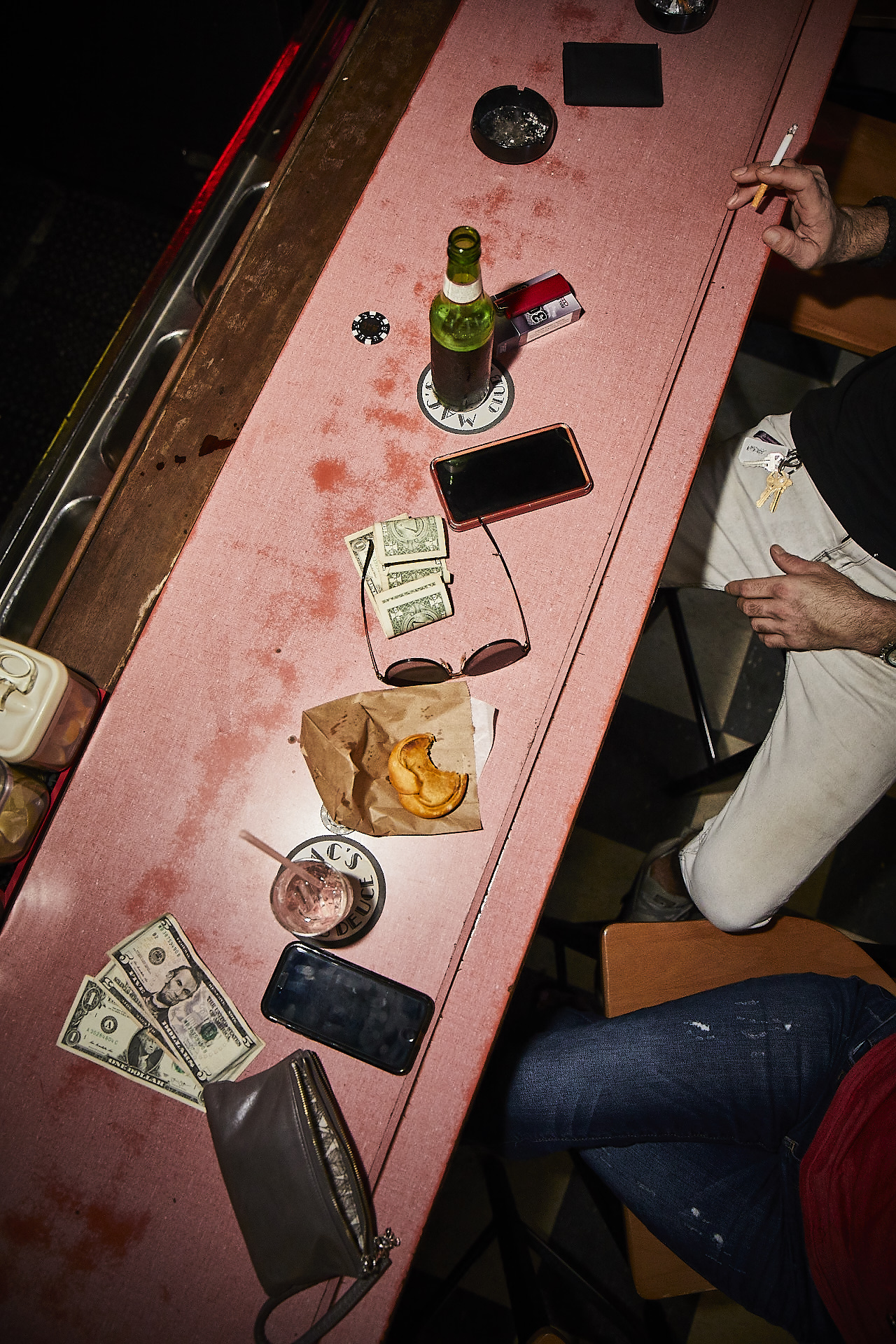 Sign up for our newsletter to get the best of VICE delivered to your inbox daily.
Follow Allie Conti on Twitter.
This article originally appeared on VICE US.