Gritty Photos of New York Nightlife in the Early 90s
Credit to Author: Miss Rosen| Date: Fri, 11 Jan 2019 21:04:29 +0000
New York City in the 1990s was a heady time. Murder surged to a record high as the crack epidemic reached its peak. Abandoned buildings became crack dens and prostitution flourished on the streets, ushering in the controversial rule of Mayor Rudolph Giuliani in 1992.
Under Giuliani's "Quality of Life" campaign, the New York Police Department began a crackdown on people committing minor offenses. Then the mayor took aim at nightclubs, ordering raids that would transform the underground scene from a DIY space for outsiders to a corporate endeavor replete with mega clubs, bottle service, and couches on the dancefloor.
The 90s was the last hurrah of bohemian New York, an epitaph to the "anything goes" insouciance that came with being able to live, work, and party in Manhattan without breaking the bank. It was into this bohemia that Dutch artist Jacob Fuglsang Mikkelsen arrived and set up shop at the Gershwin Hotel on East 27th Street, the epicenter of the downtown avant-garde scene.
The Gershwin drew a delicious mix of artists, writers, and luminaries—including Quentin Crisp, Danny Fields, and Marcia Resnick; Warhol legends like Ultra Violet, Billy Name, and Paul Morrissey; and nightlife icons like Susanne Bartsch, Amanda Lepore, Sophia Lamar, and Junior Vasquez. Casting himself as Holden Caulfield armed with a camera, rather than a hunting rifle, Mikkelsen created a performance piece in which he "shot" the people on the scene, capturing them for a series he titled Catcher in the Eye.
Mikkelsen's photographs preserve the city as it was: a surreal phantasmagoria of freedom, independence, and self-expression. VICE recently caught up with the photographer, who spent some time reminiscing about life in New York during the dial-up era.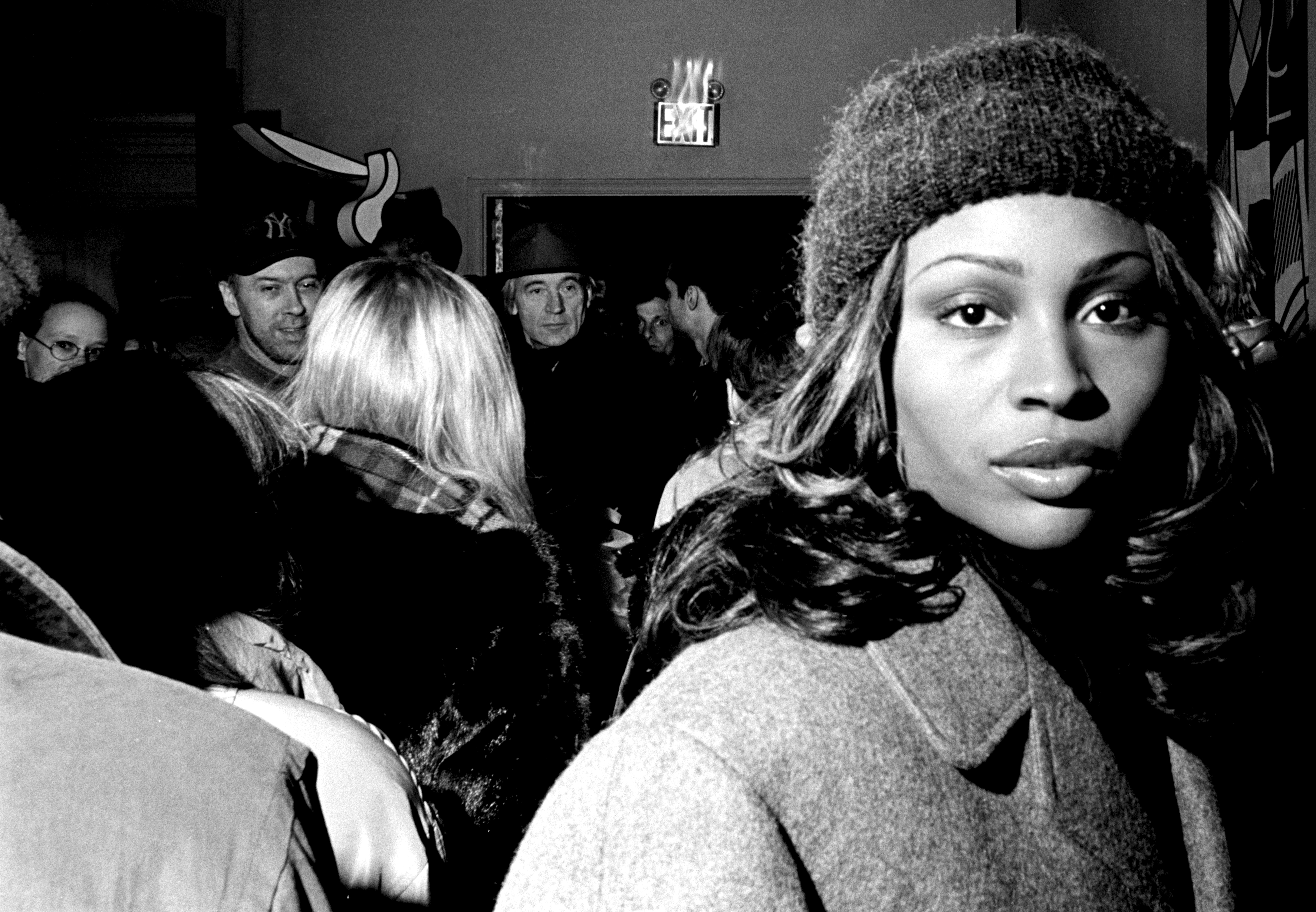 Sign up for our newsletter to get the best of VICE delivered to your inbox daily.
Follow Miss Rosen on Instagram.
This article originally appeared on VICE US.